Navigate this dreamscape...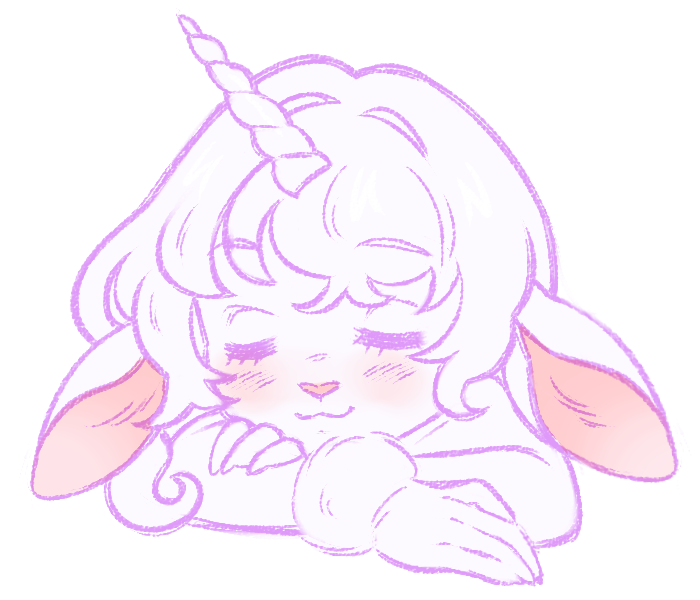 Welcome to my virtual dreamland!
This is my own little space to talk about my daily life, things I enjoy, and post art, some of it mine, and some of it not mine. You can think of it like wandering into my astral projection. You may notice my little unicorn. Her name is Iris, and she is my creation so please don't use her artwork. If you'd like to know more about Iris, you can visit this page!