Wardrobe
Mostly Lolita and other J-fashion. I don't care to catalog my normal clothes or the small, offbrand items.

JSK/OP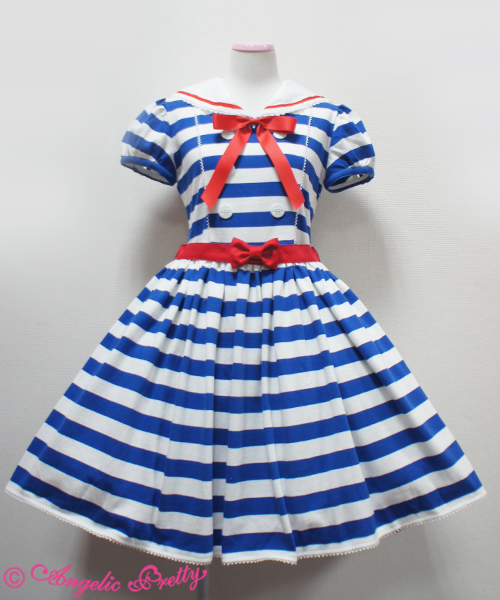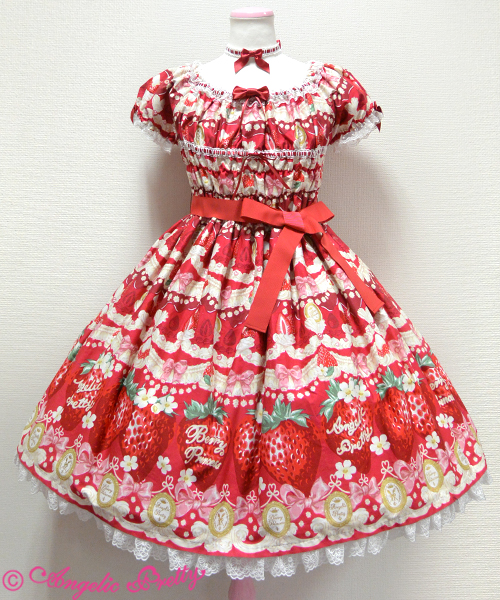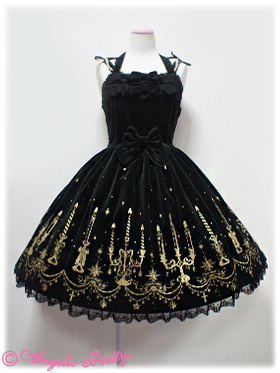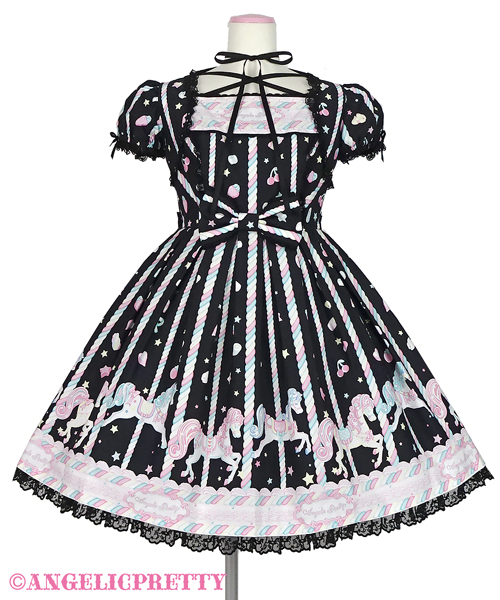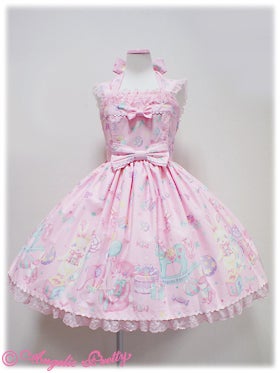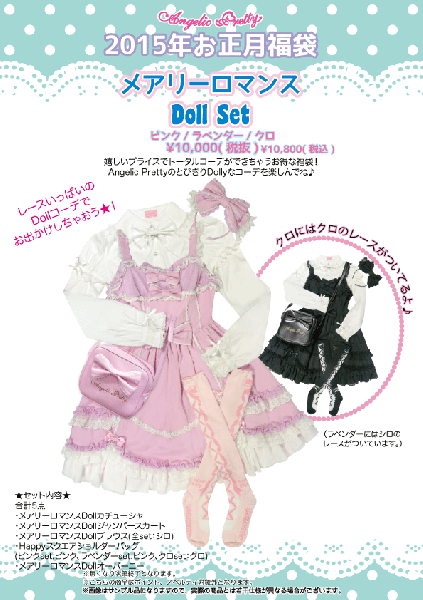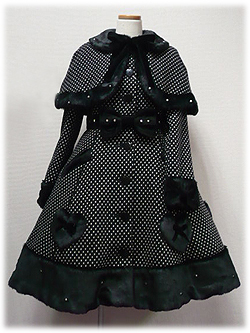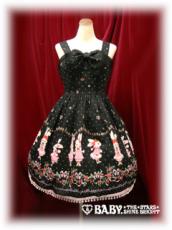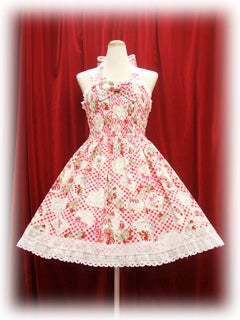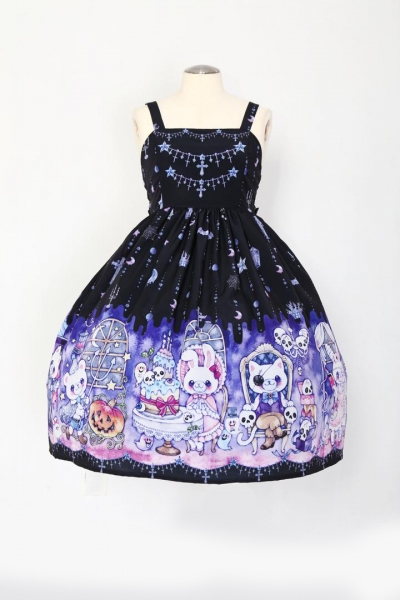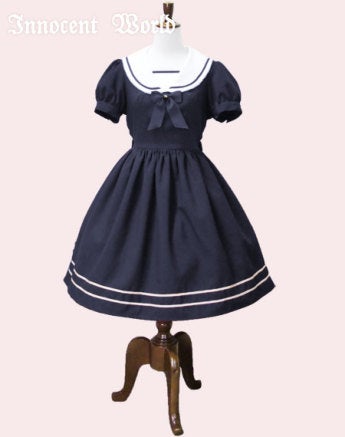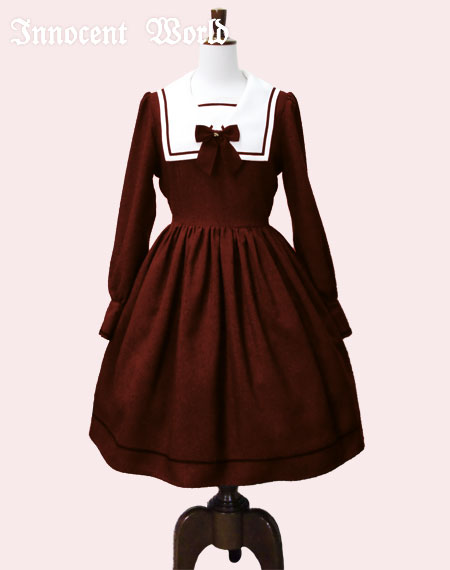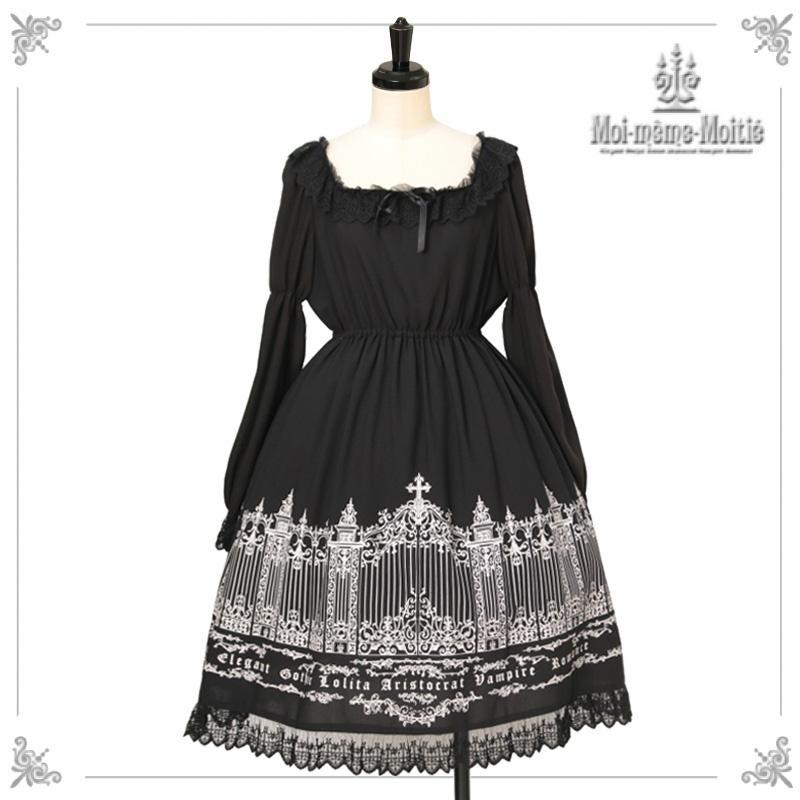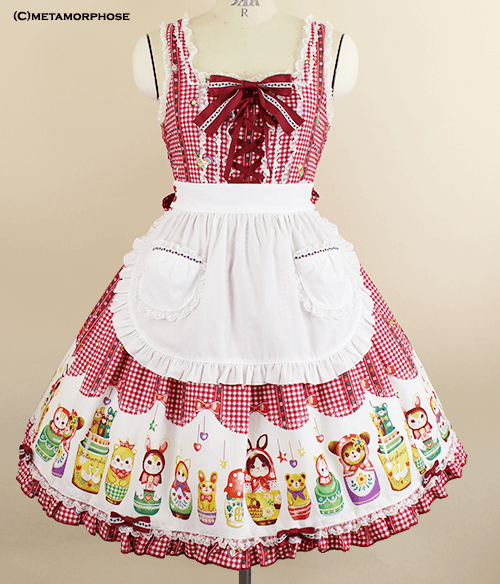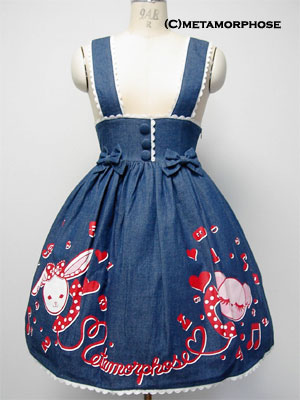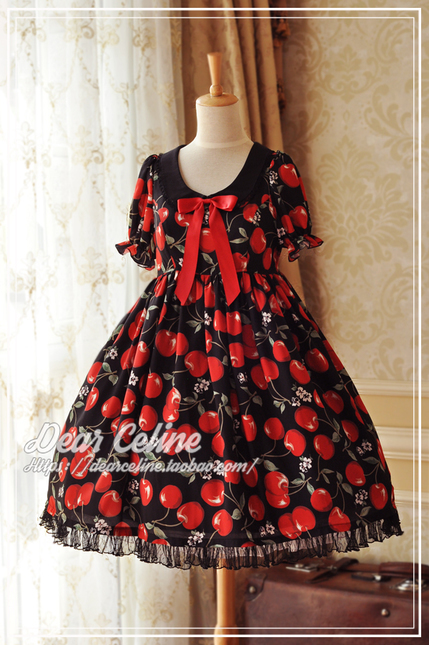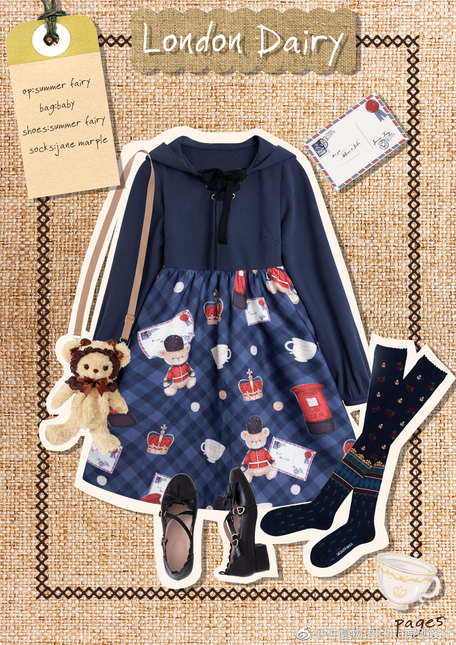 Skirt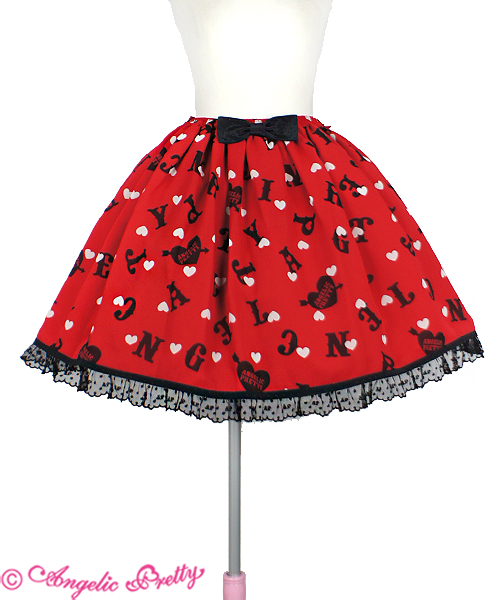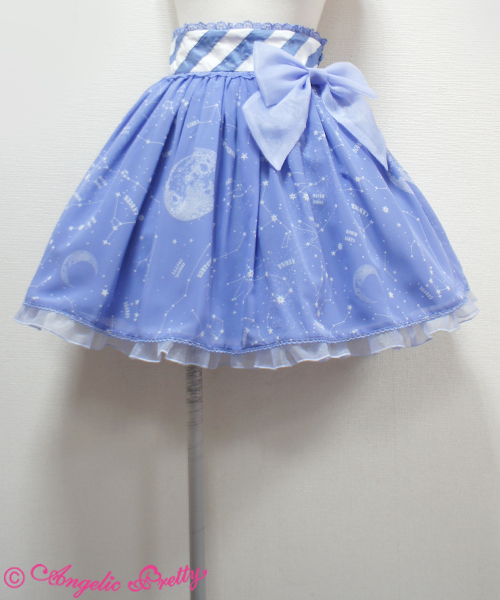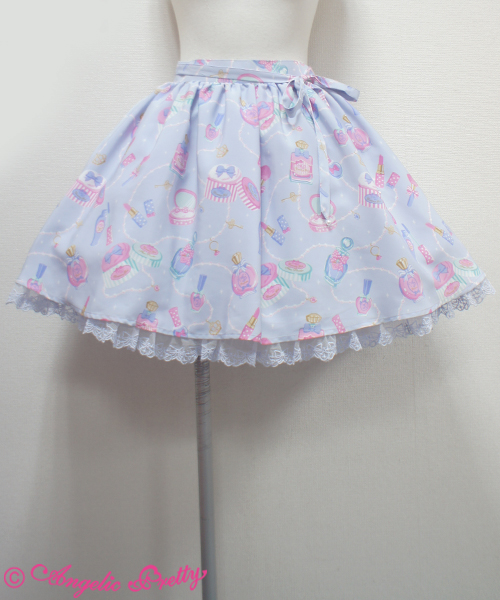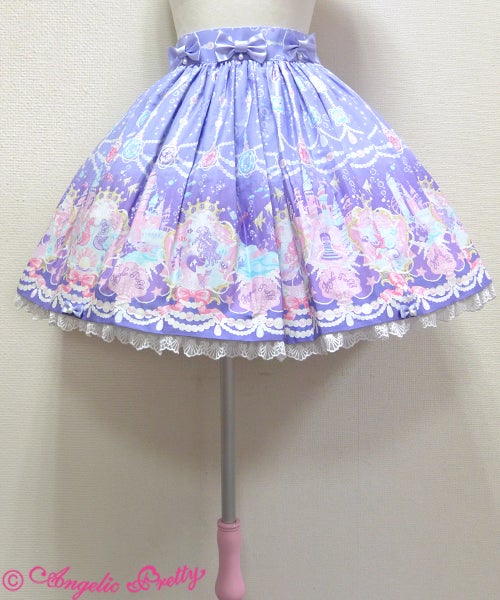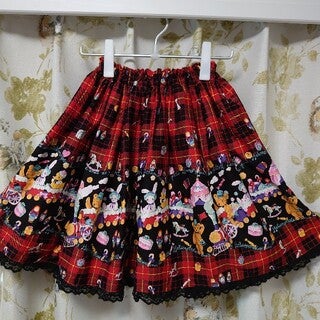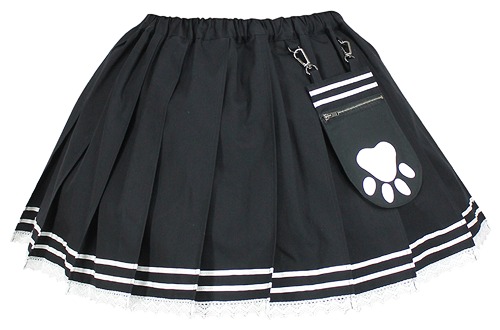 Blouse/Cutsew/Bolero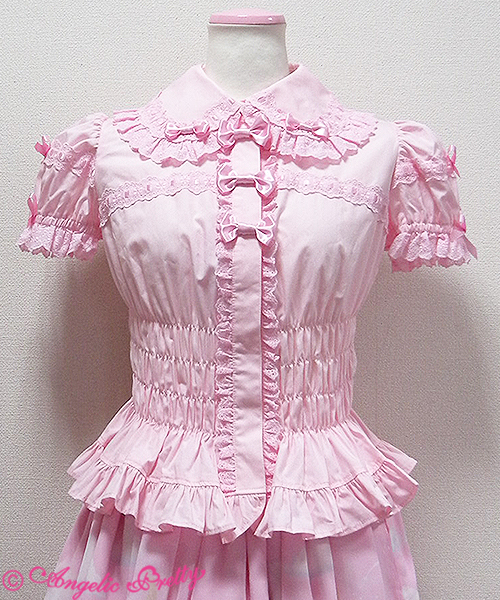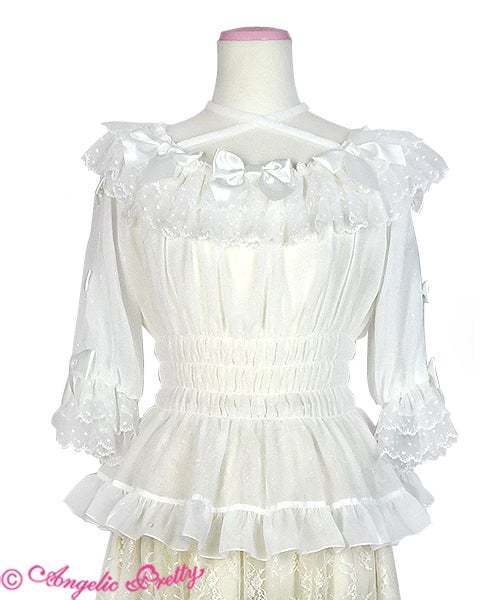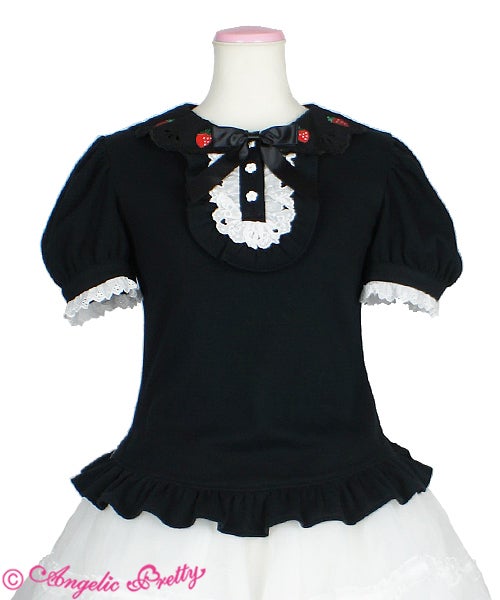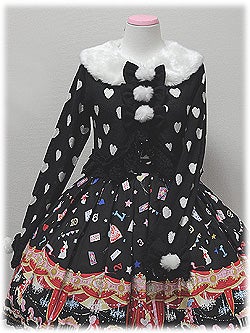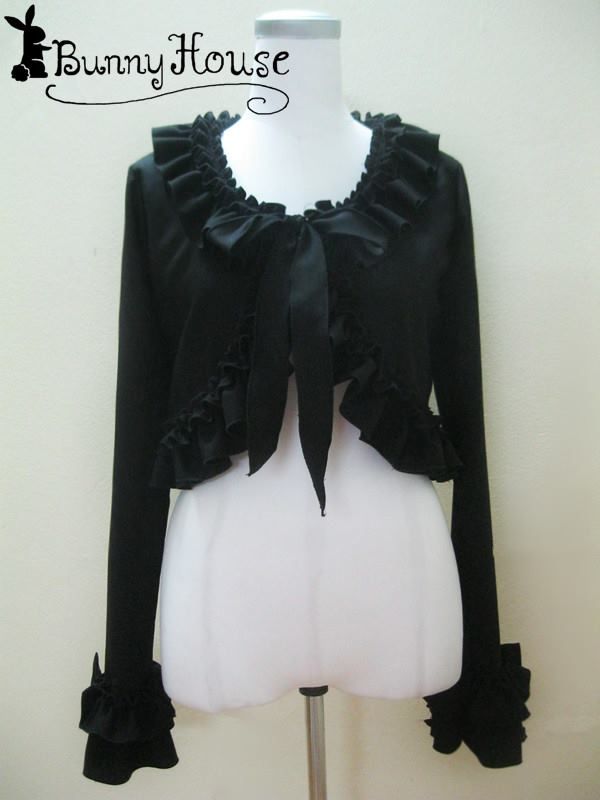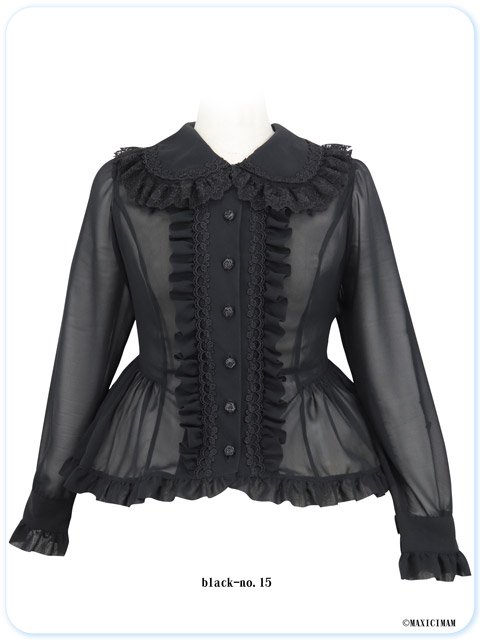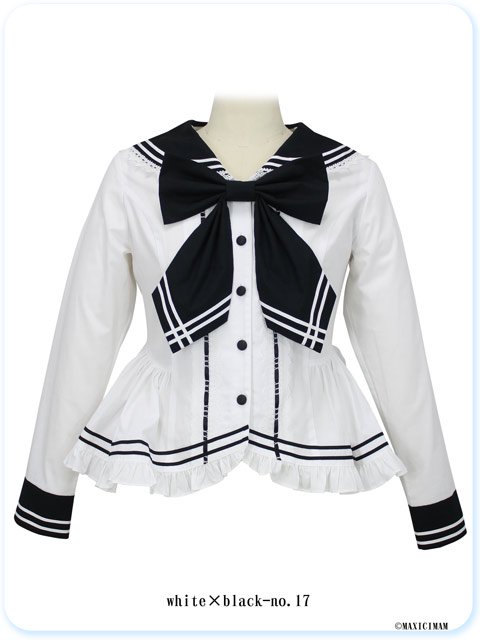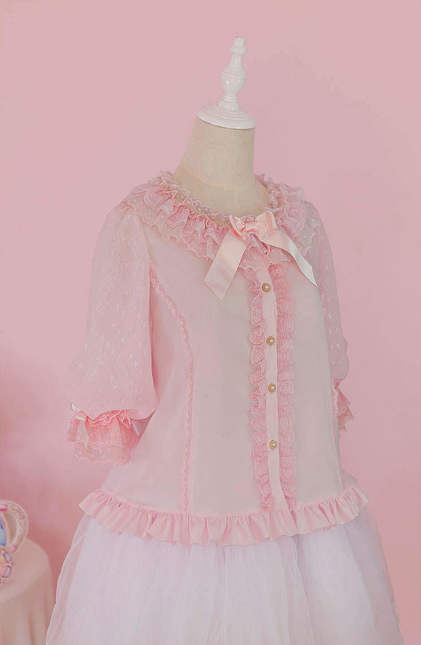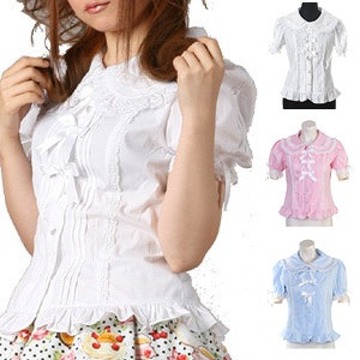 Headdress/KC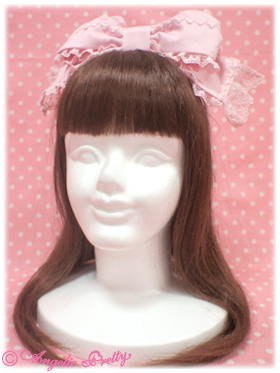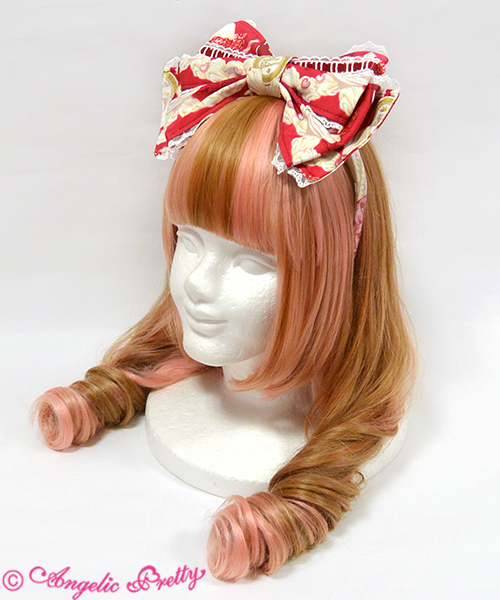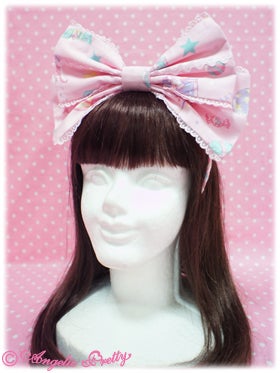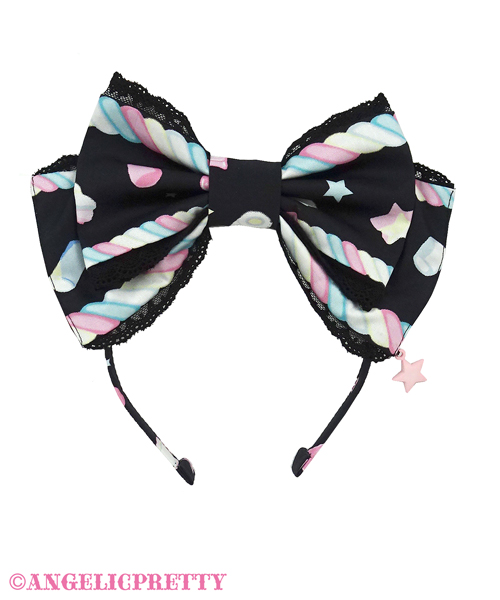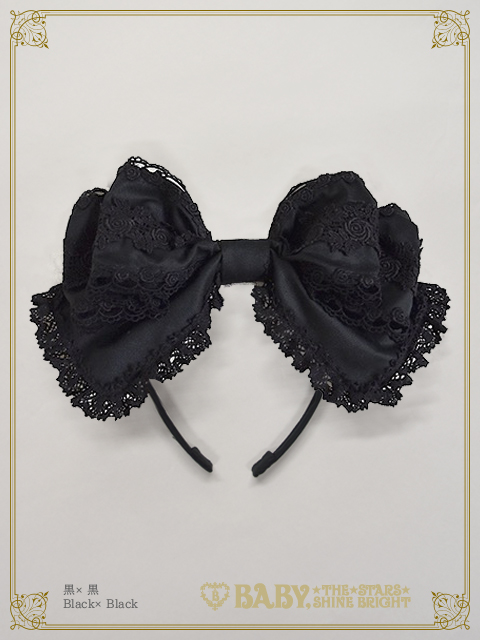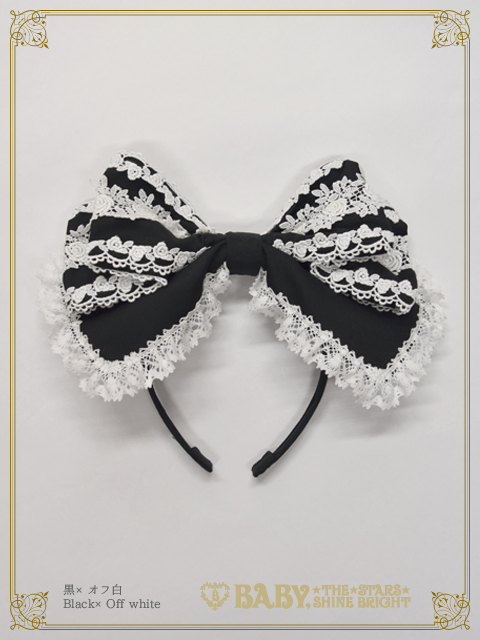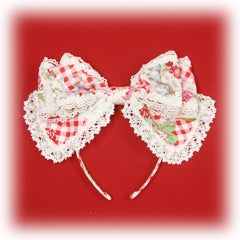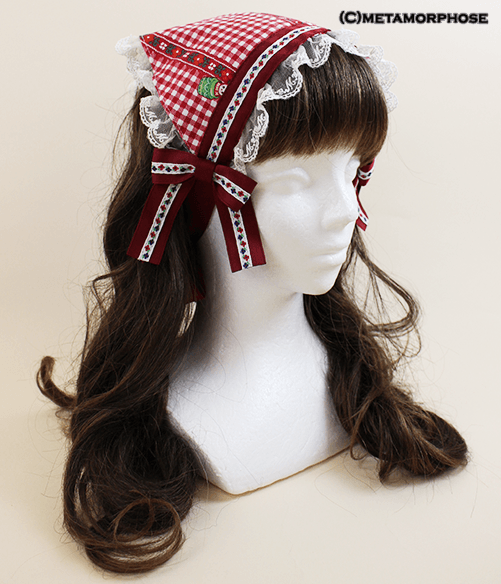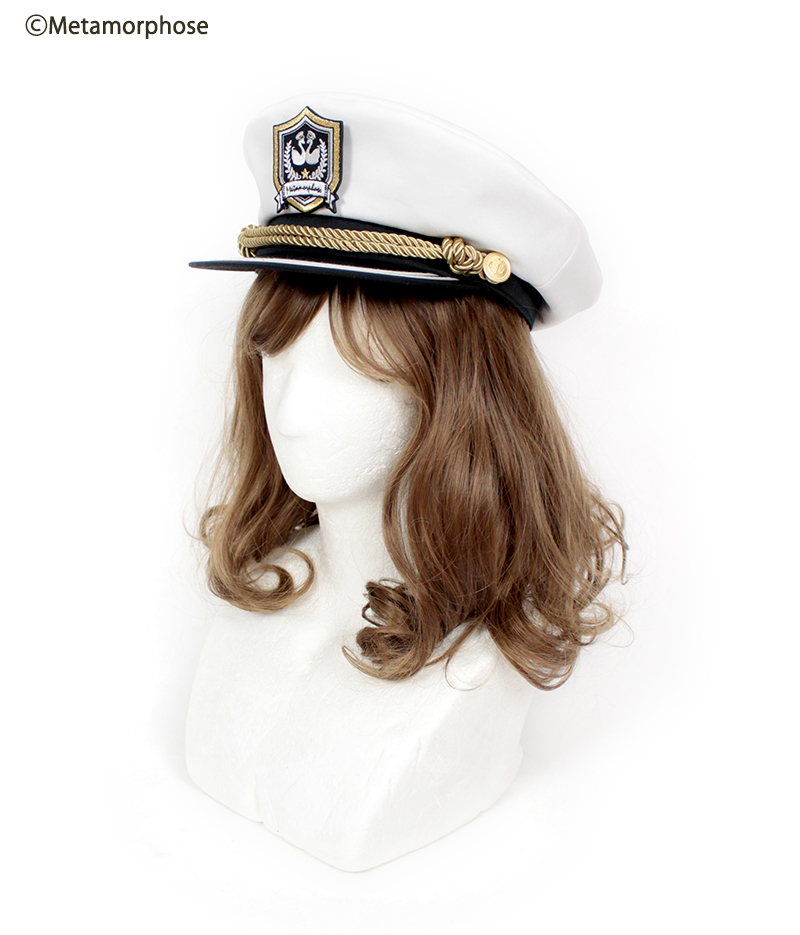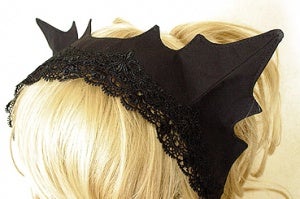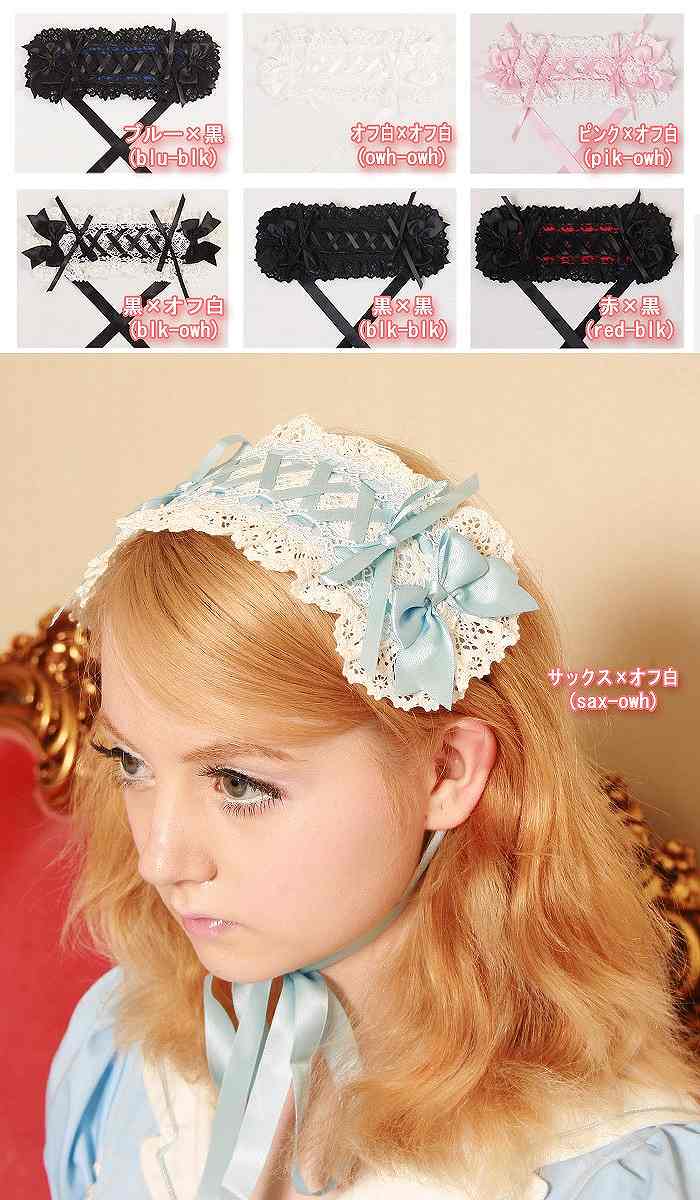 Socks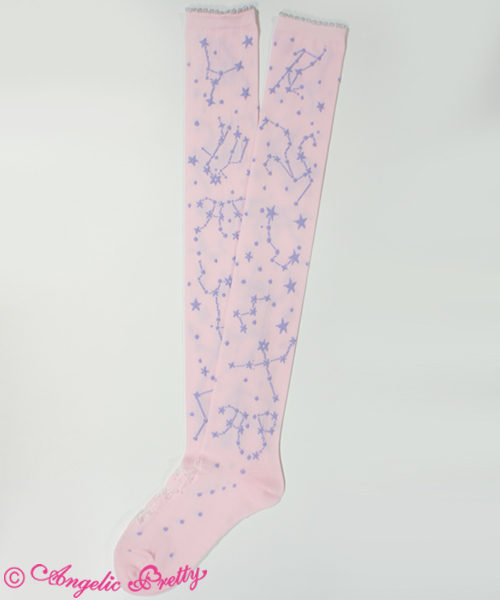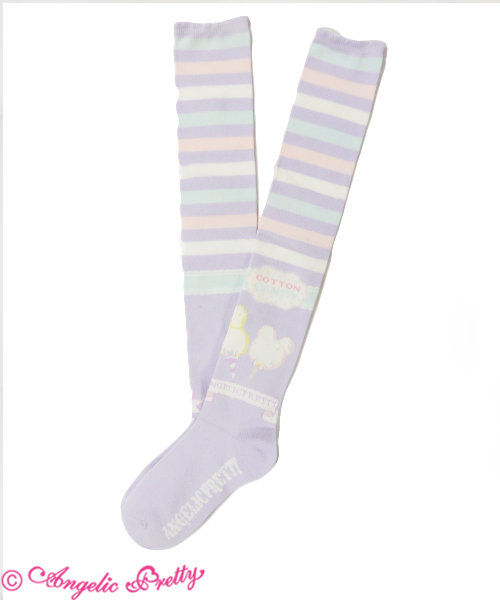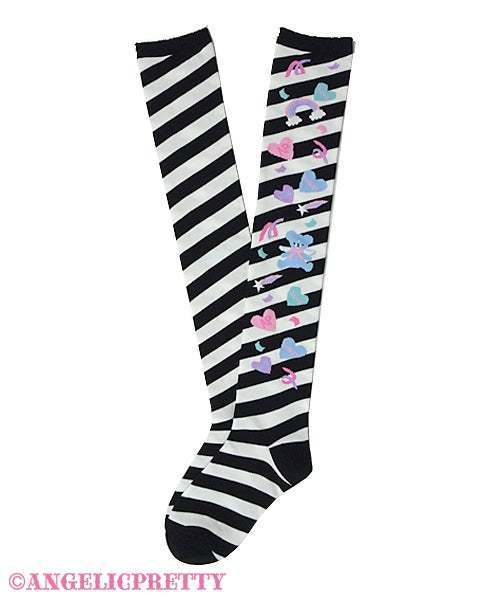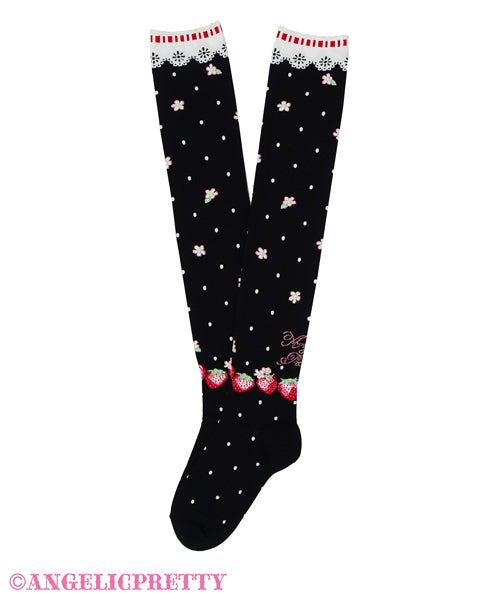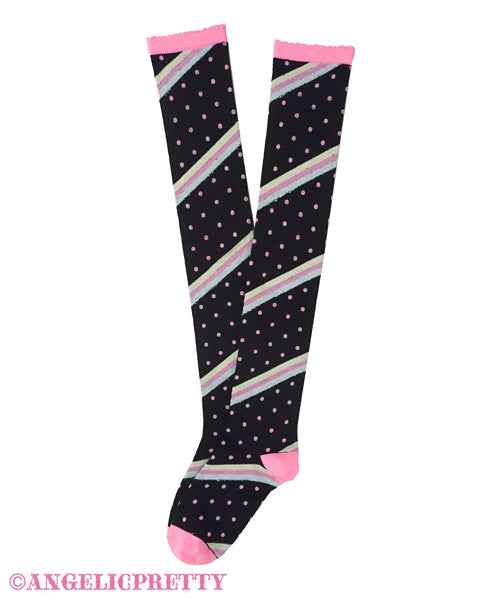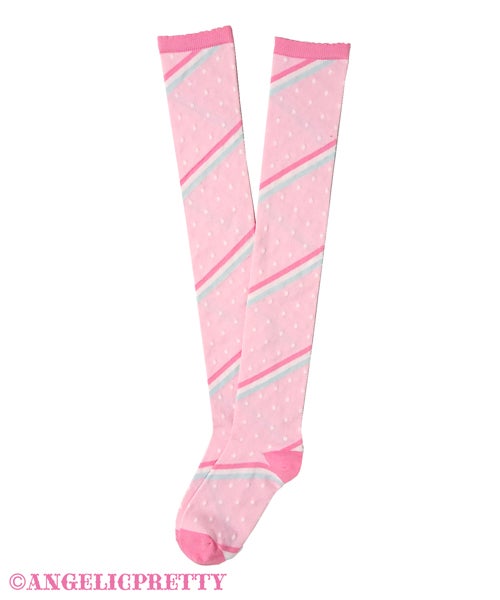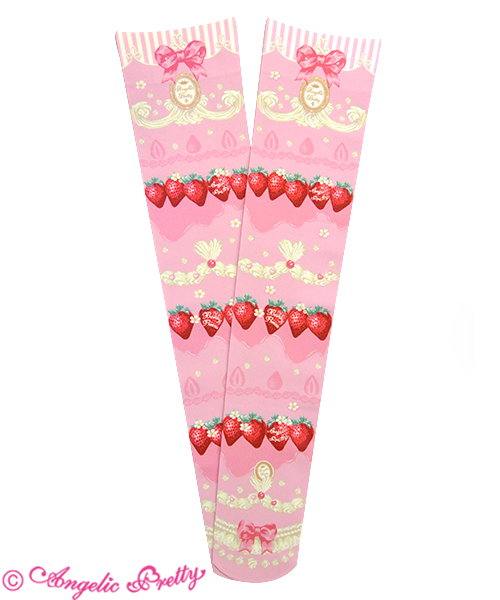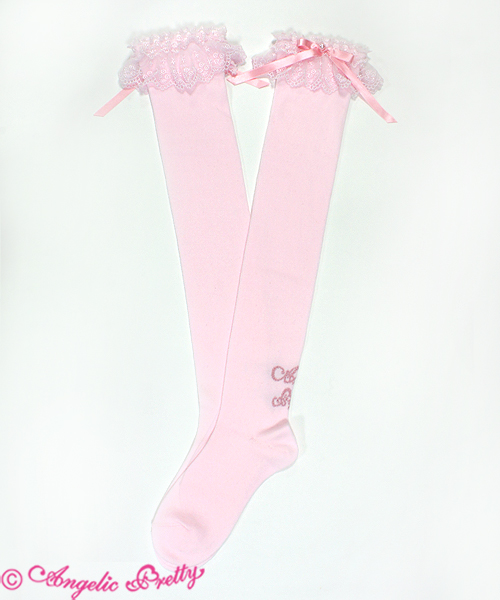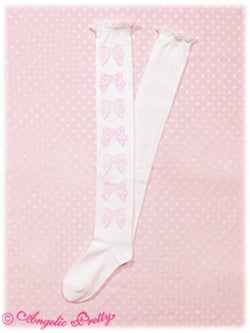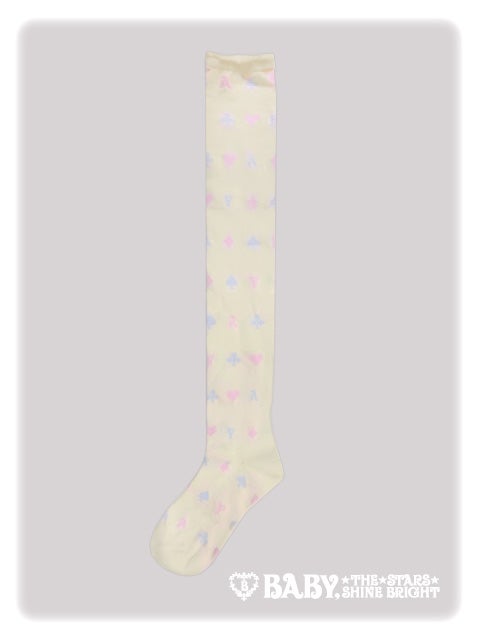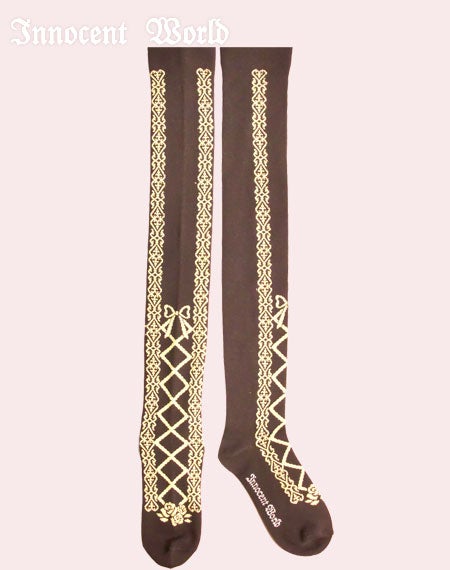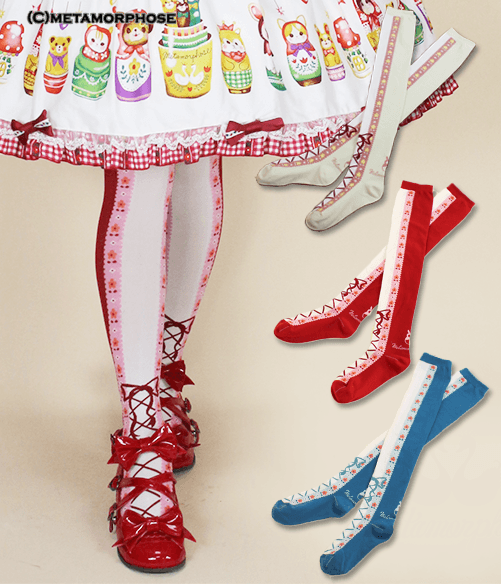 Jewelry/Wristcuff/Bag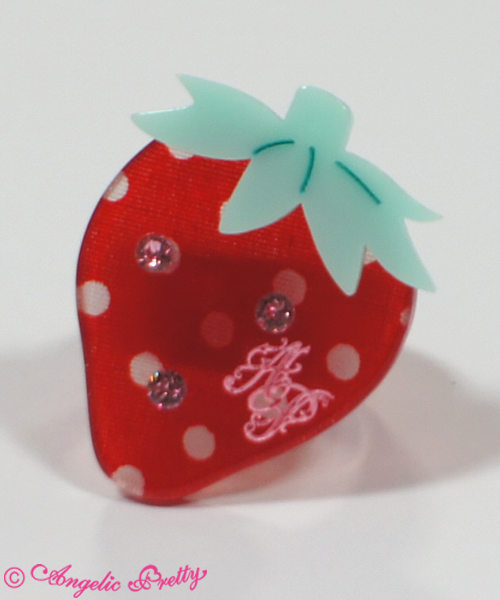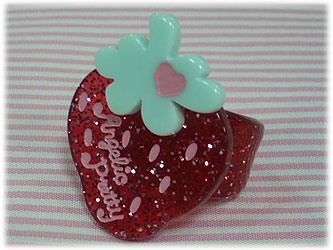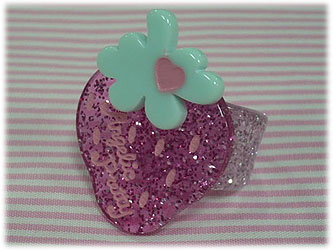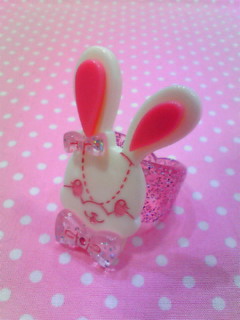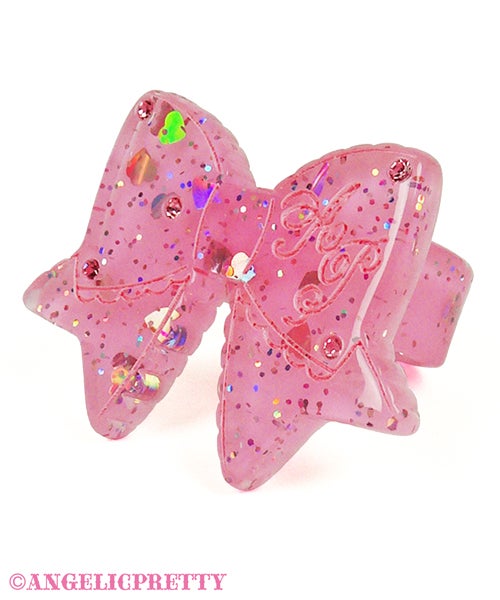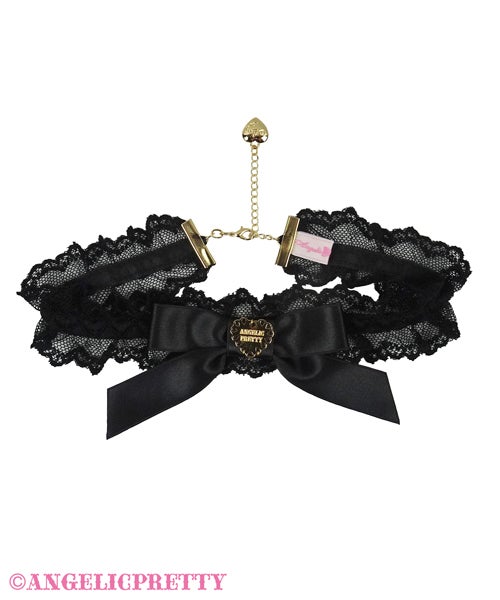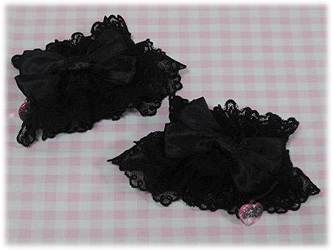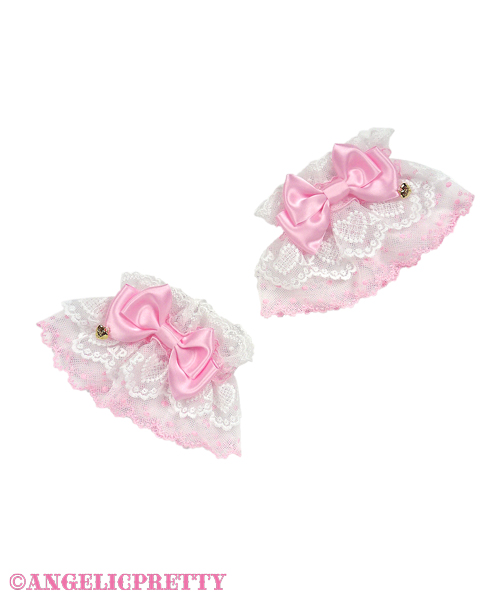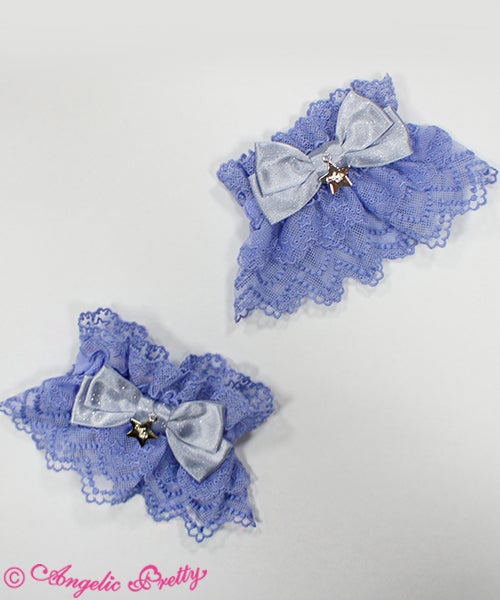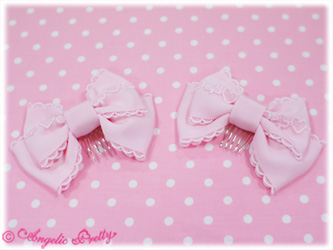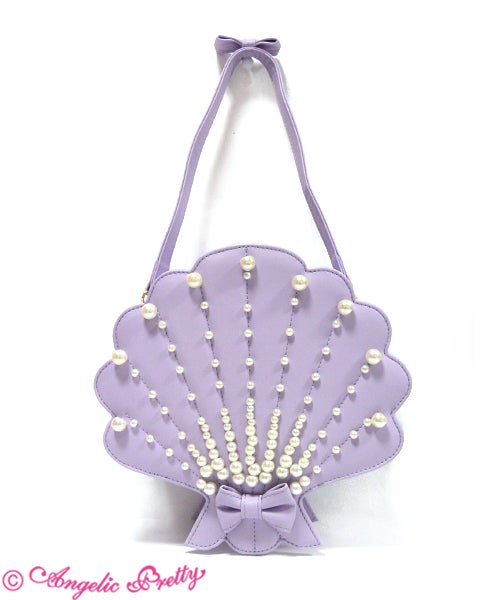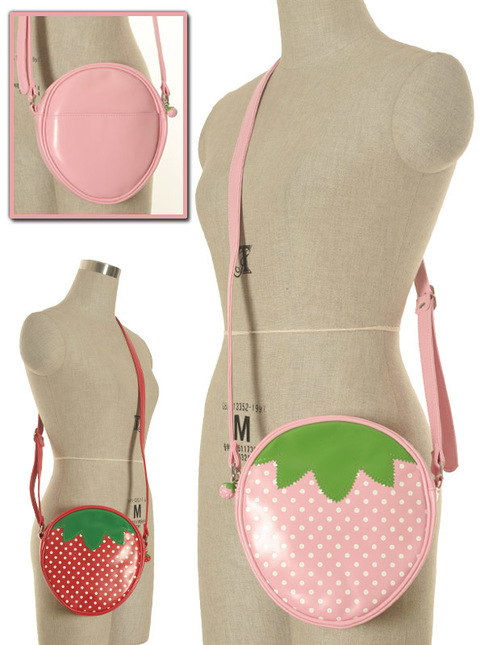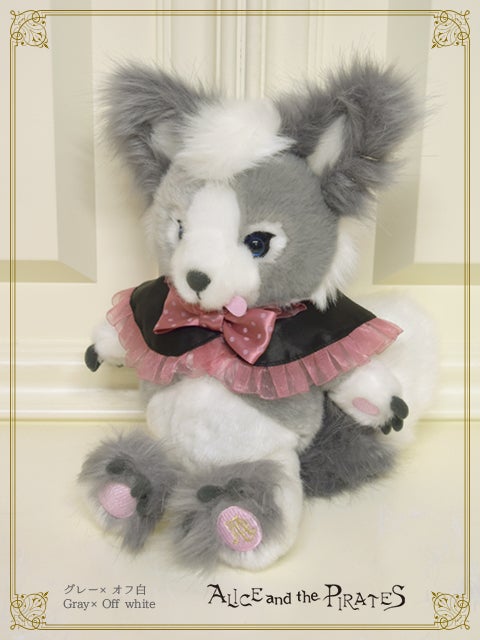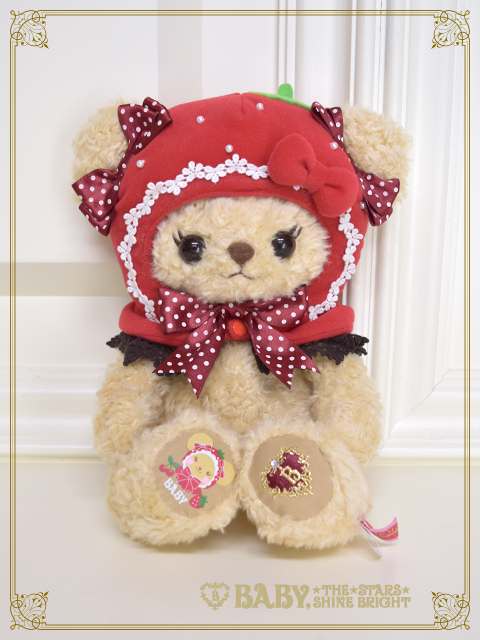 Non-lolita Items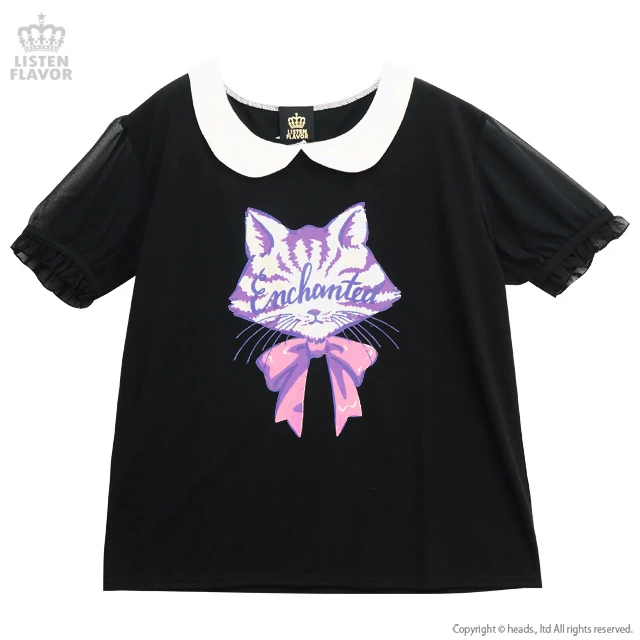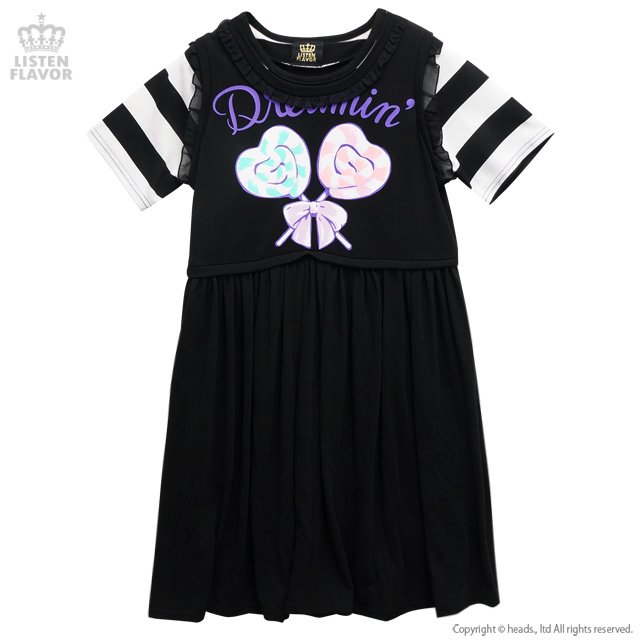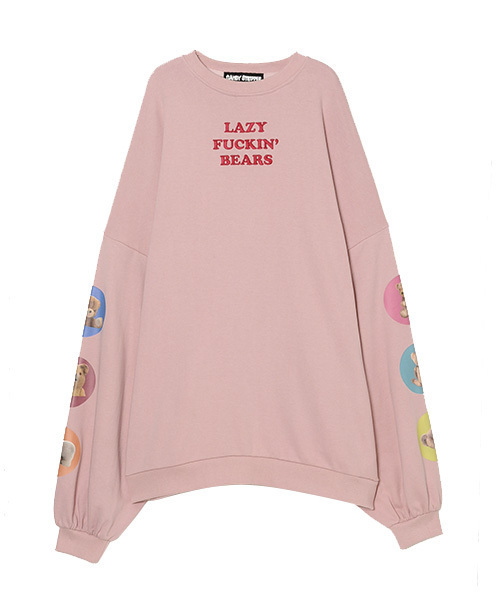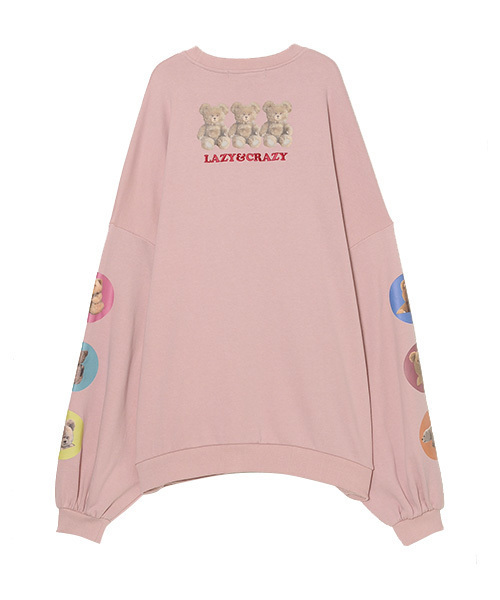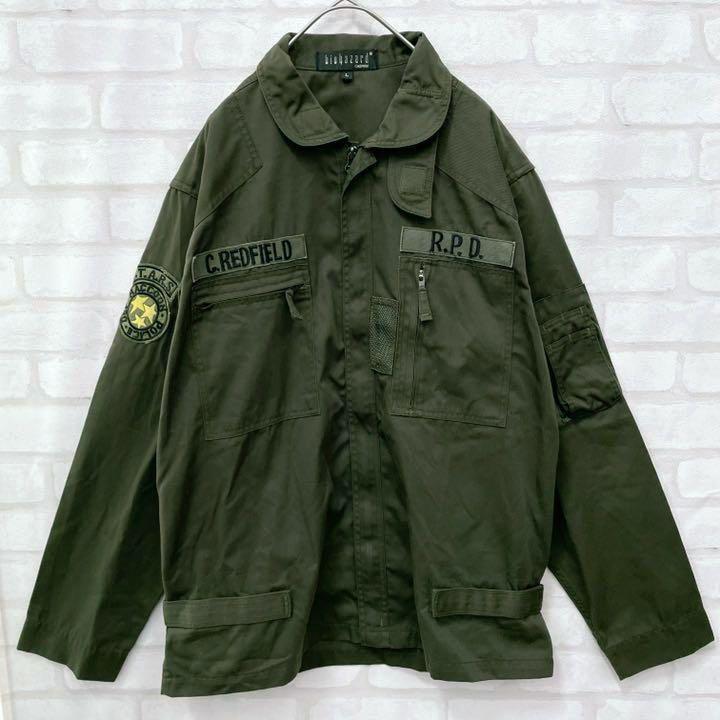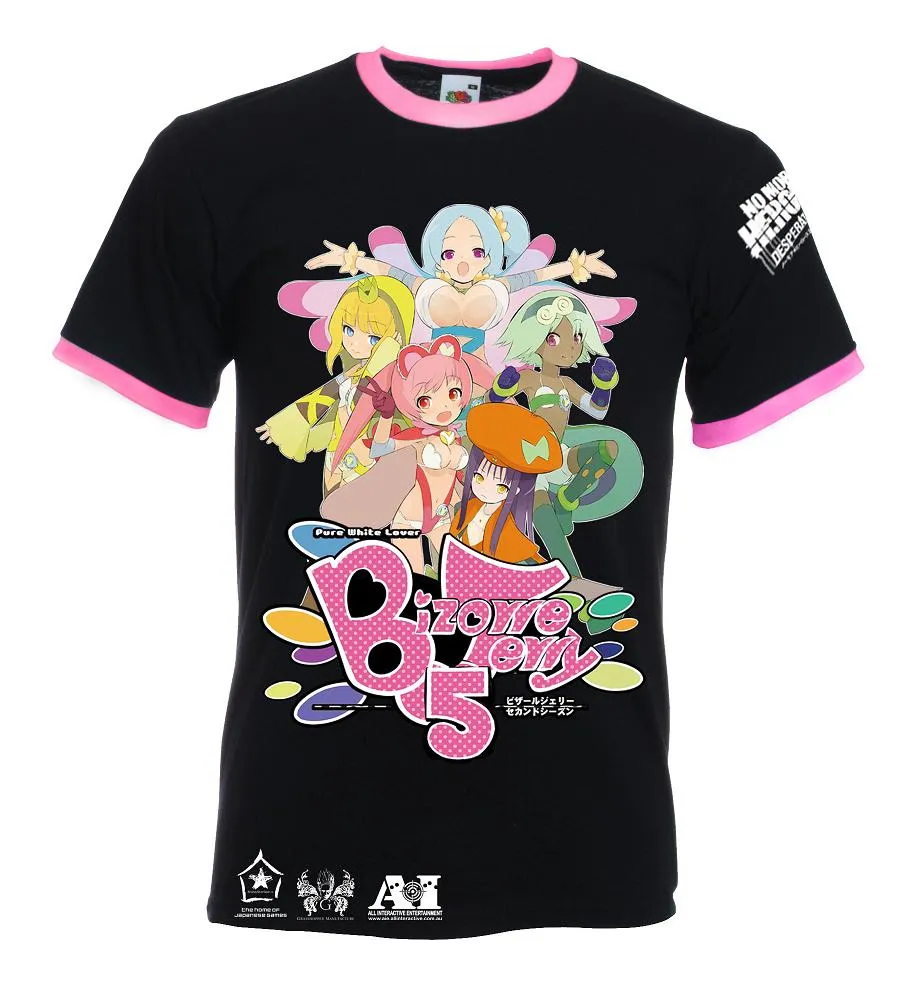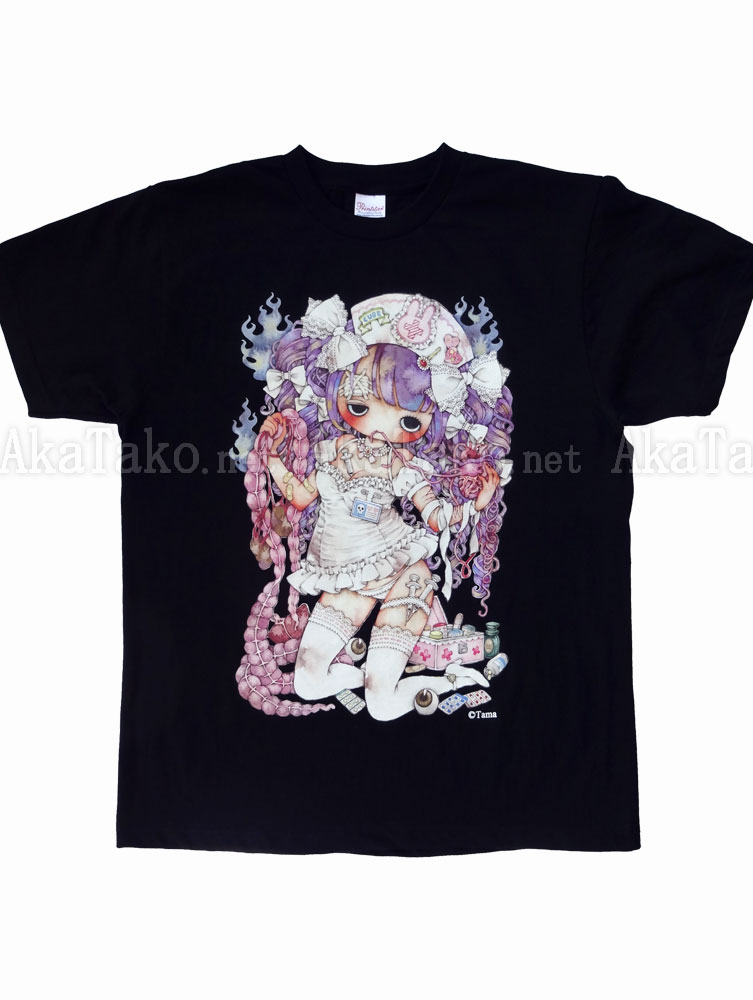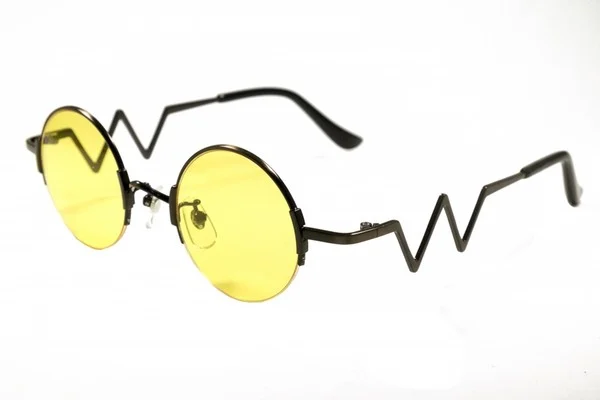 Shoes
I won't be catalogging my lolita shoes as they are all off-brand and are constantly breaking and having to be replaced.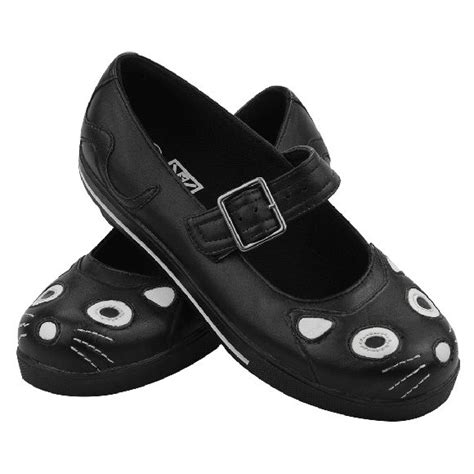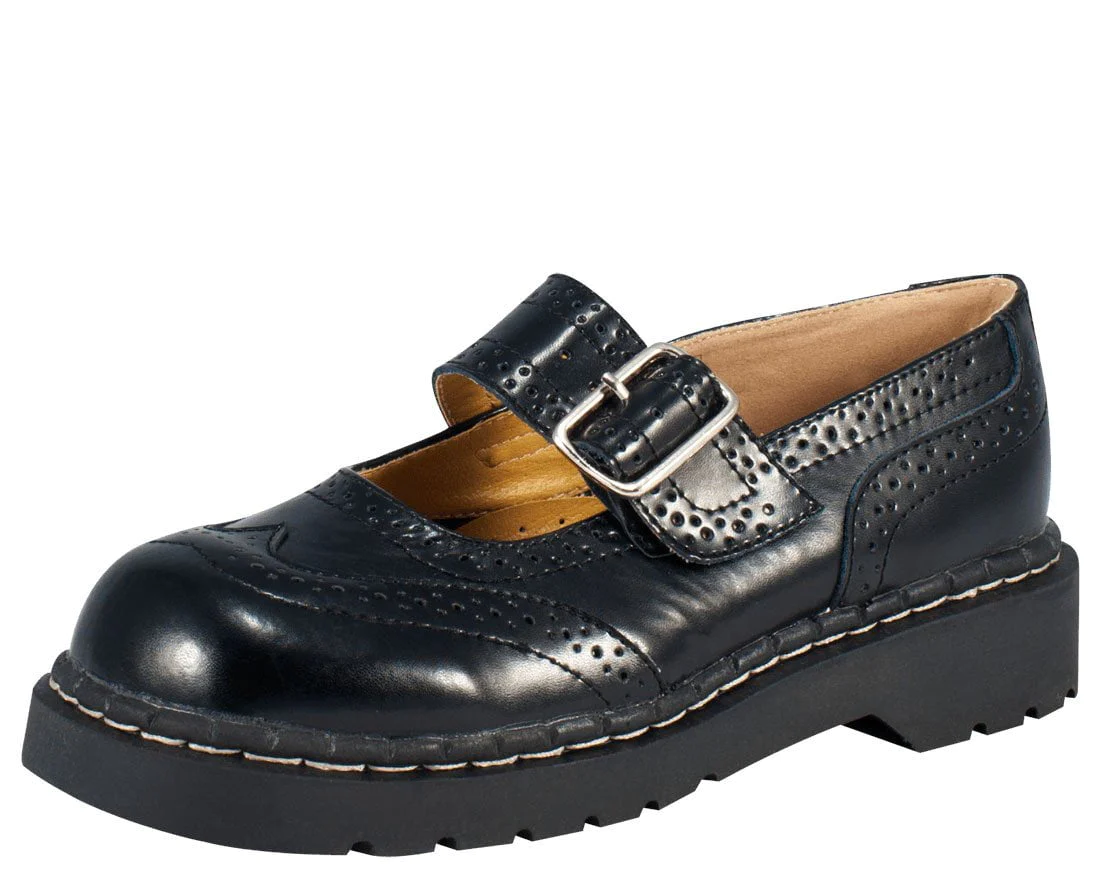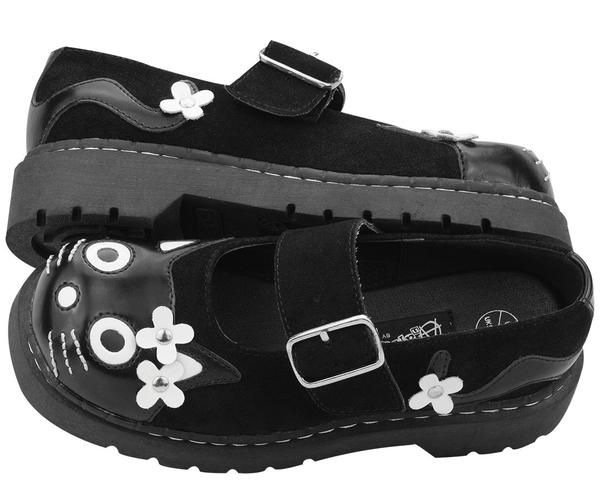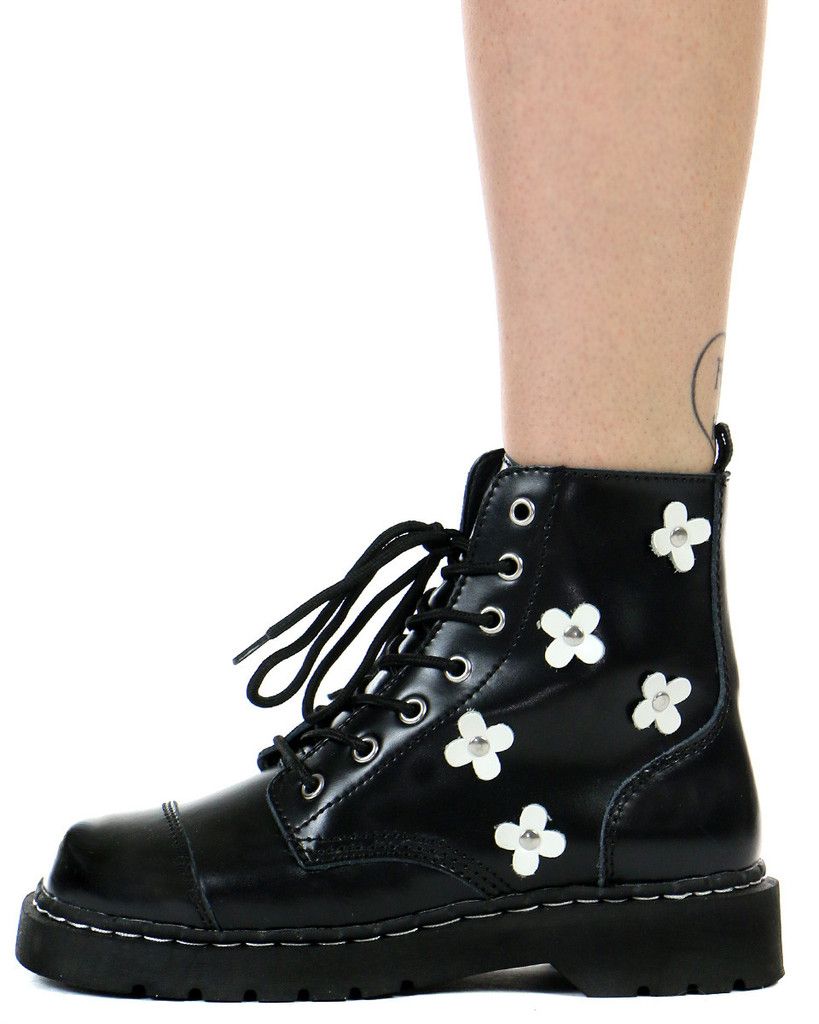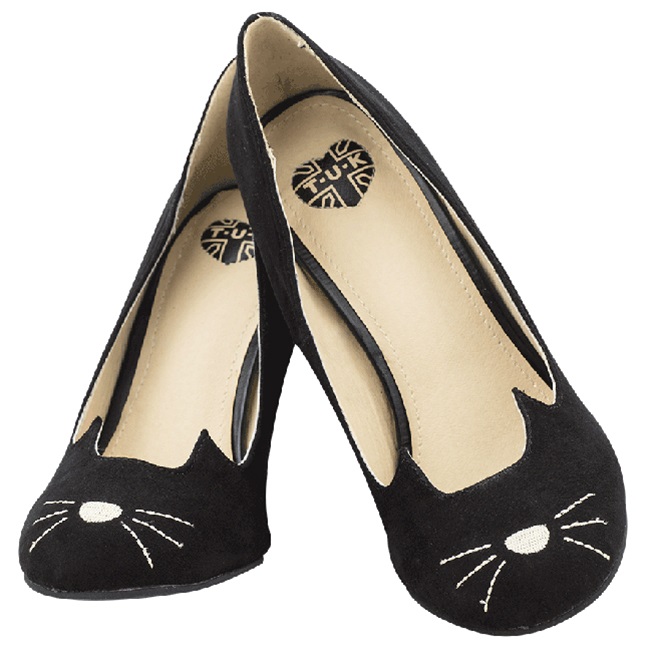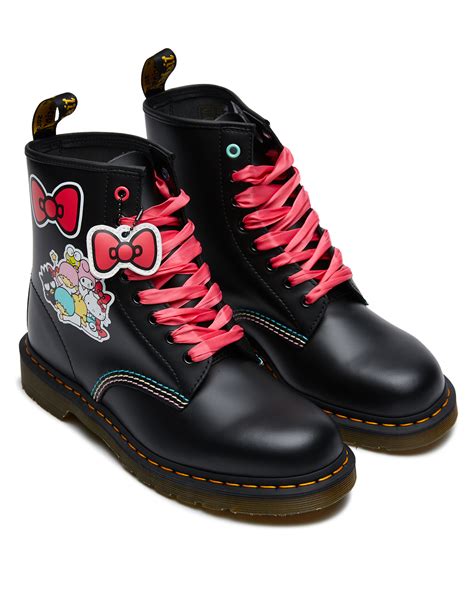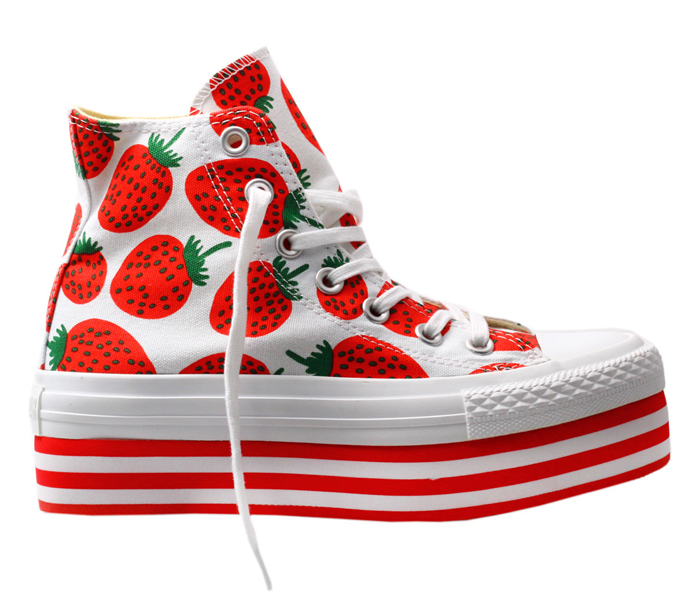 Bookshelf
Once upon a time, I thought I had outgrown my otaku phase and got rid of almost all of my manga. I am re-building. Mostly art books since I don't have as much room for manga as I used to.
Art Books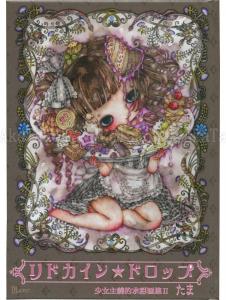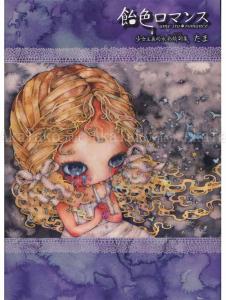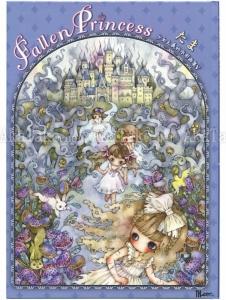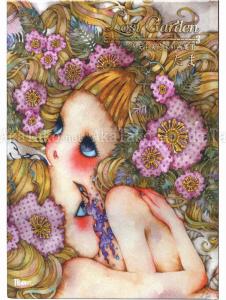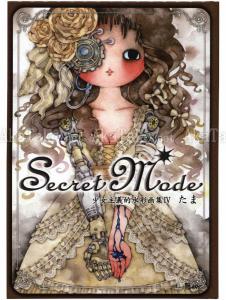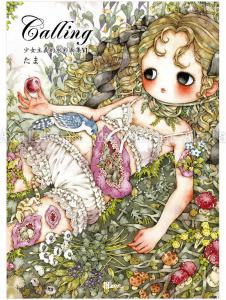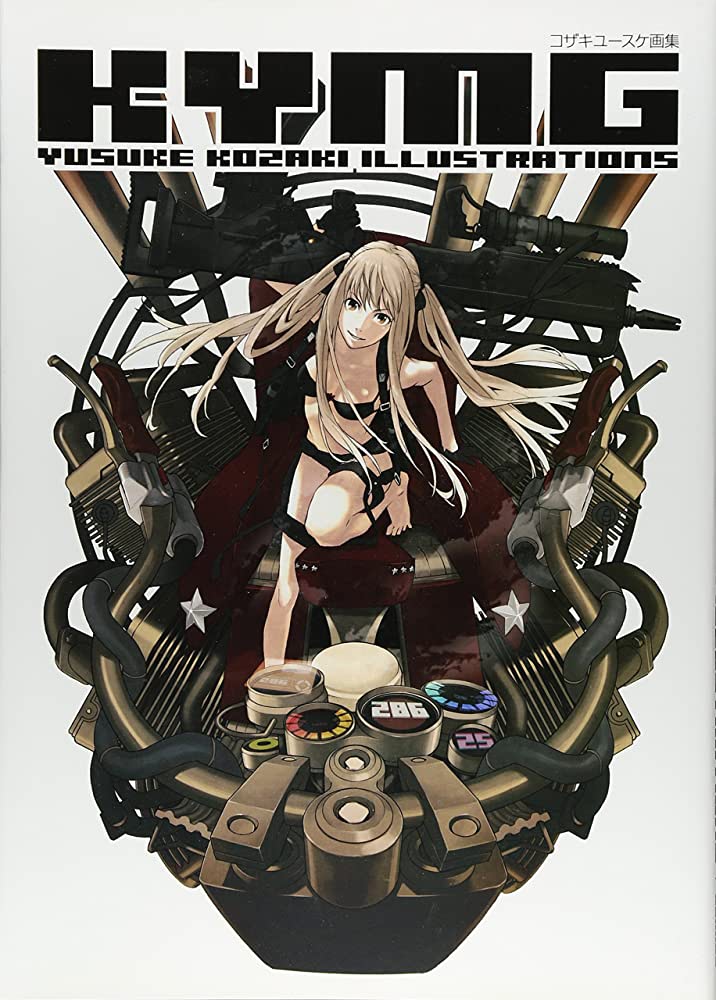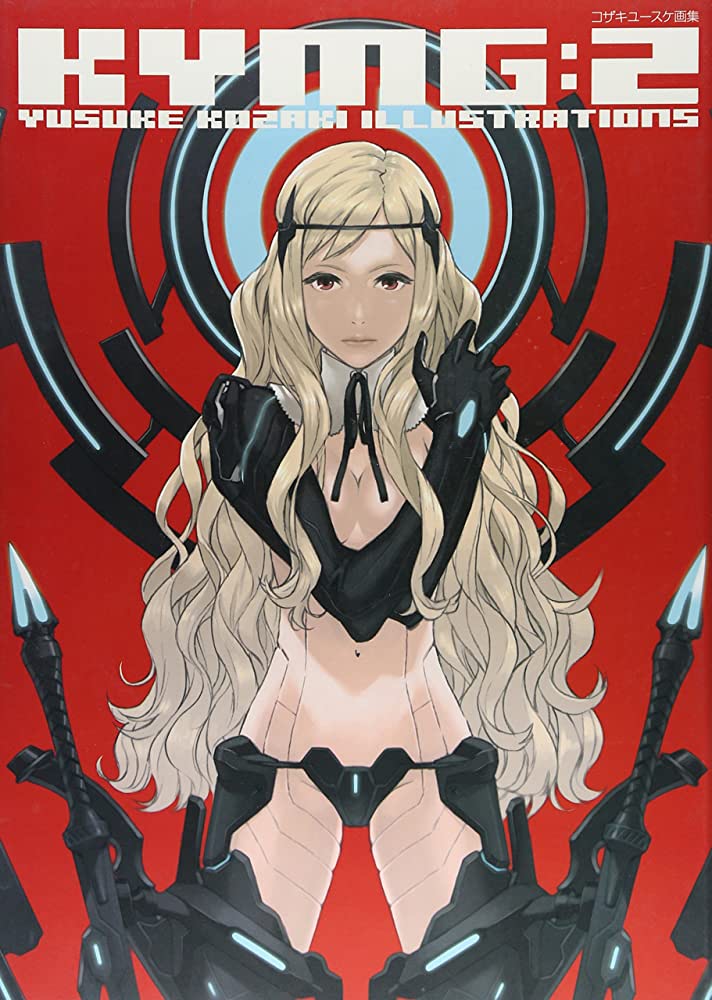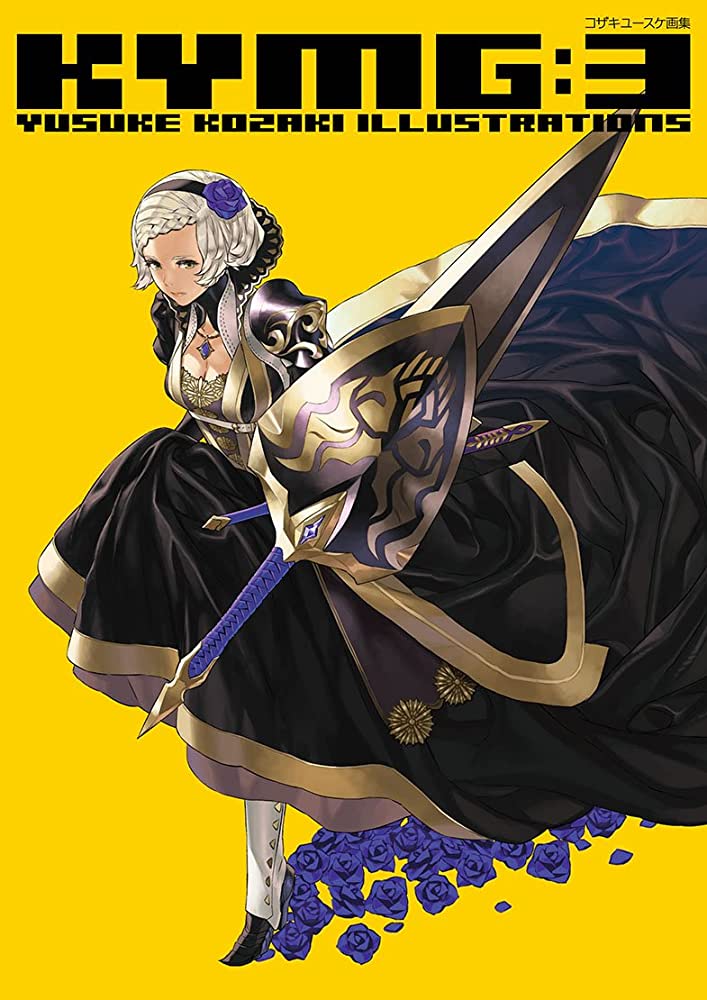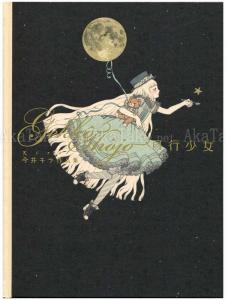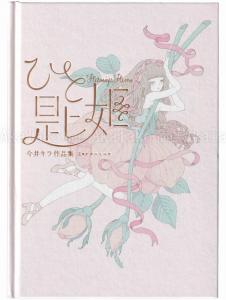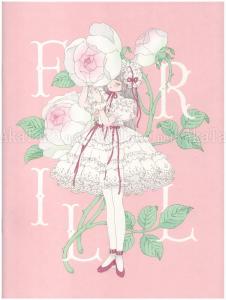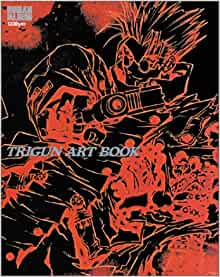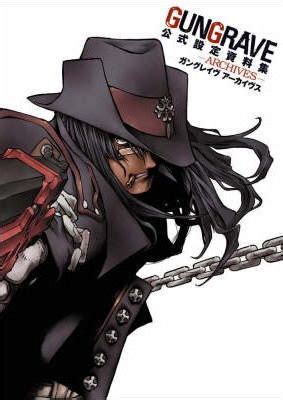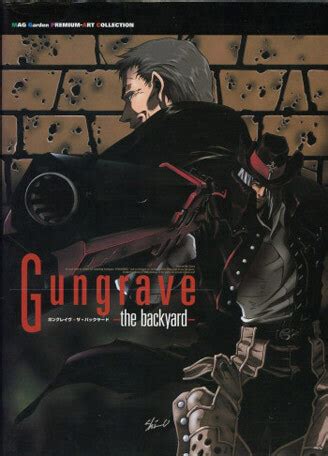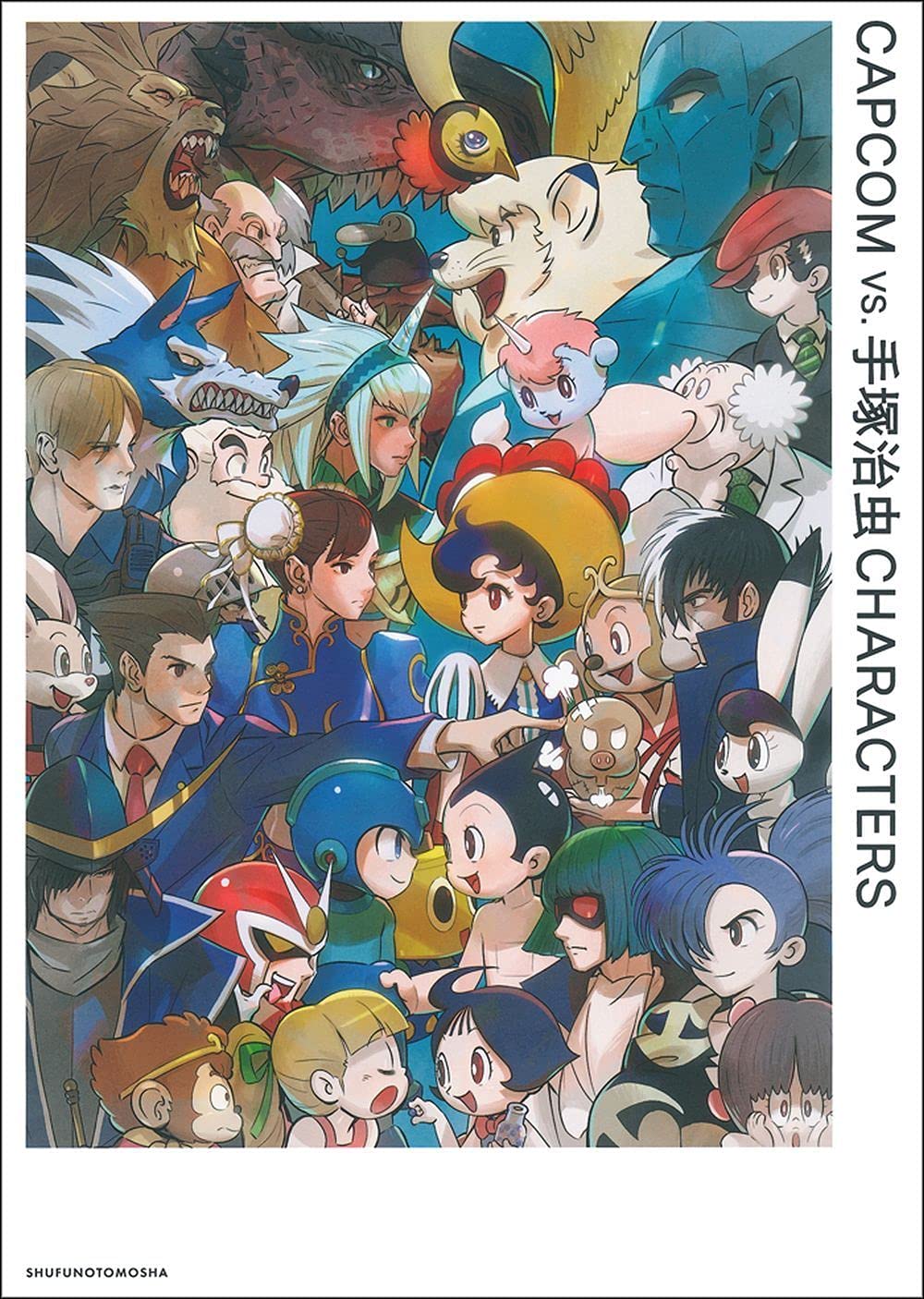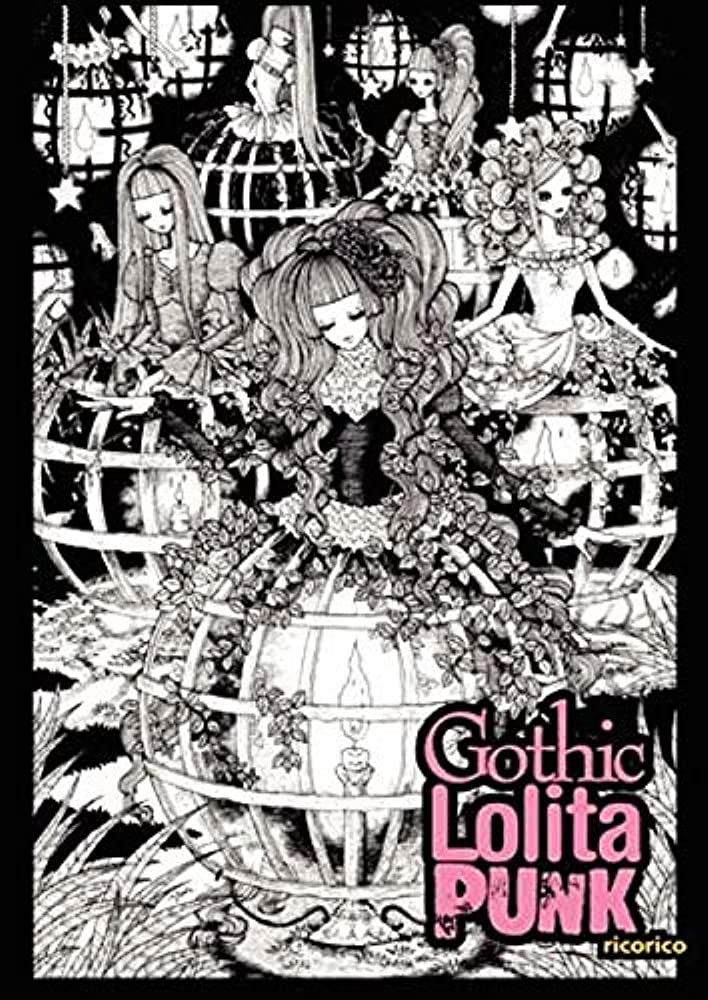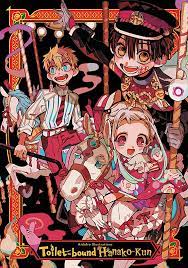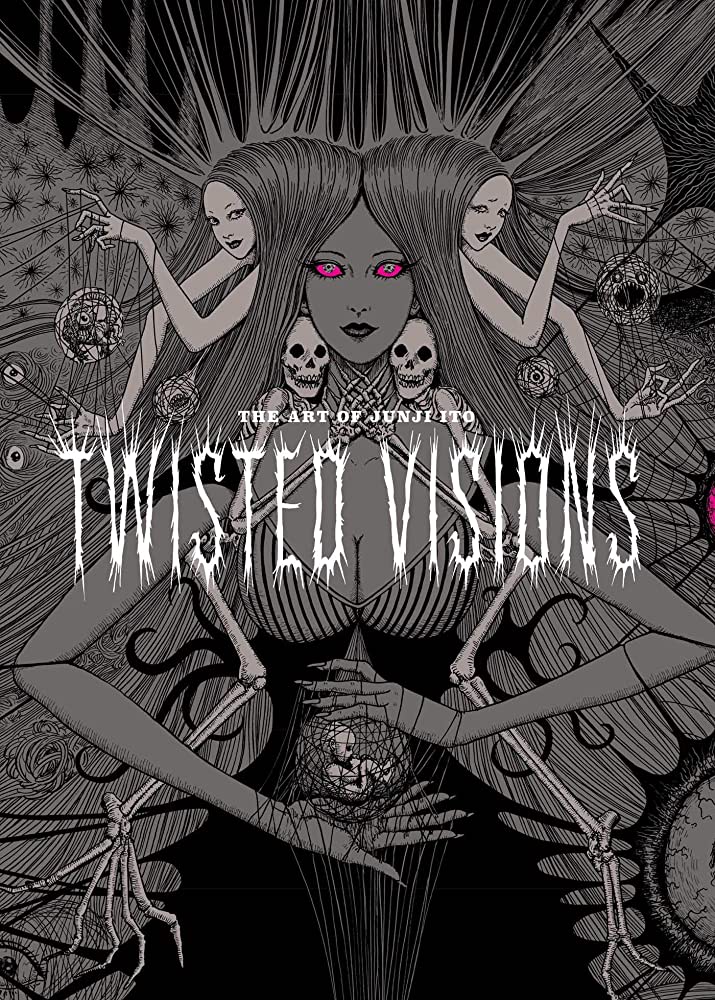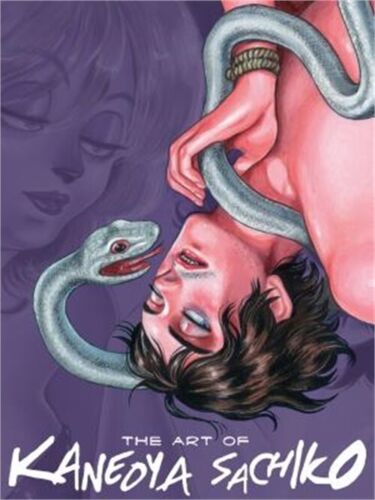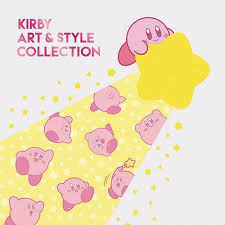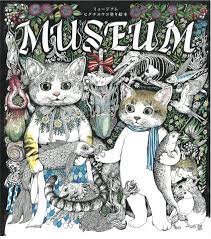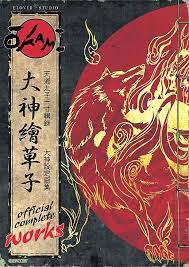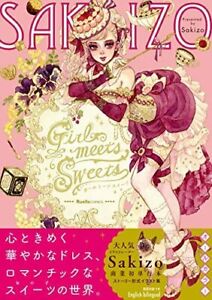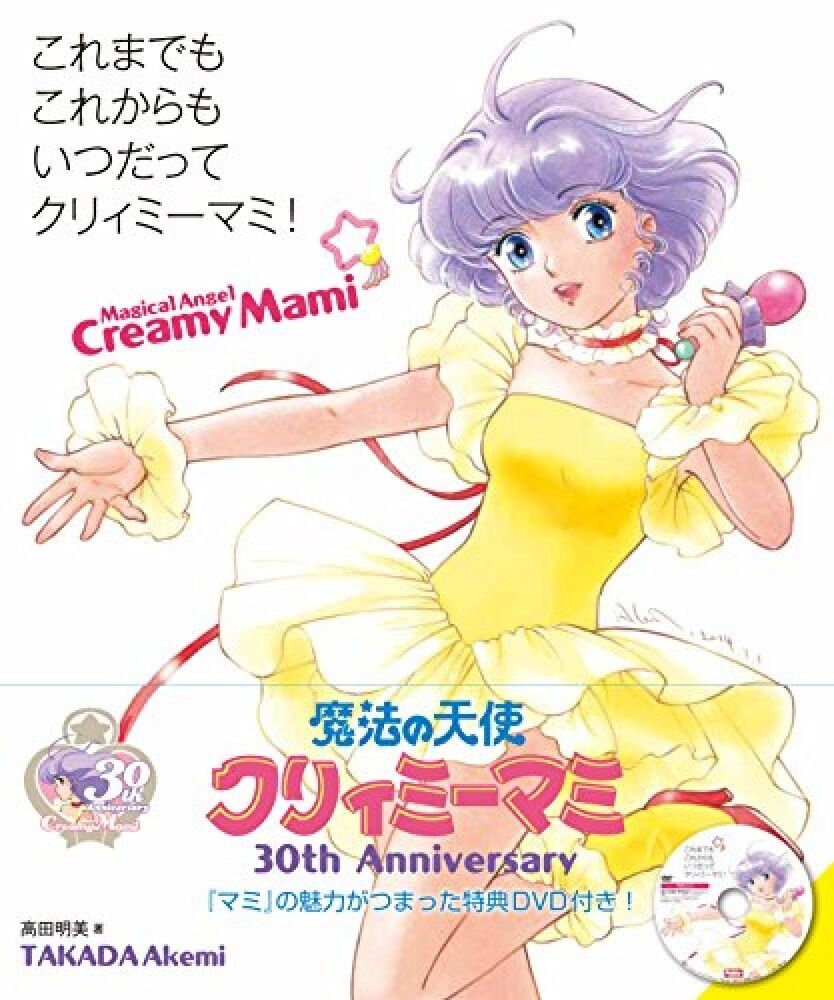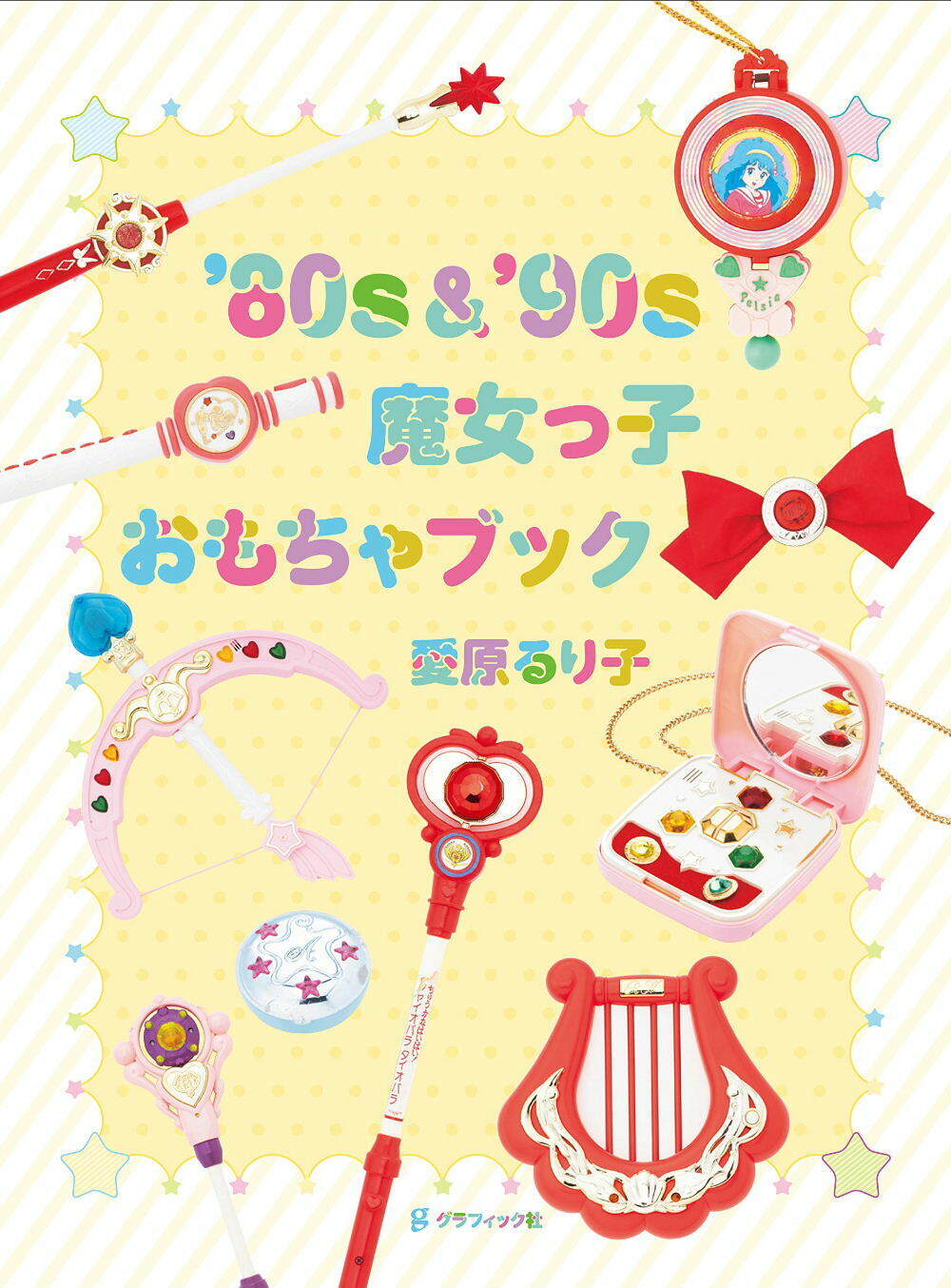 Manga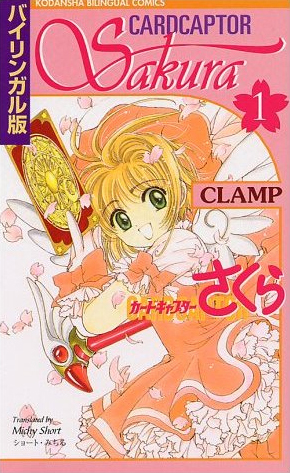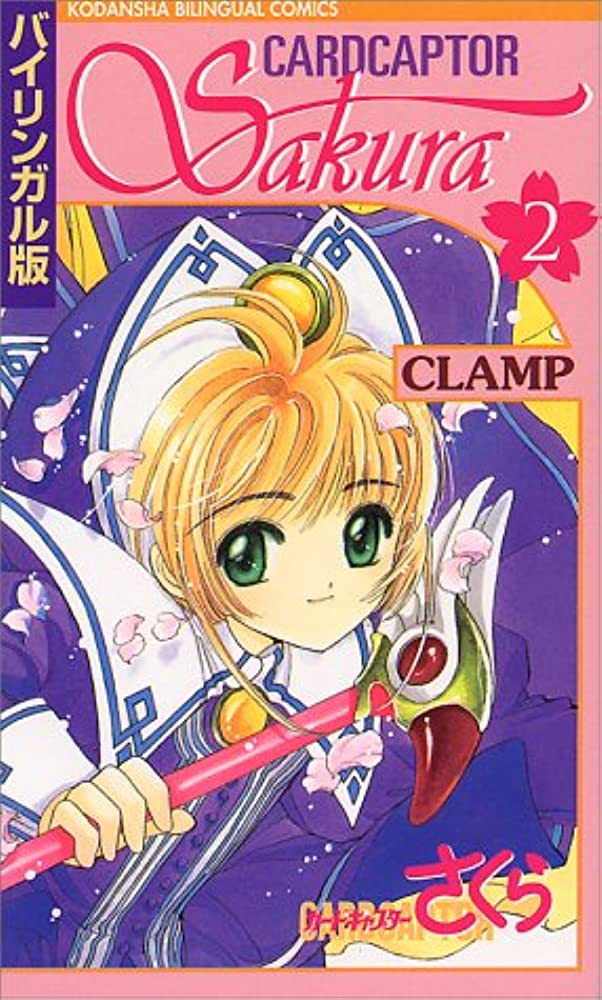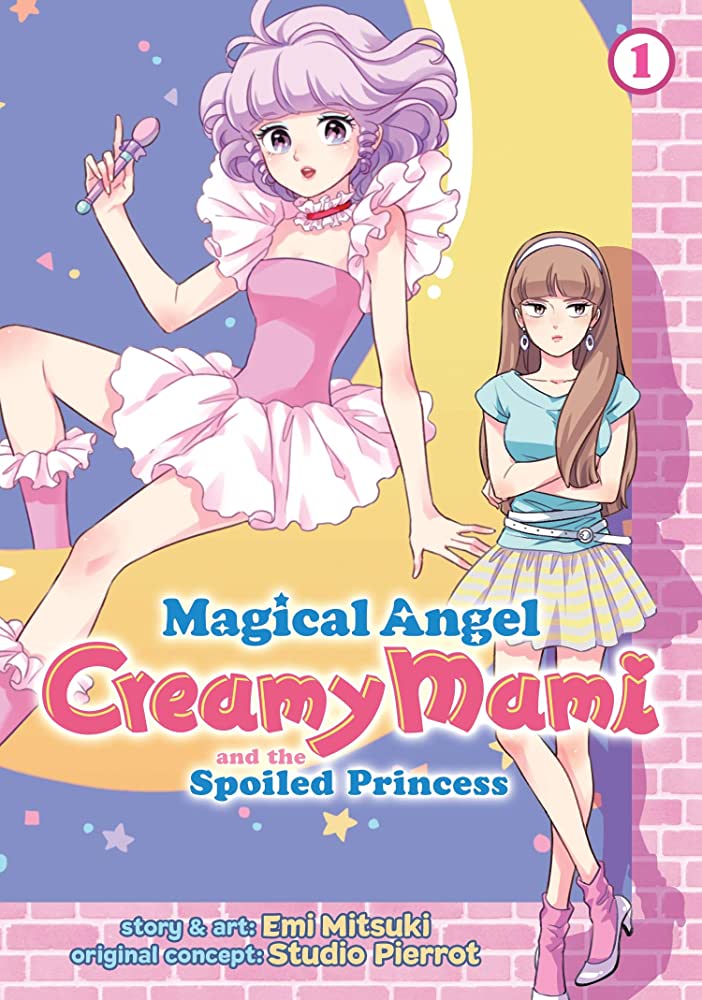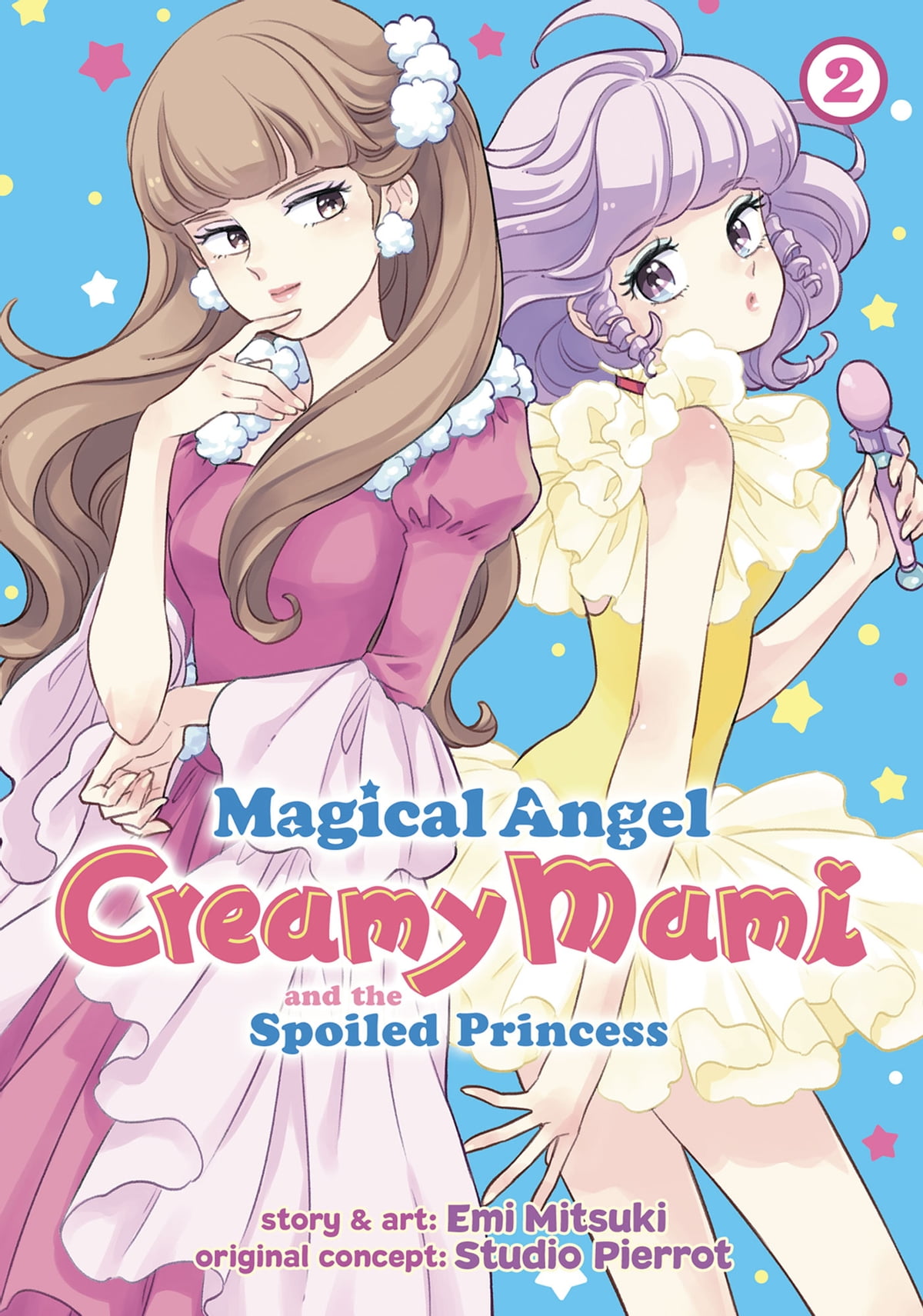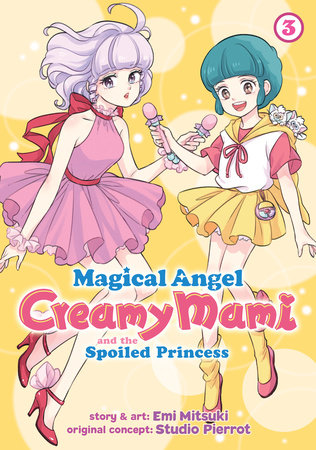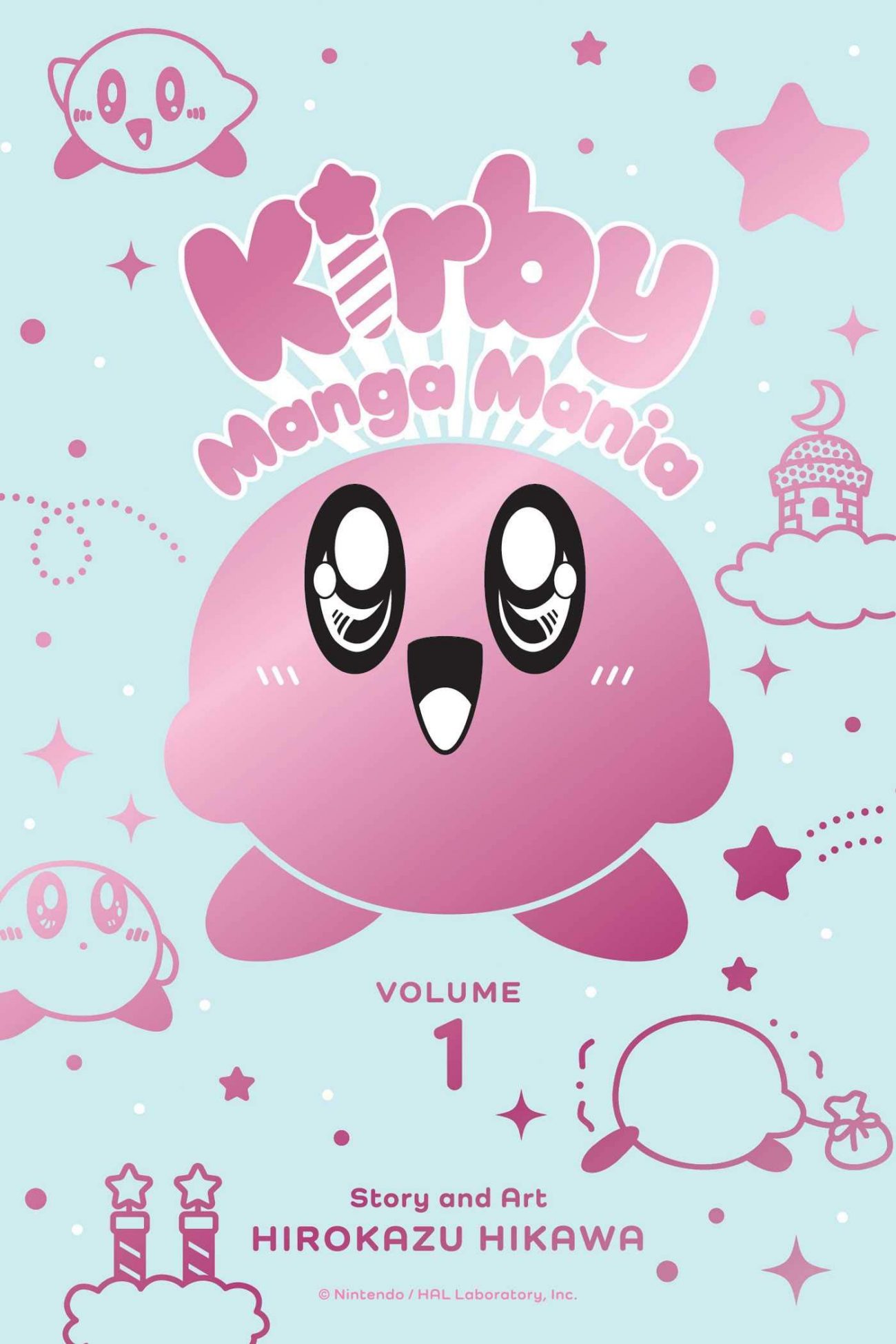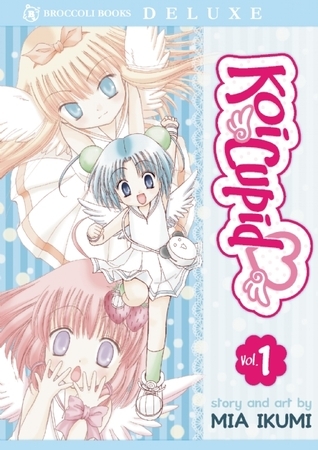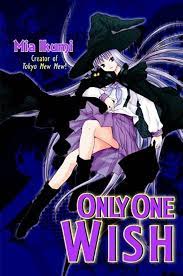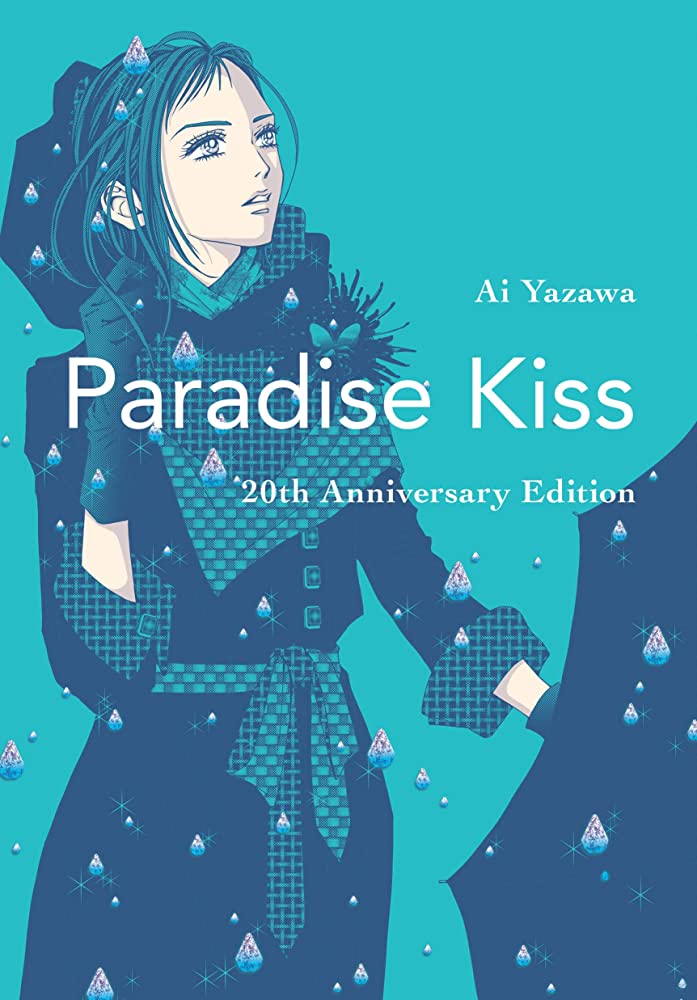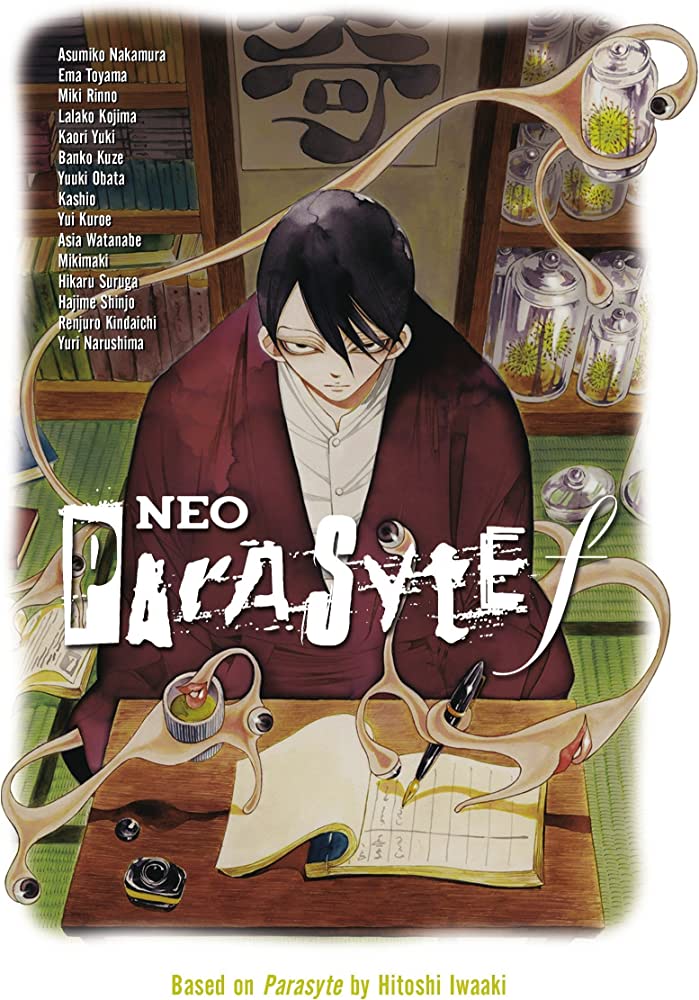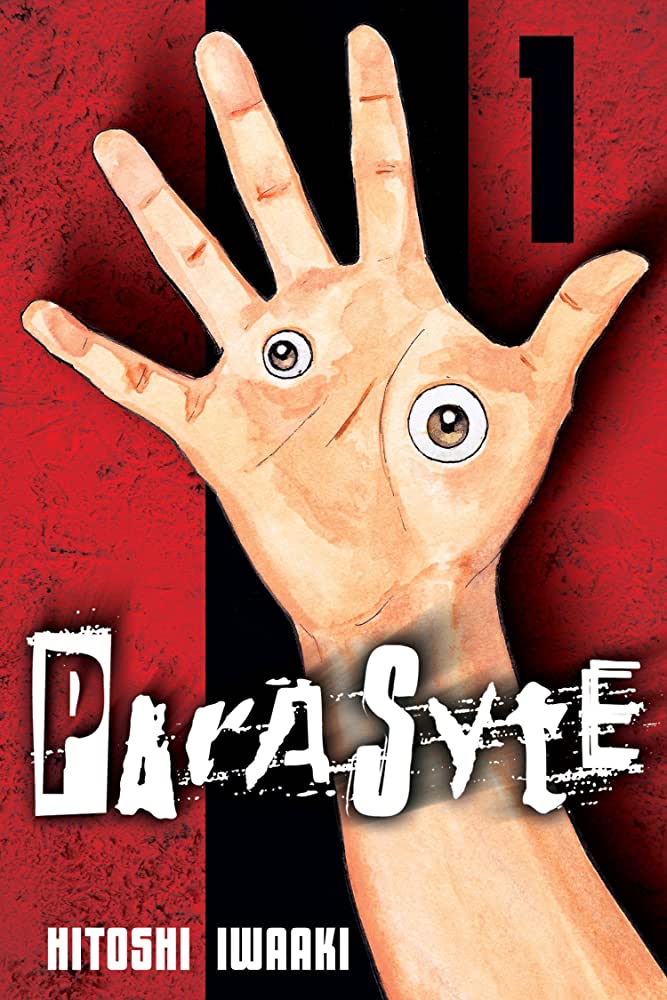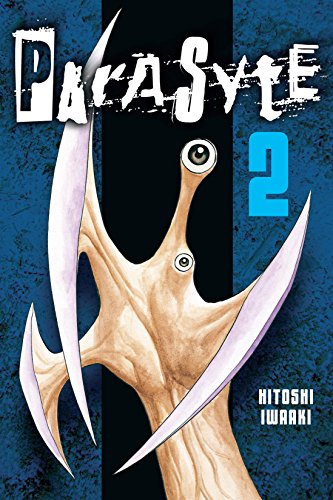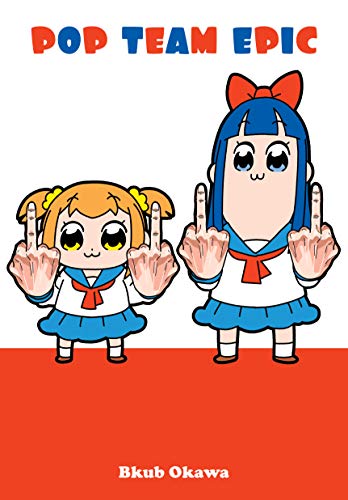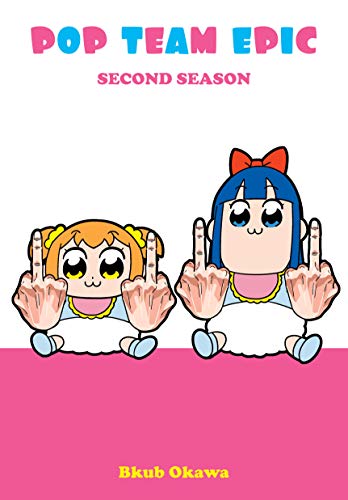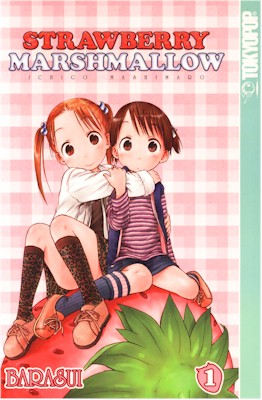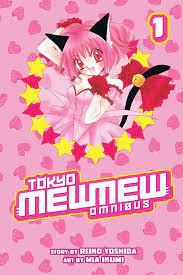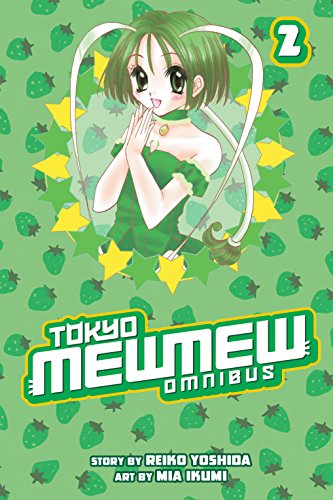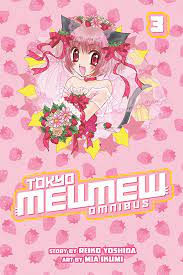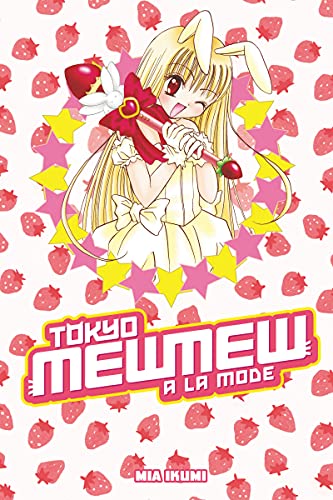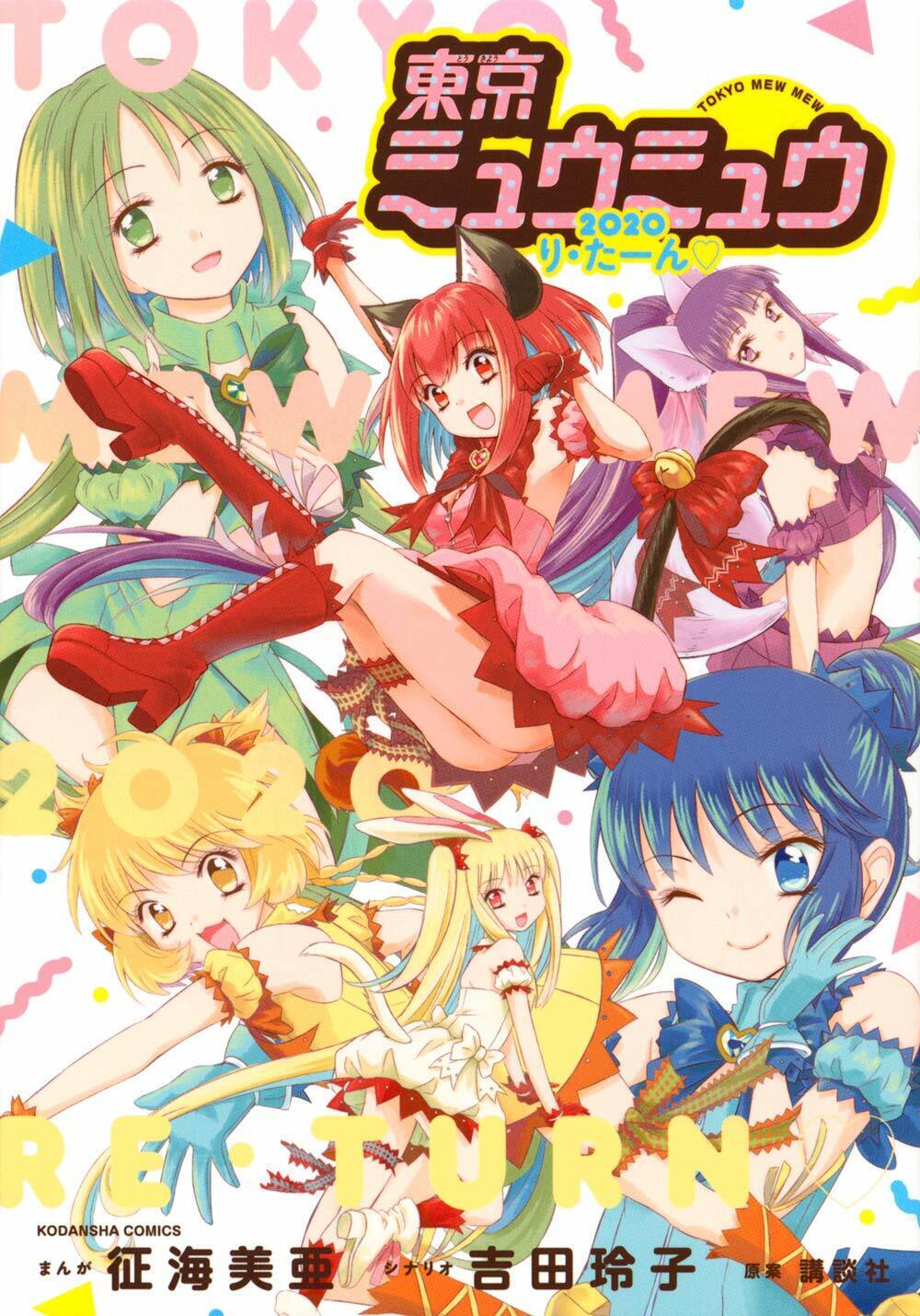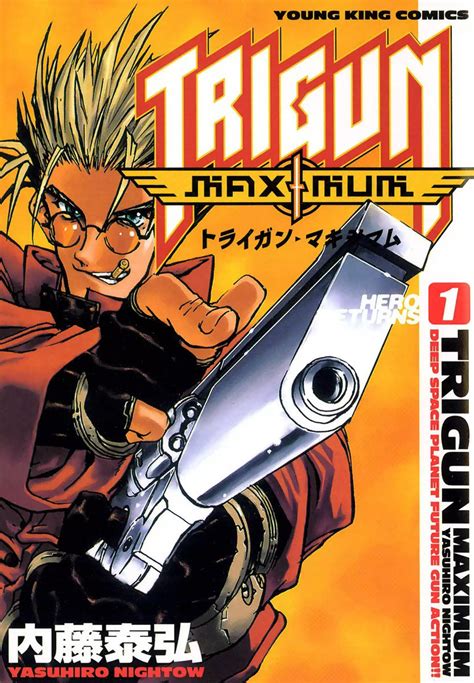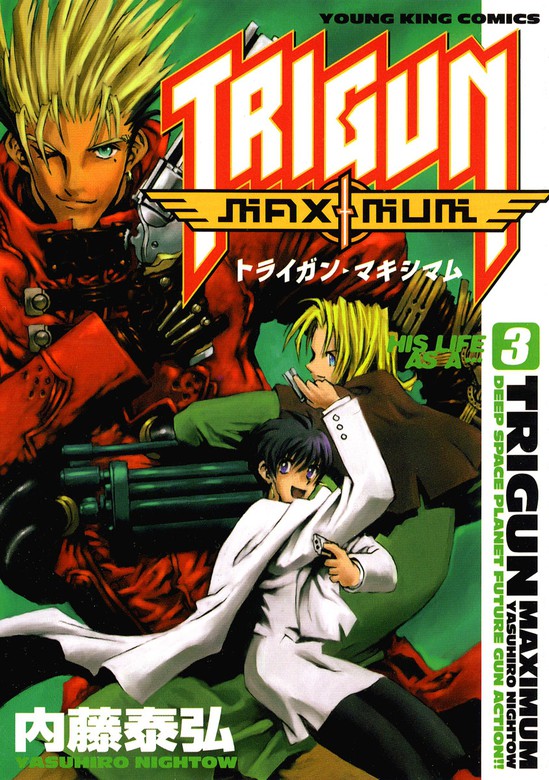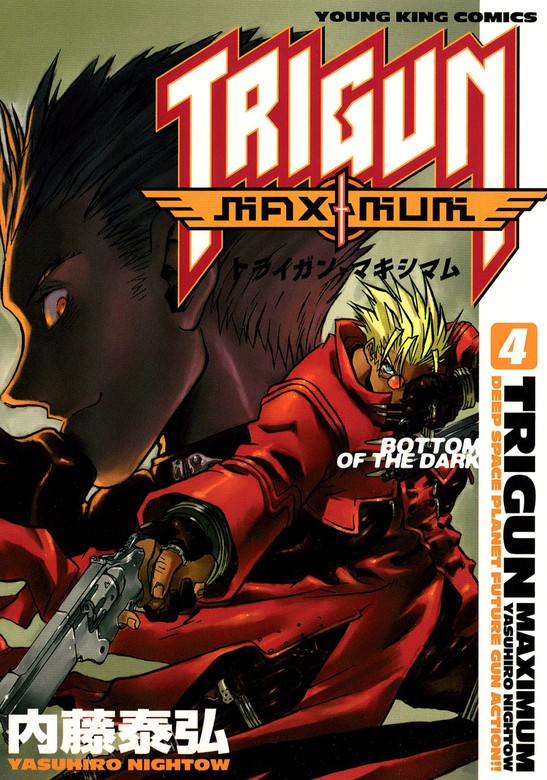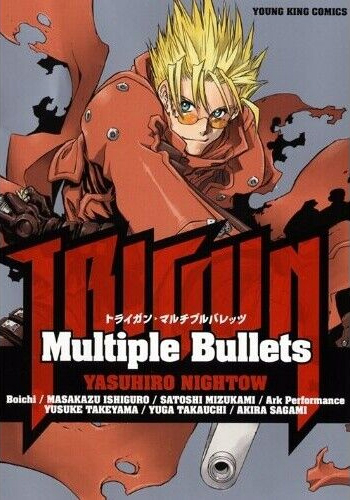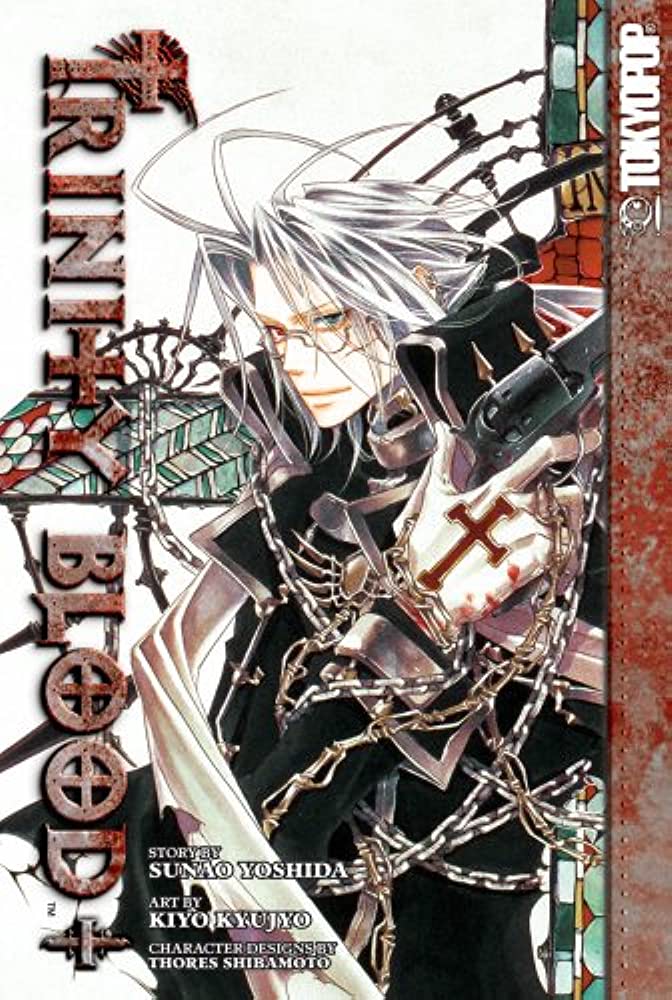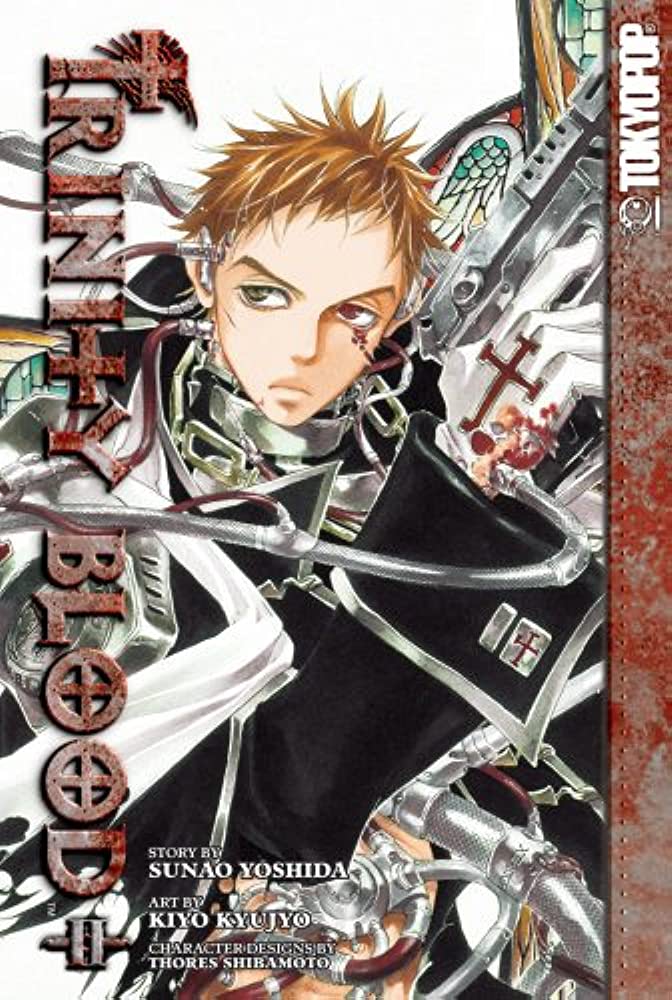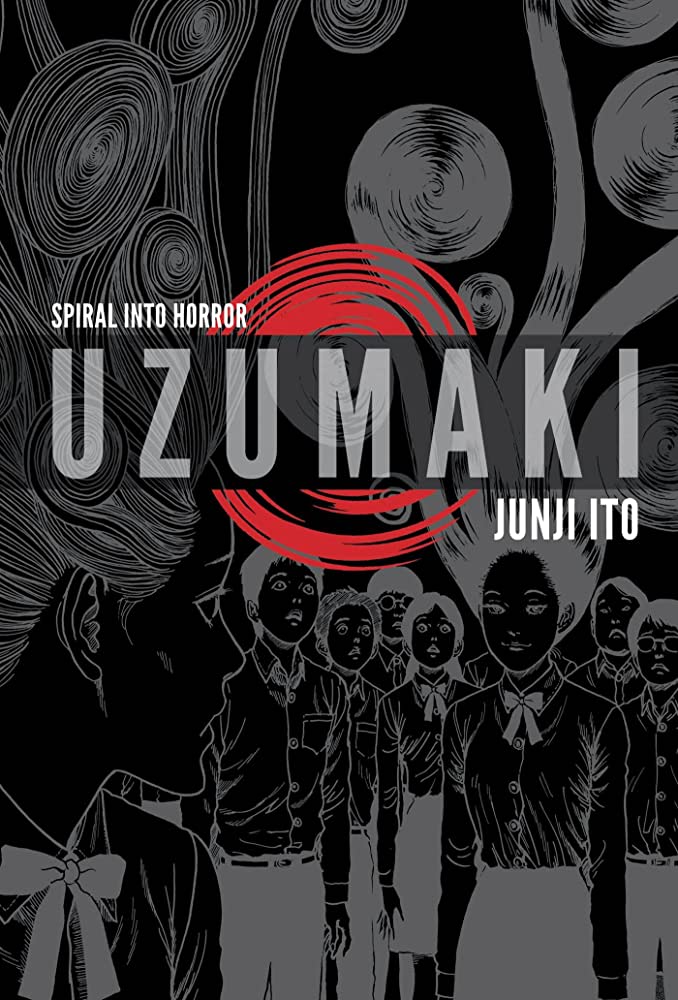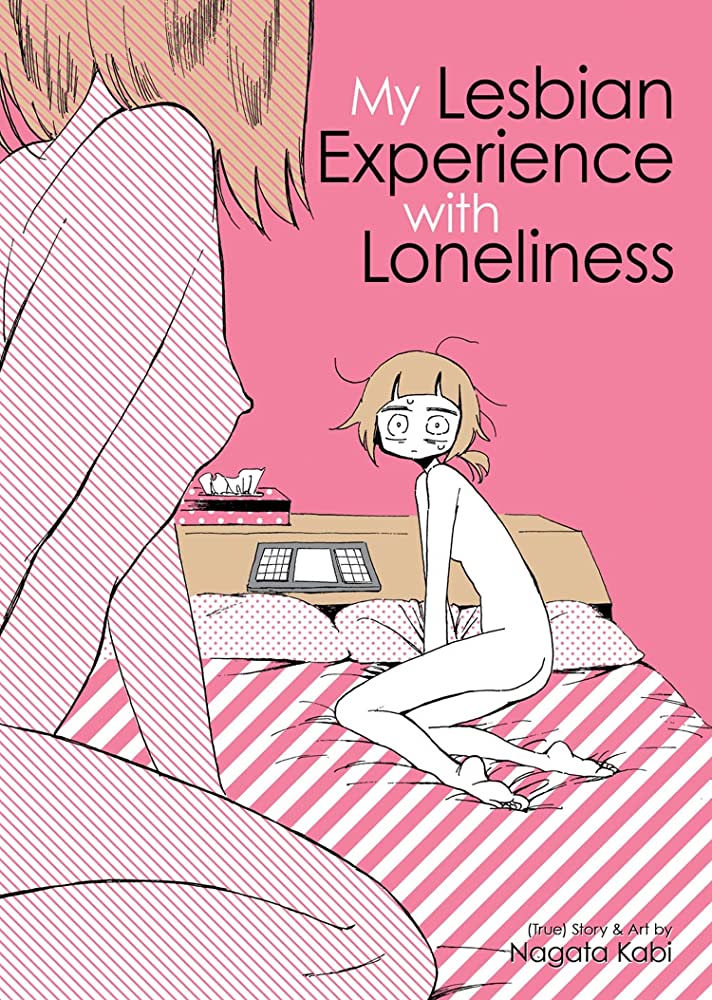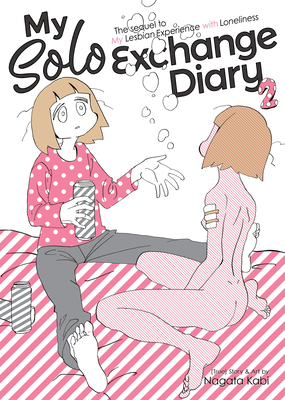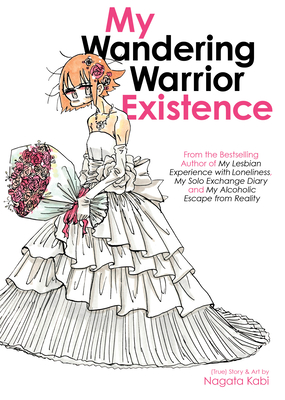 Western Comics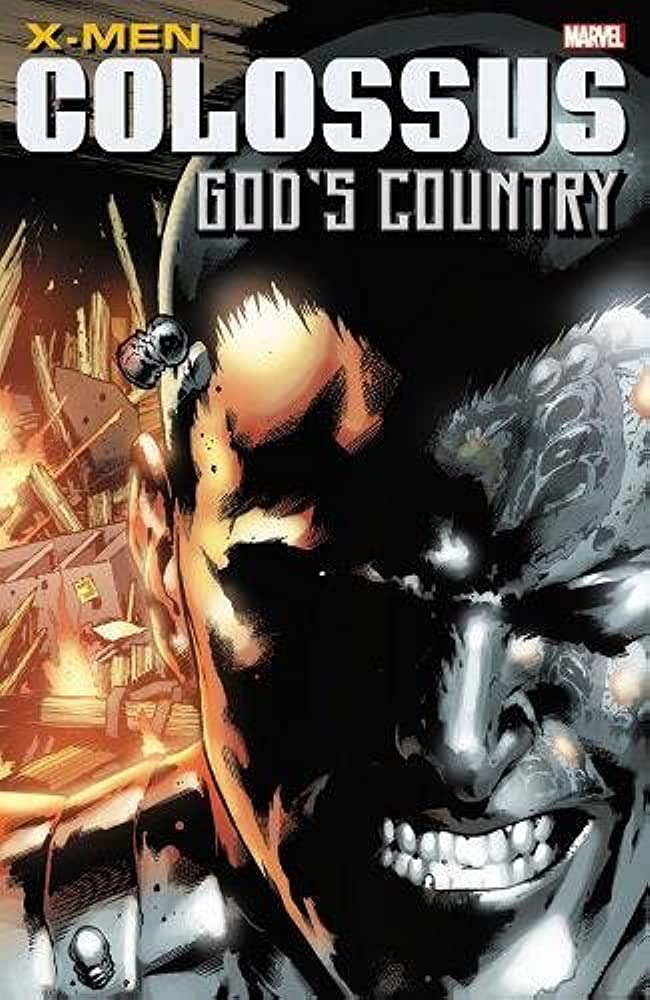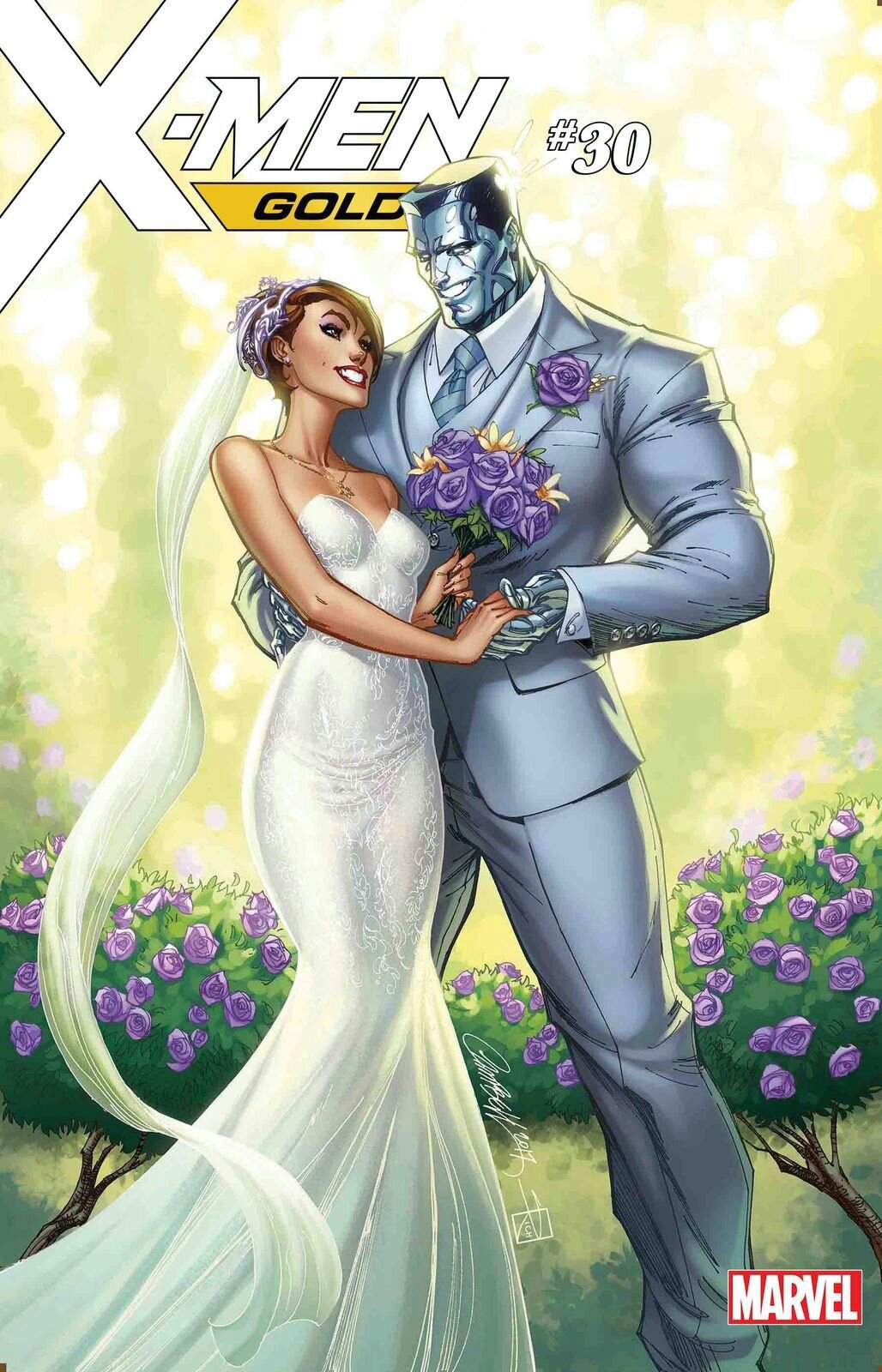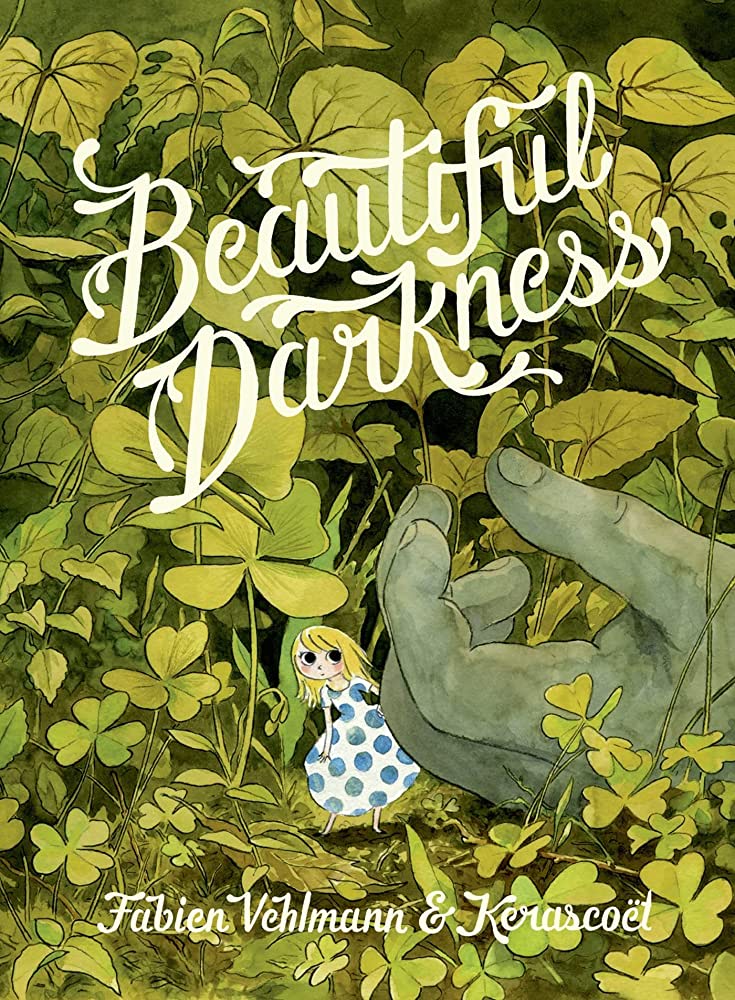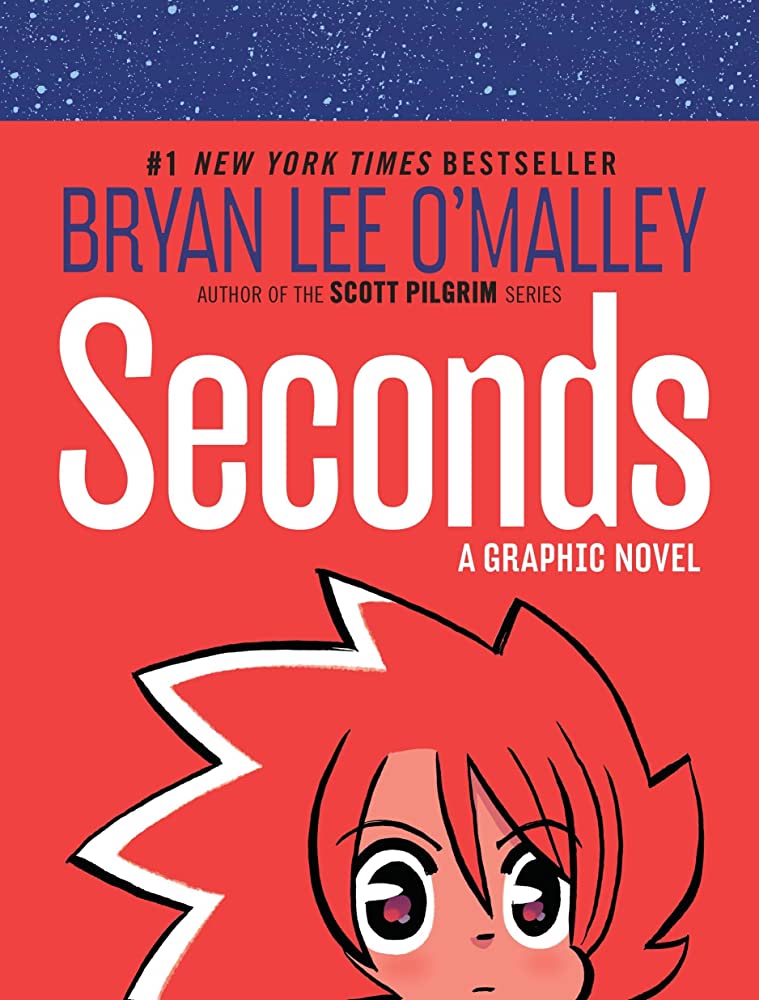 Nostalgic Keeps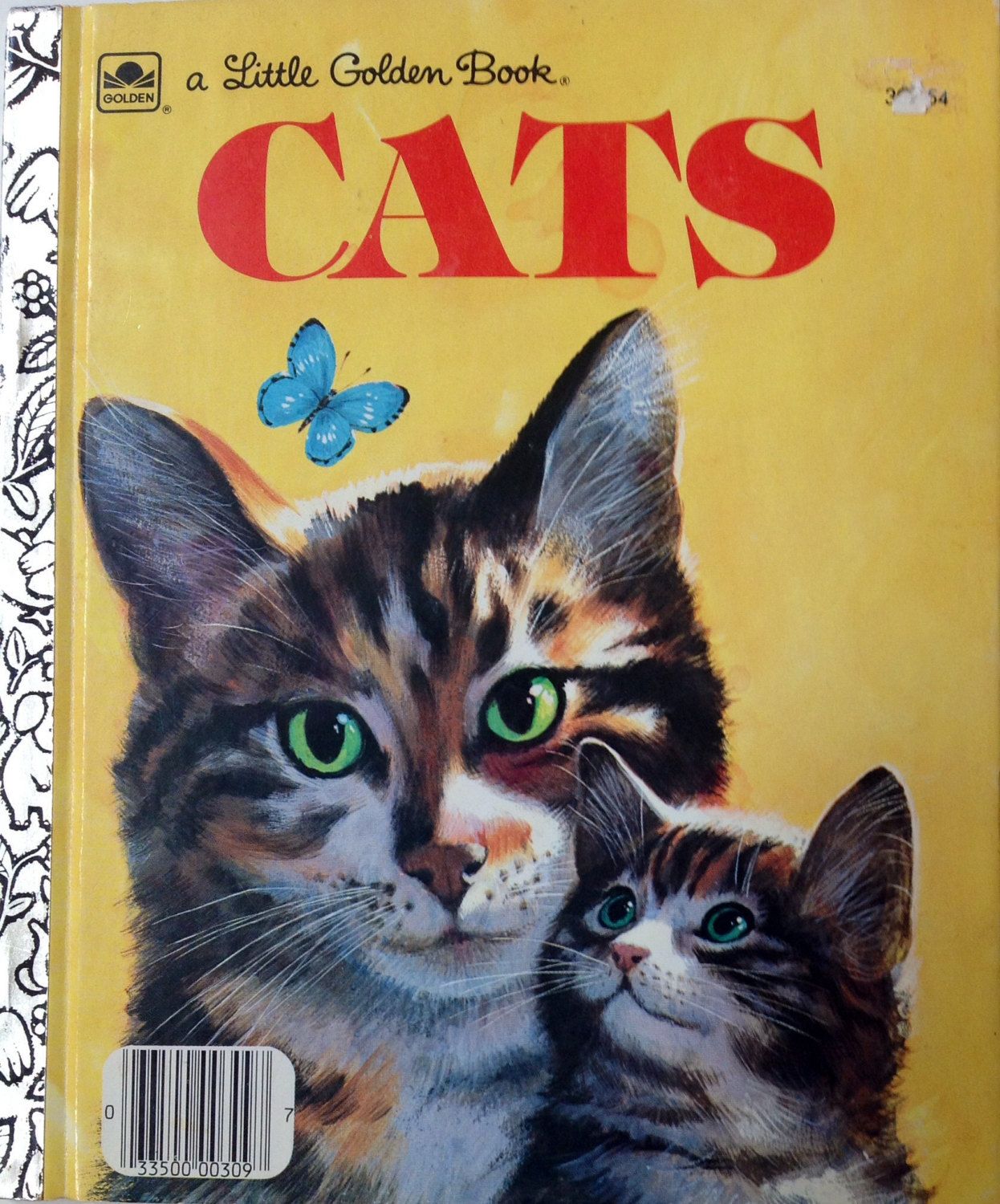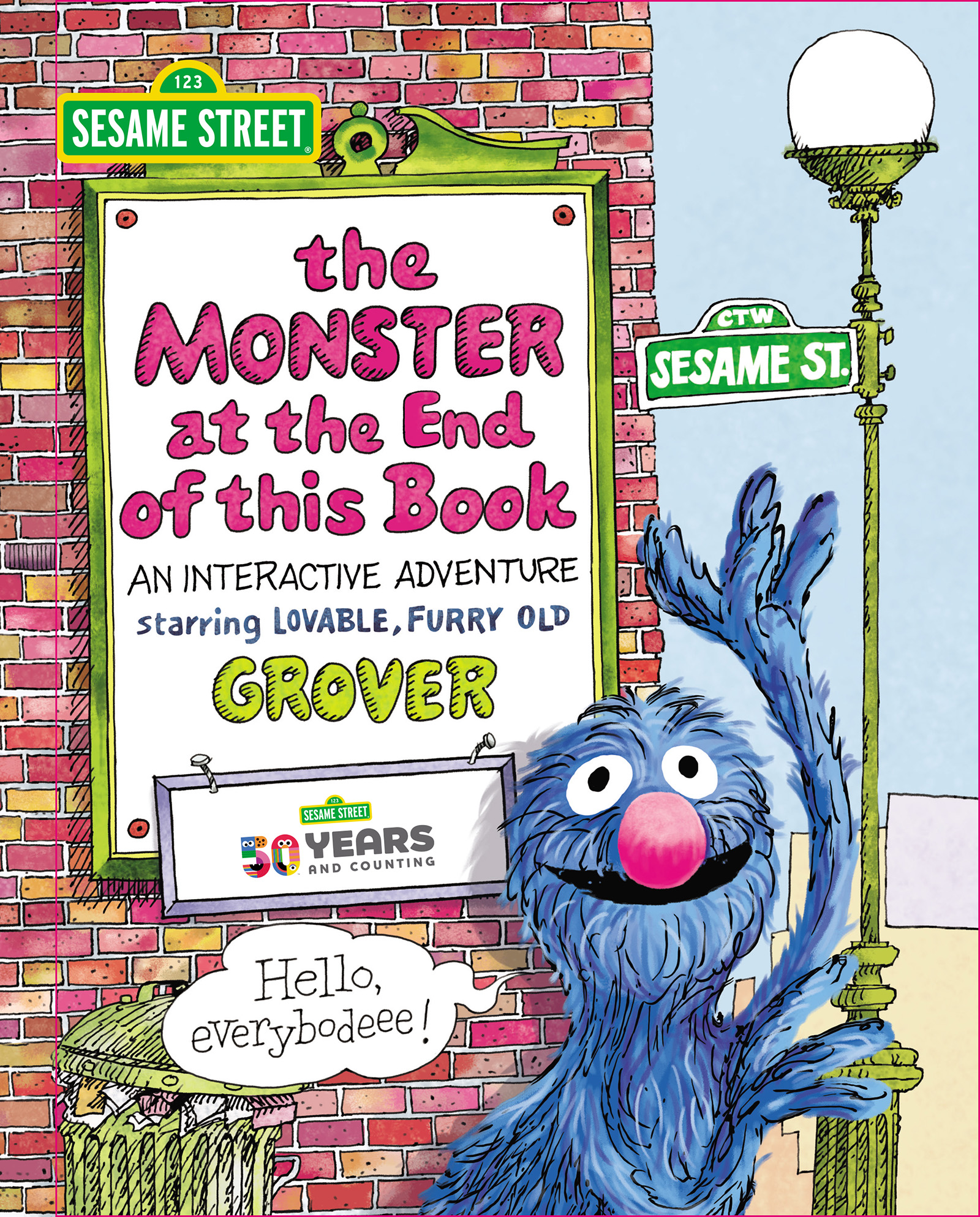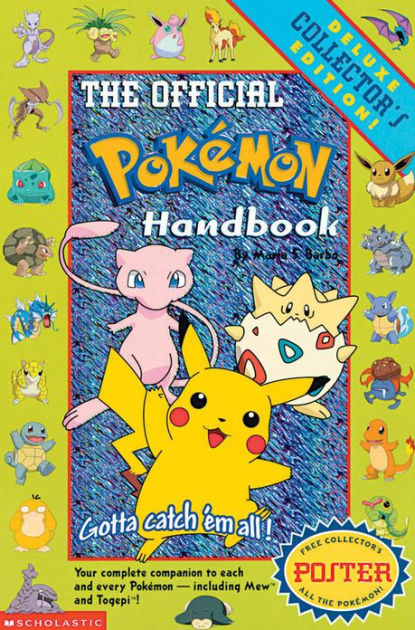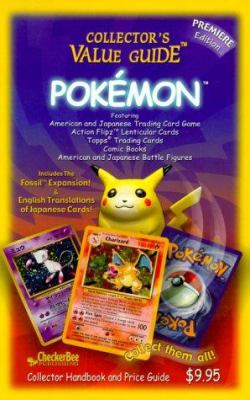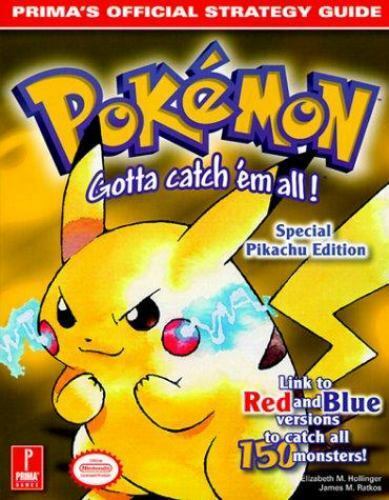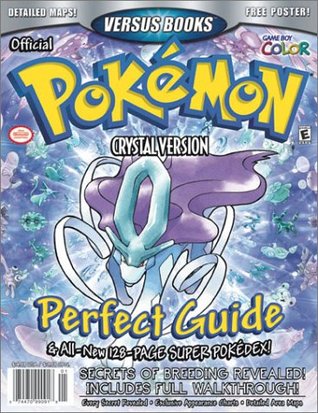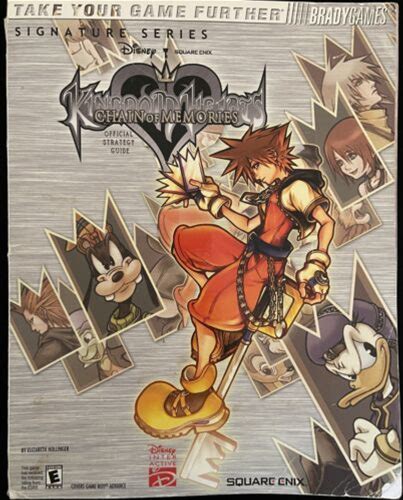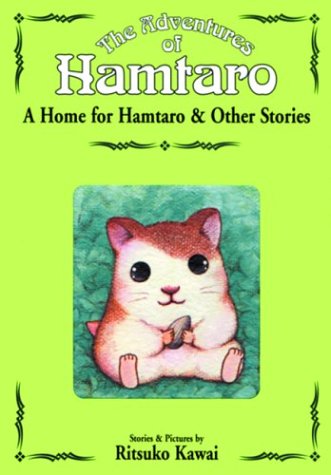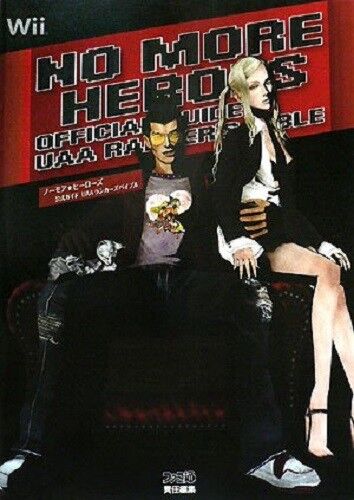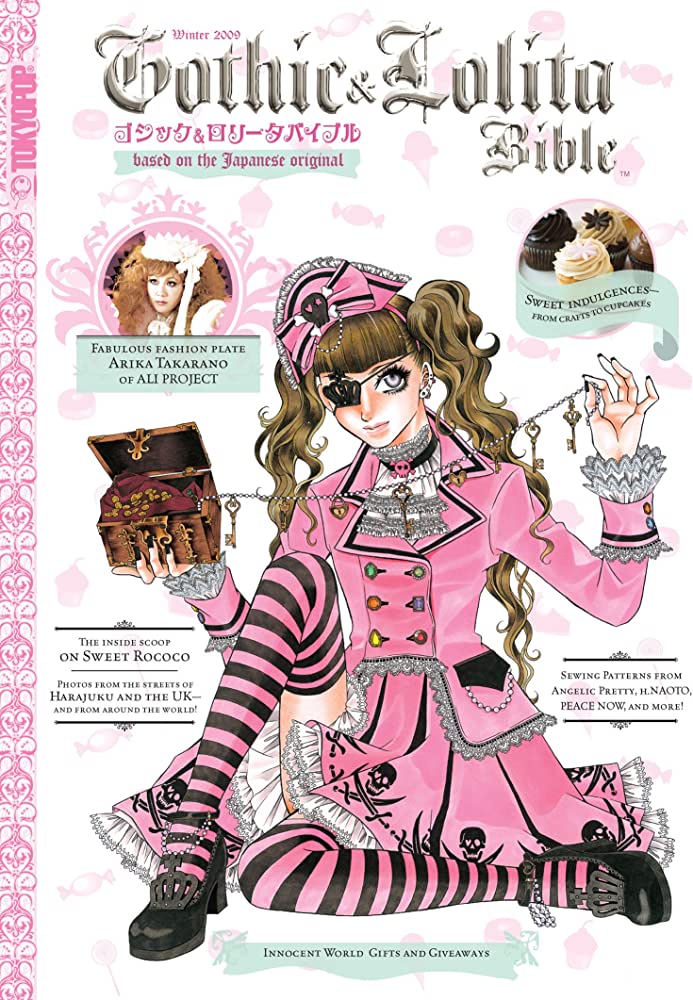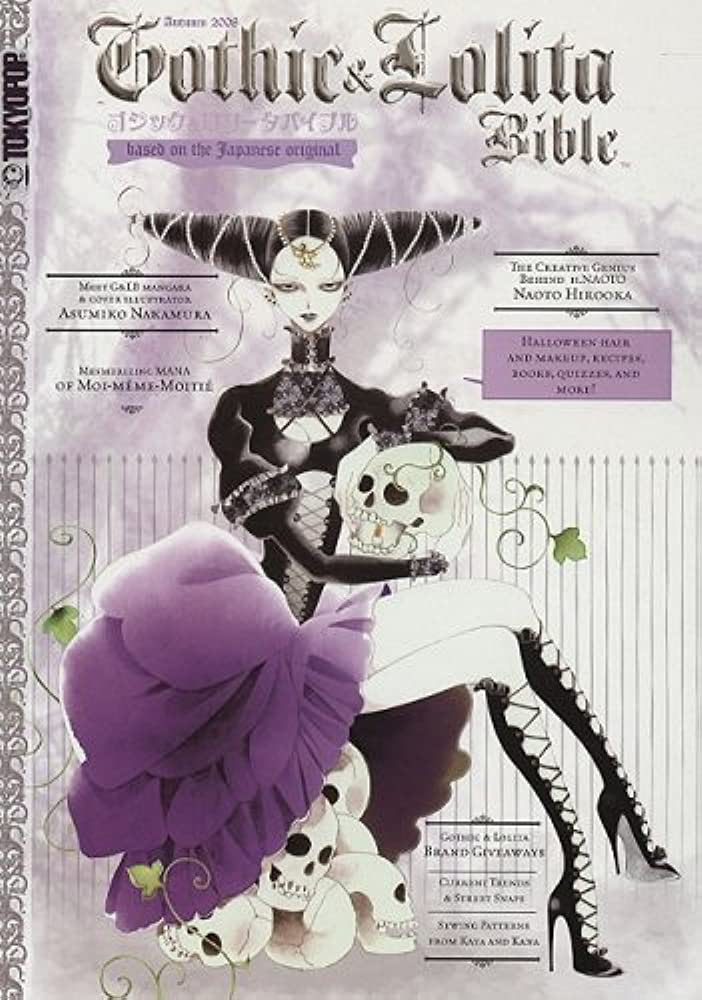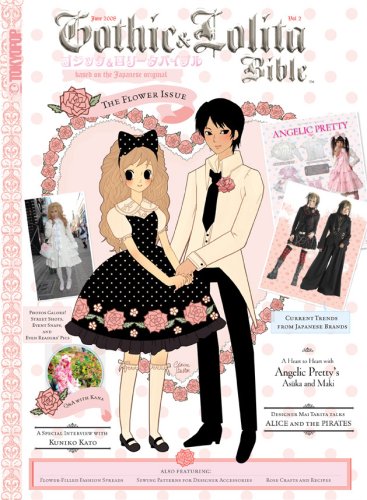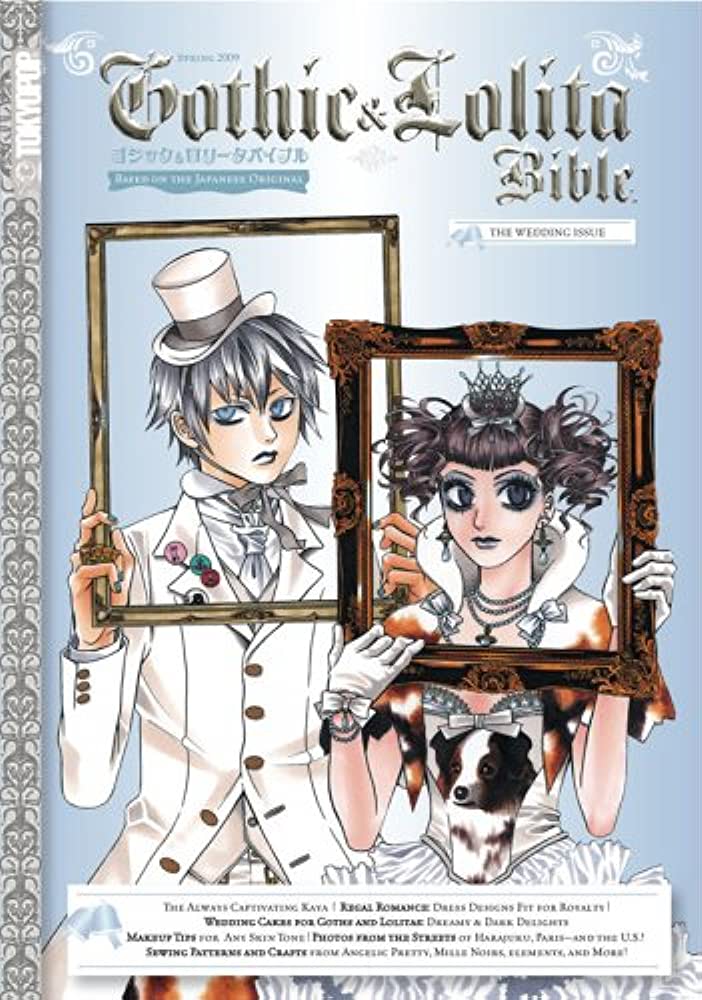 Novels
I used to have a lot more. I regret of getting rid of some.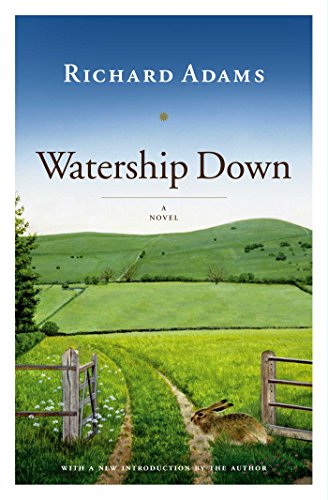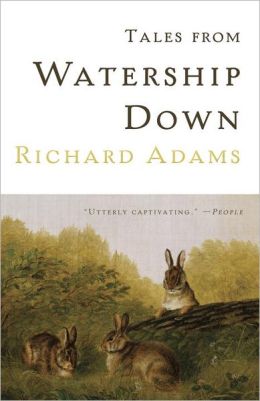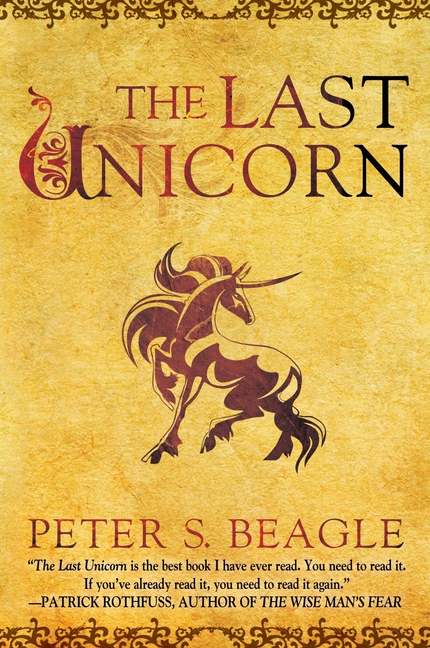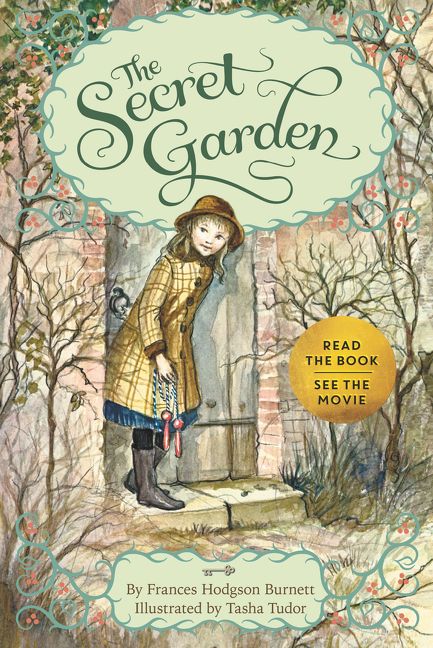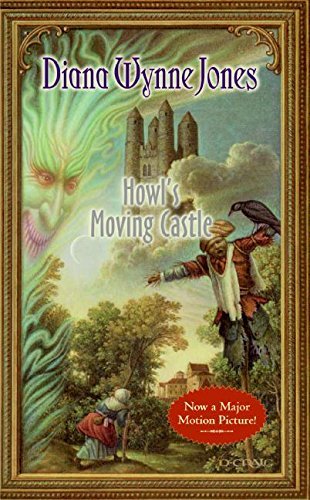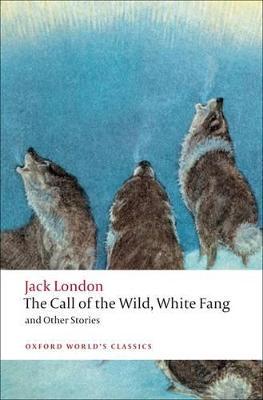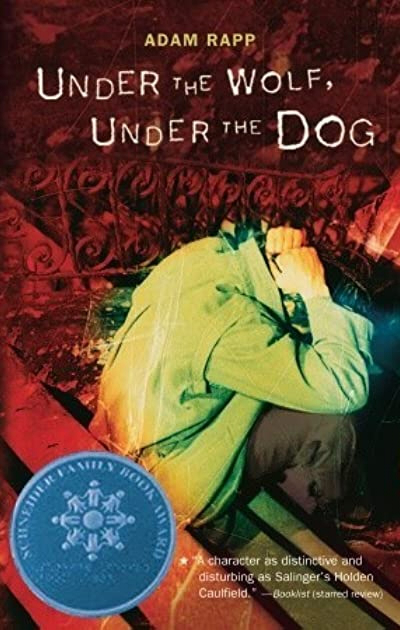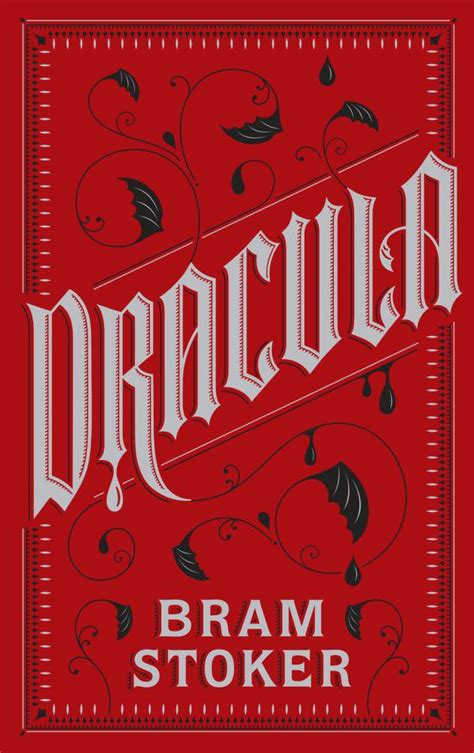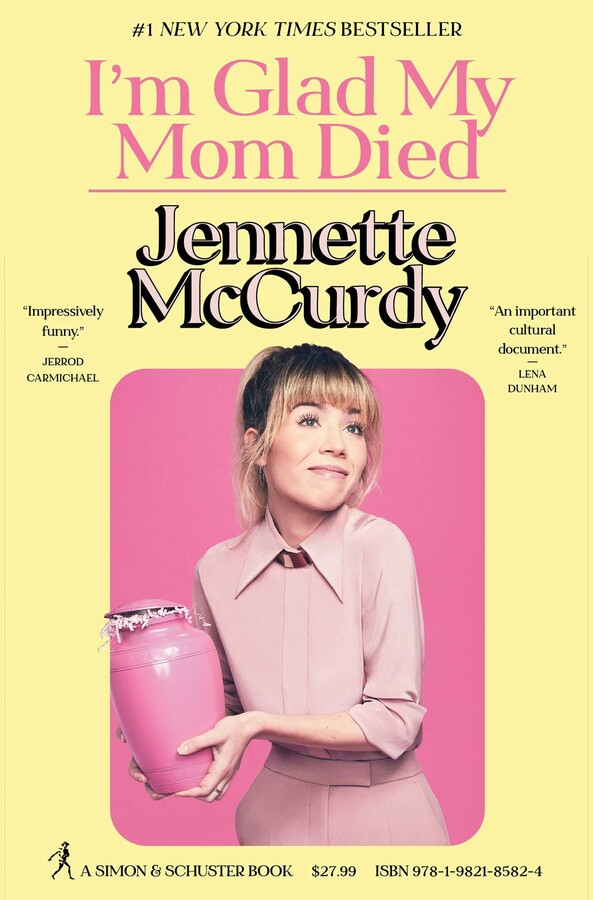 Game Collection
I've gone through a lot of games over the years, and this is what my current collection is like. Favorites, unfinished, and even unplayed are among my collection. I regret selling a lot of what I don't have anymore... The miniscule amount of money was not worth trading away my memories. Physical media only, catalogging my digital collection would be twice as much work.
Consoles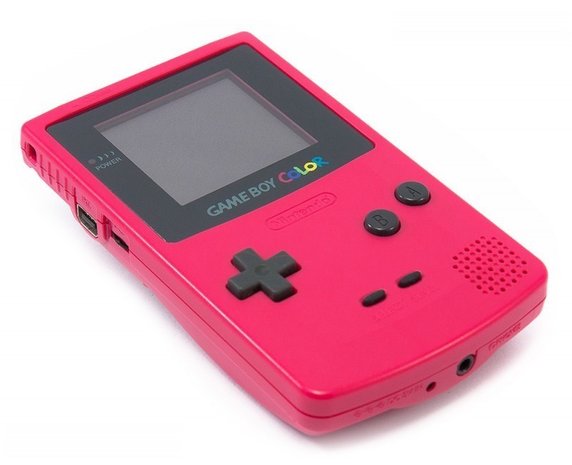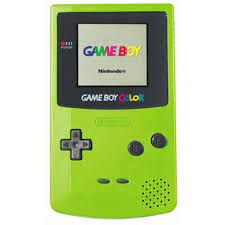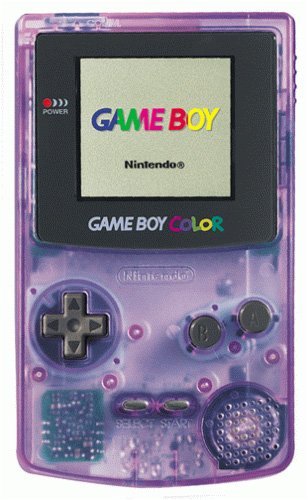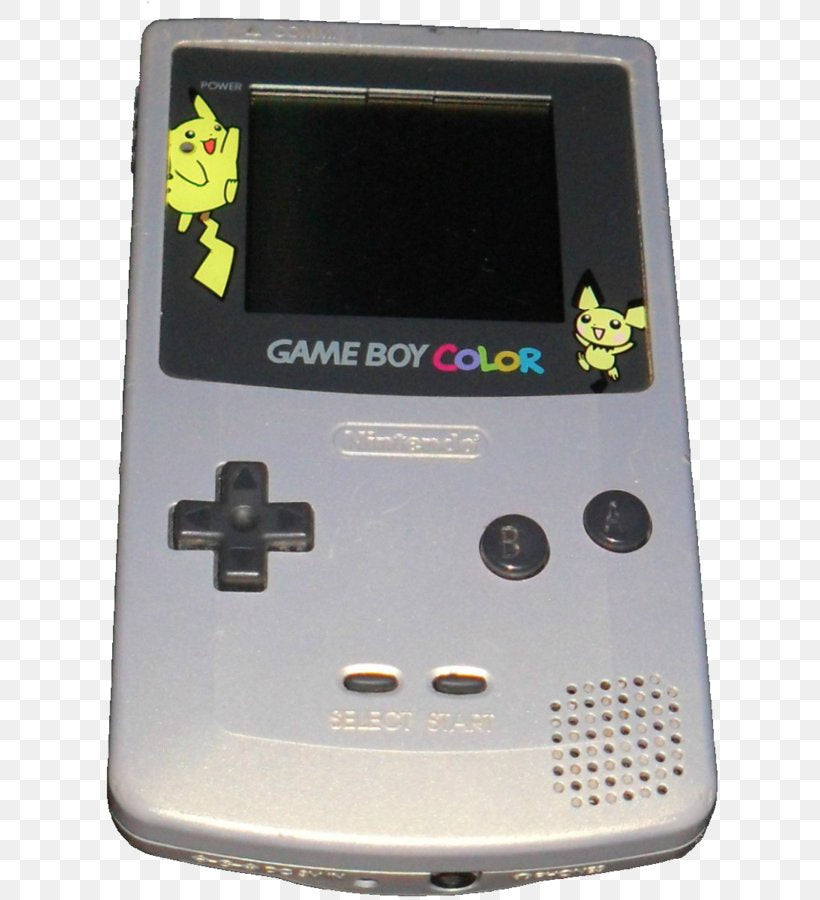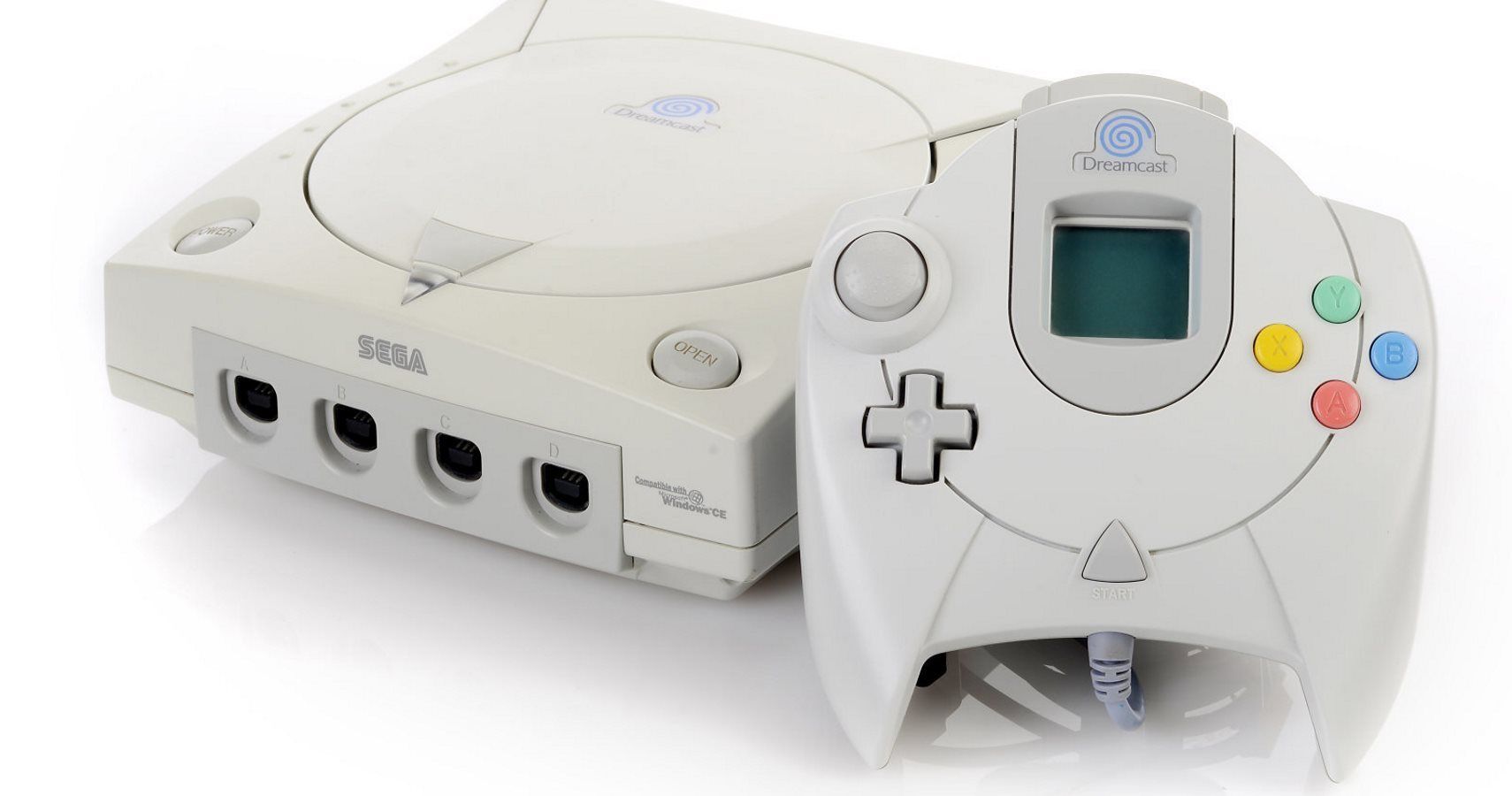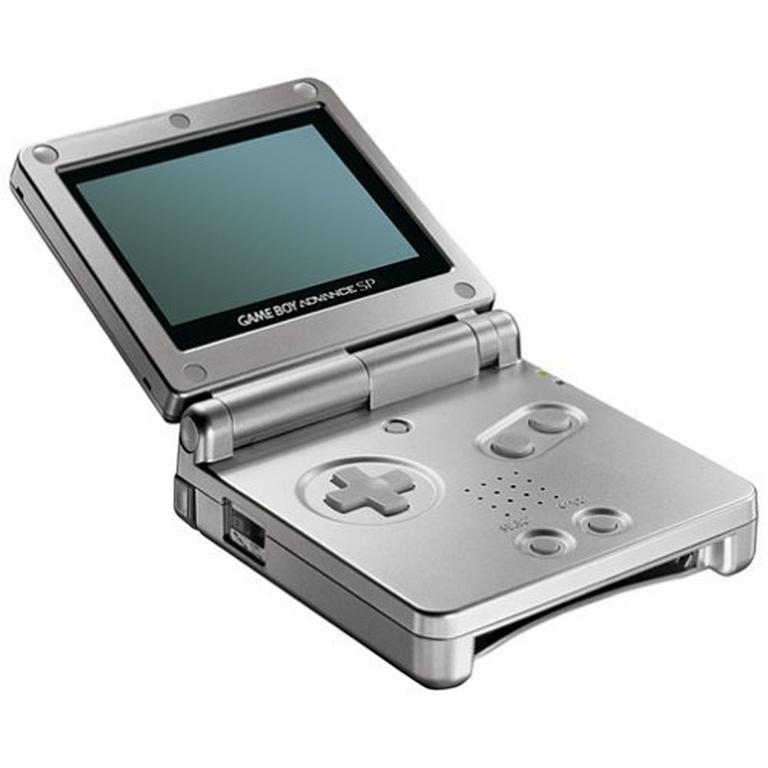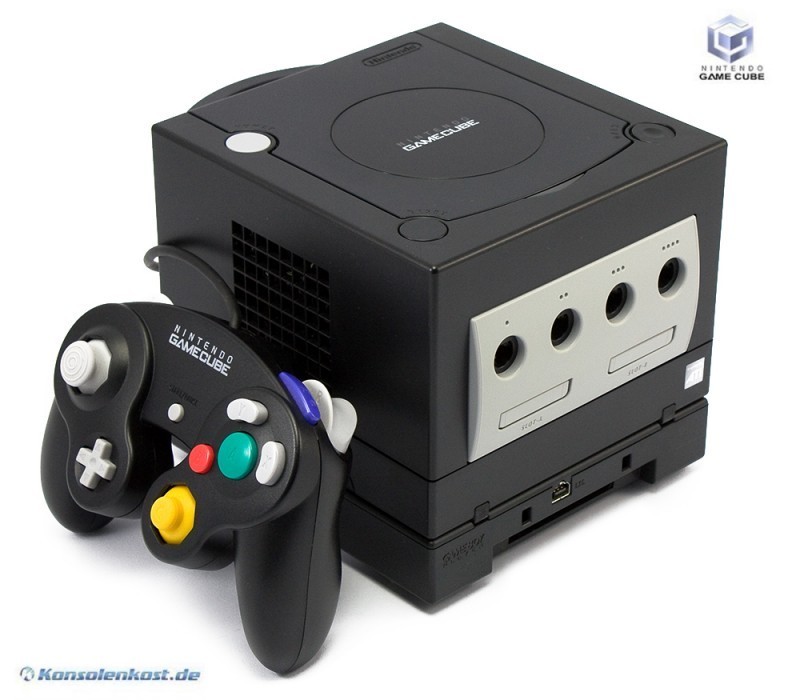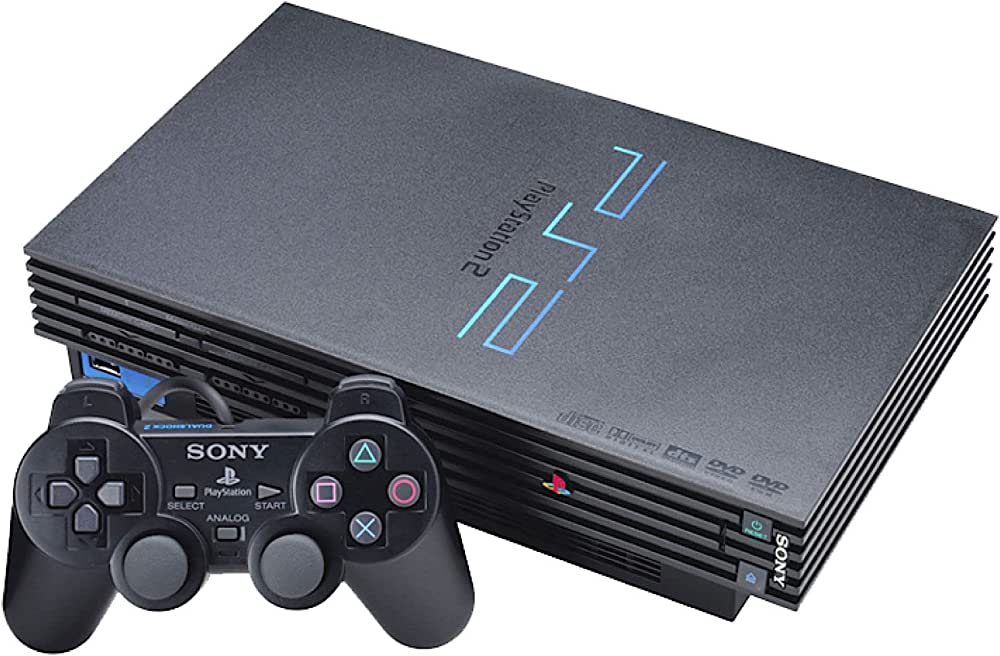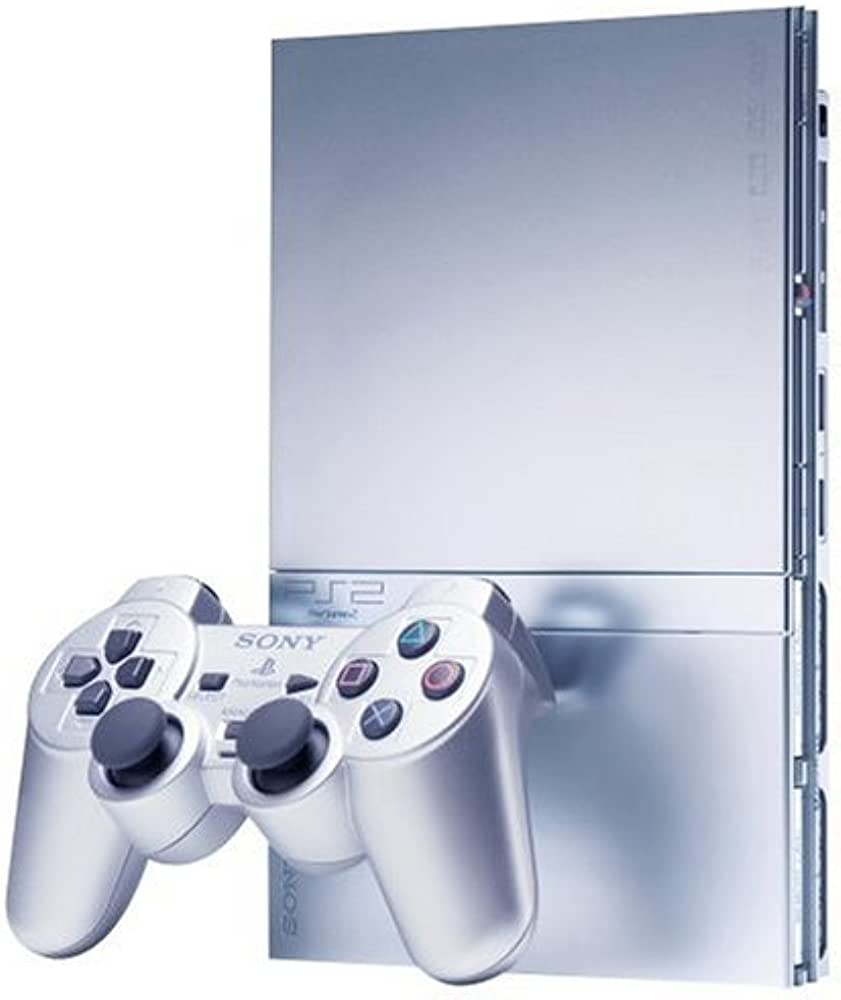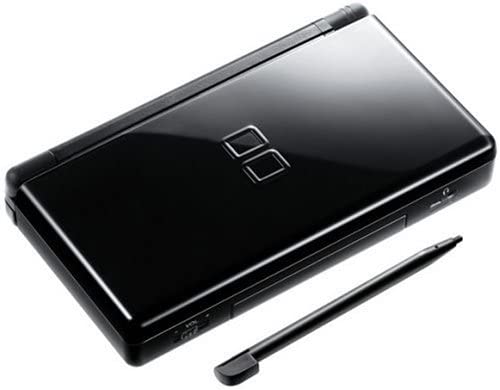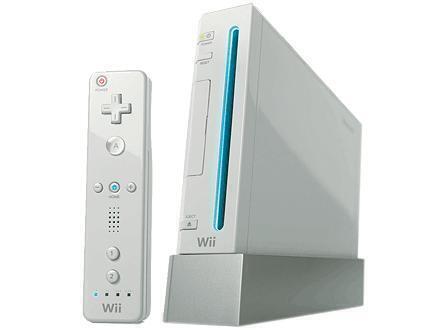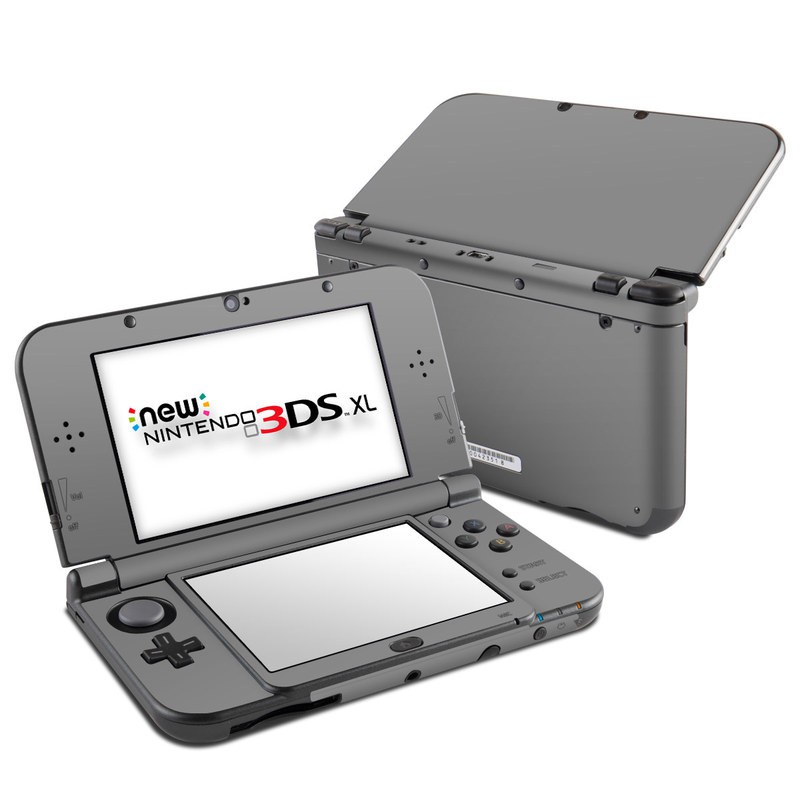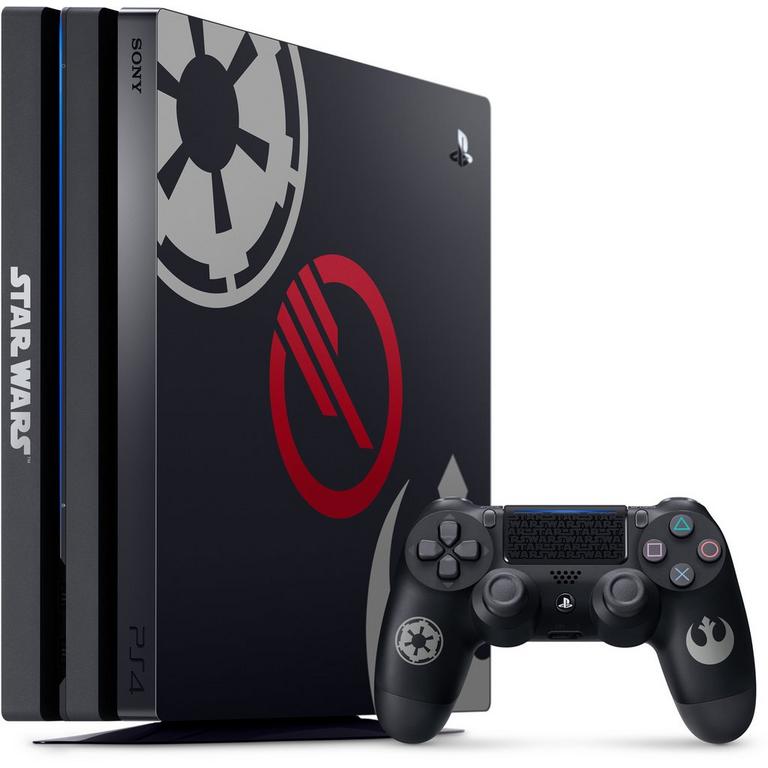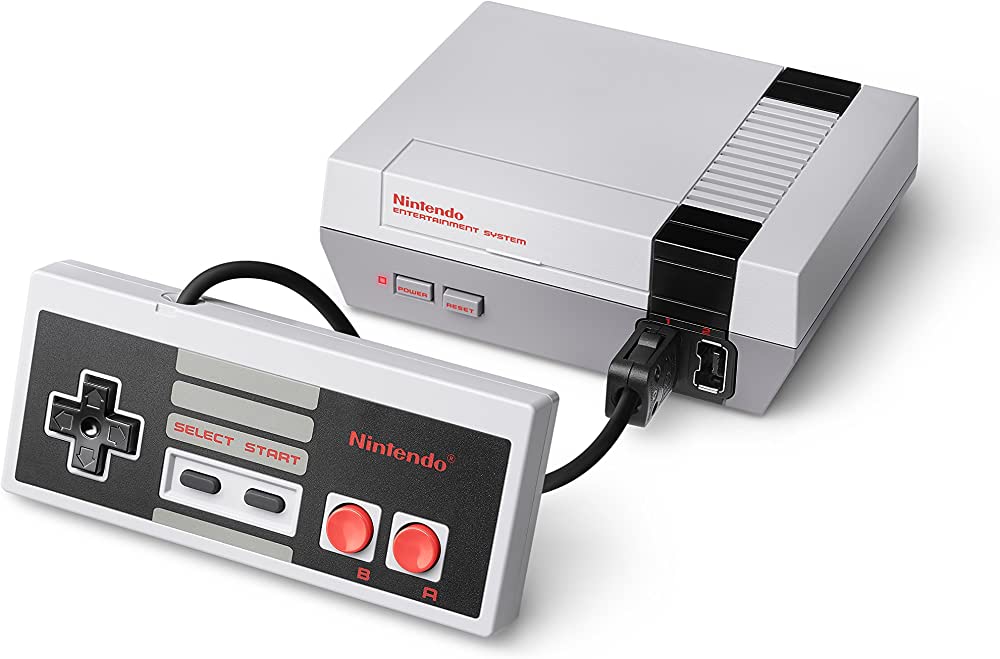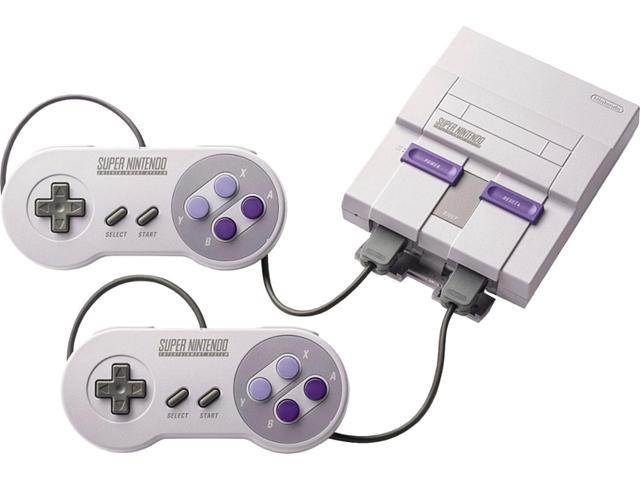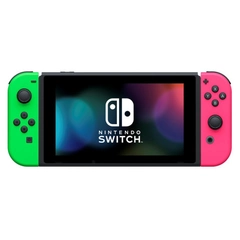 GBC/GBA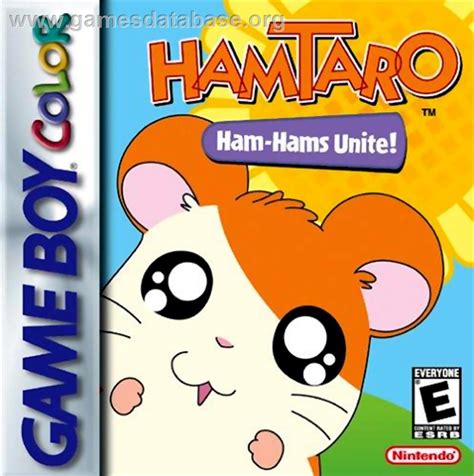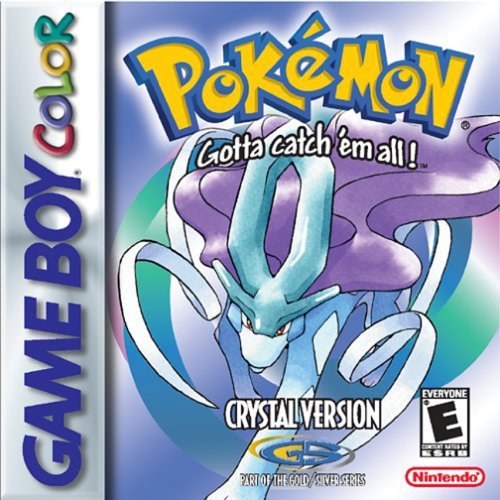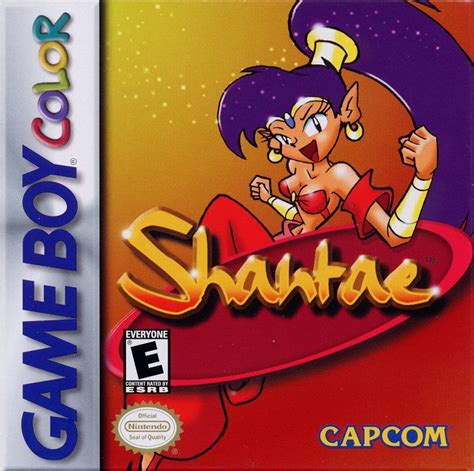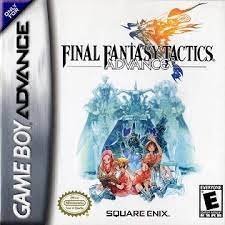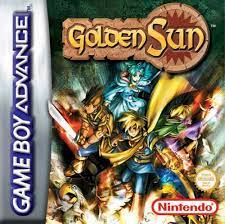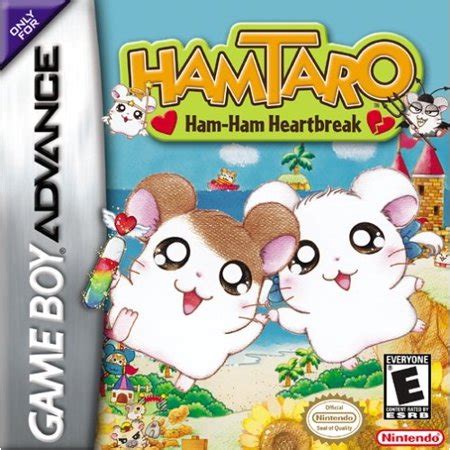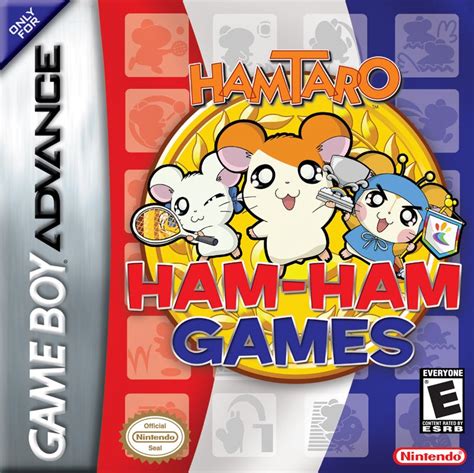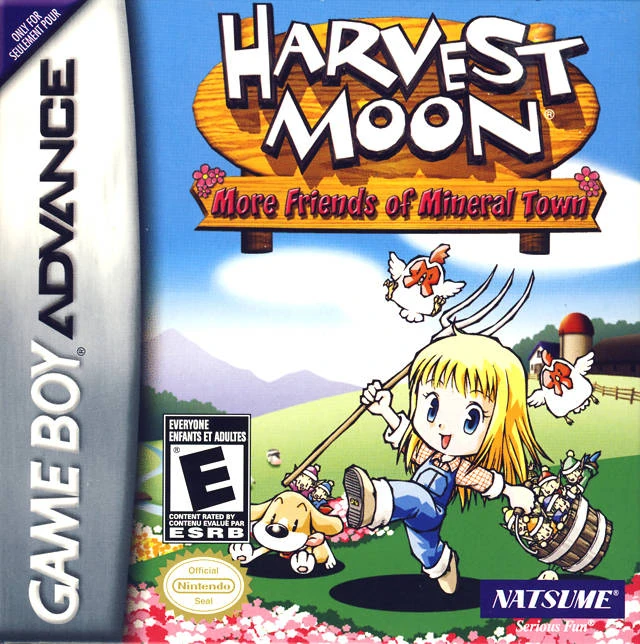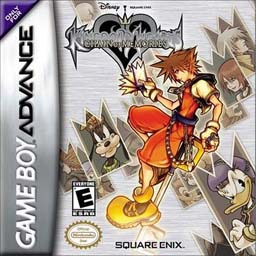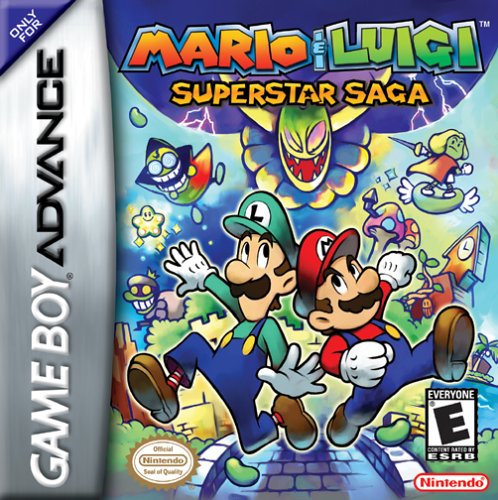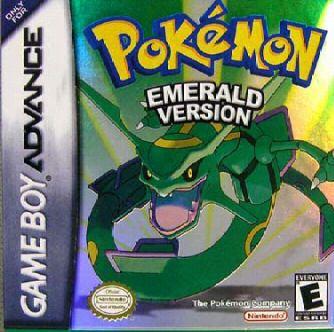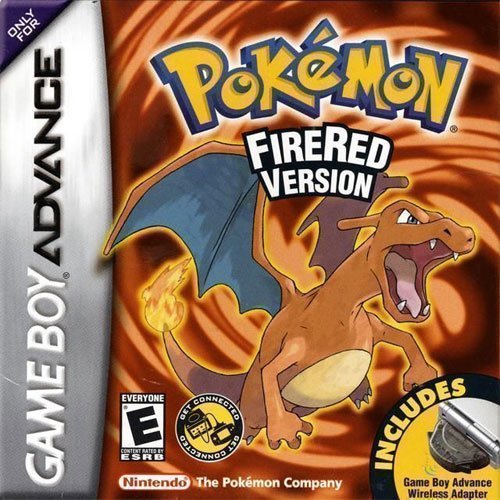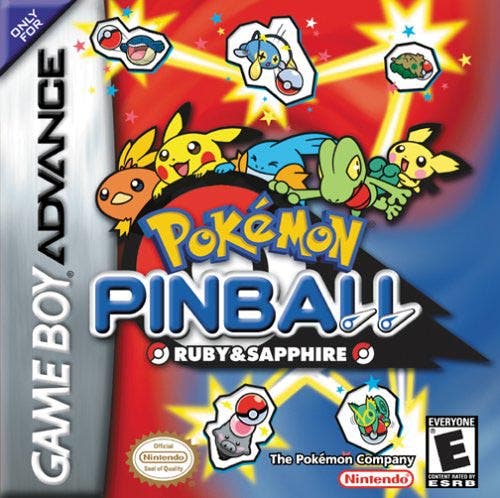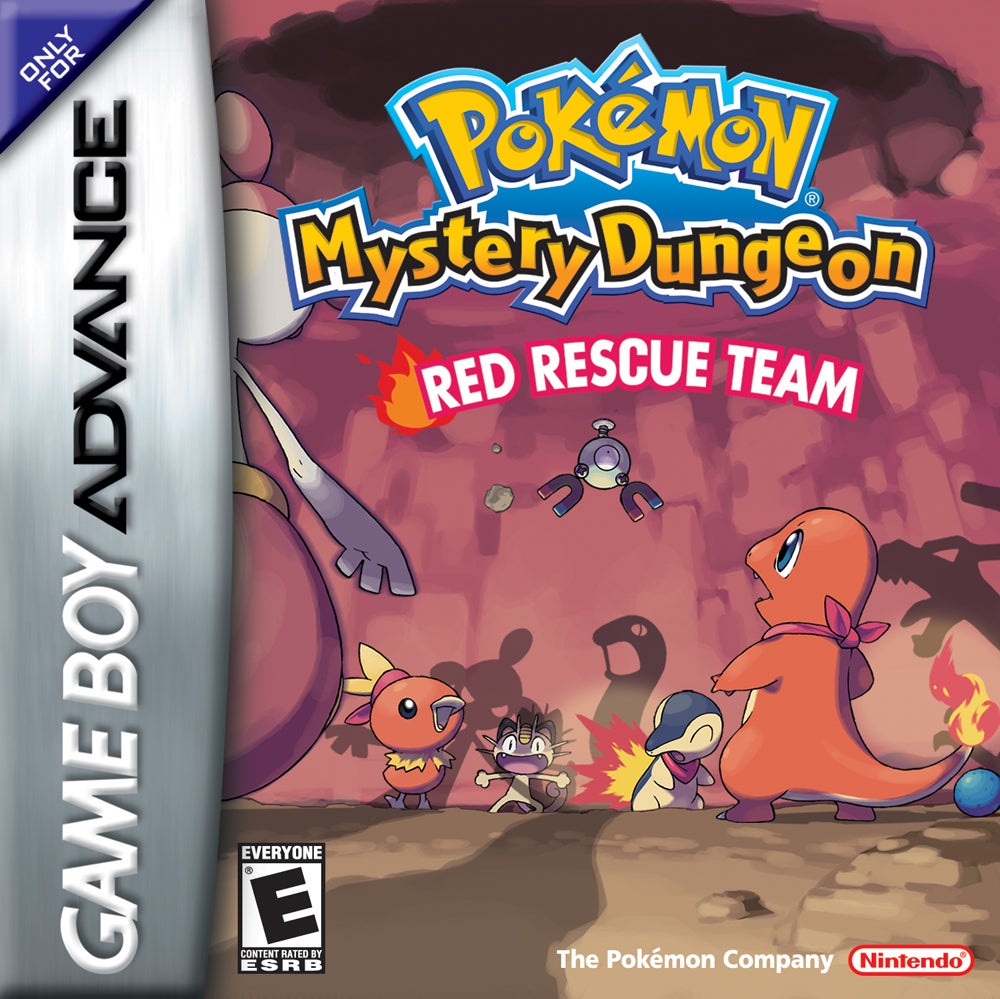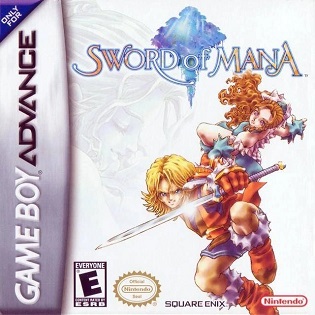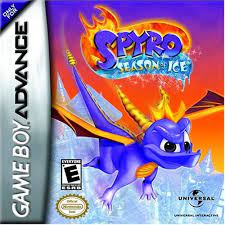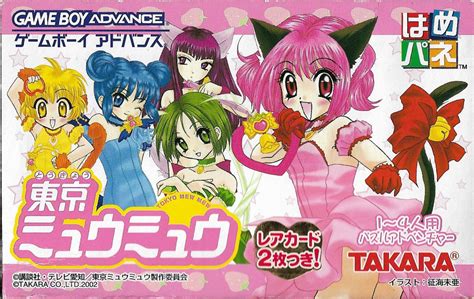 PS1/PS2/PS4/PSP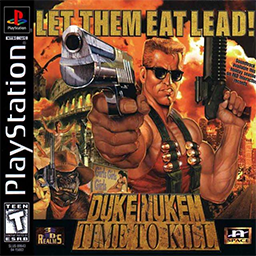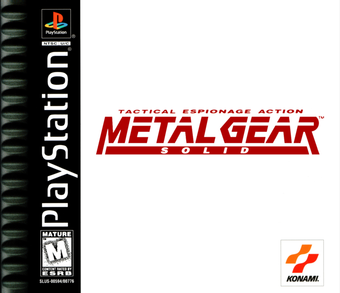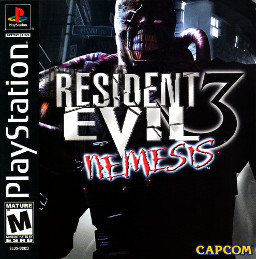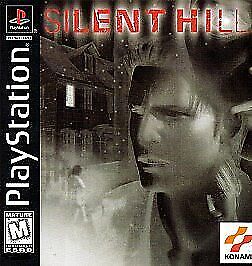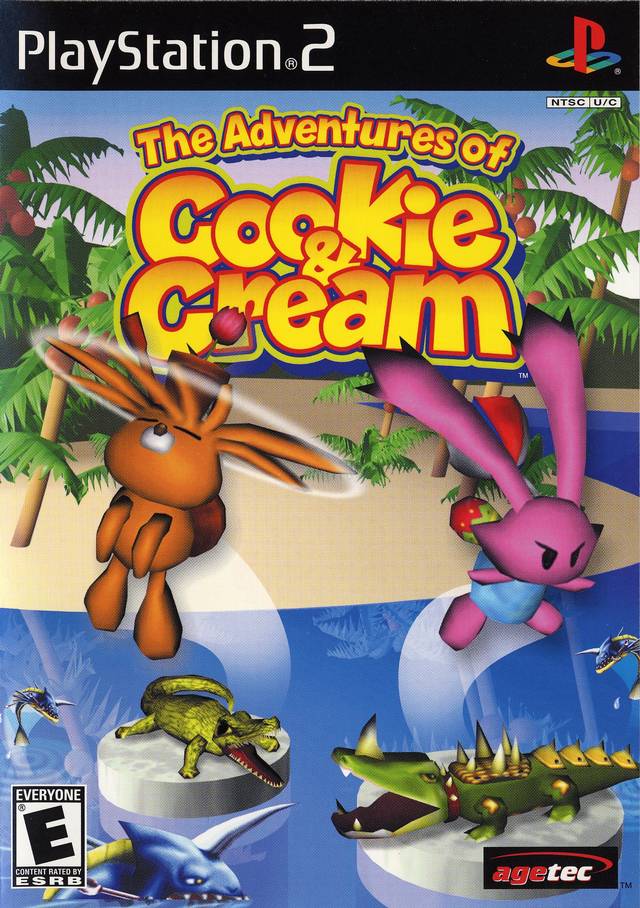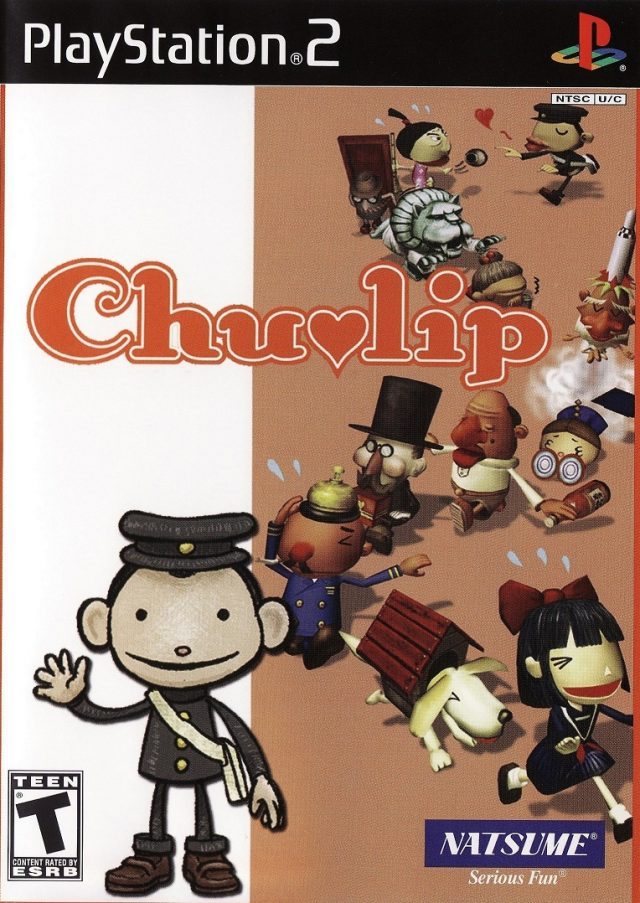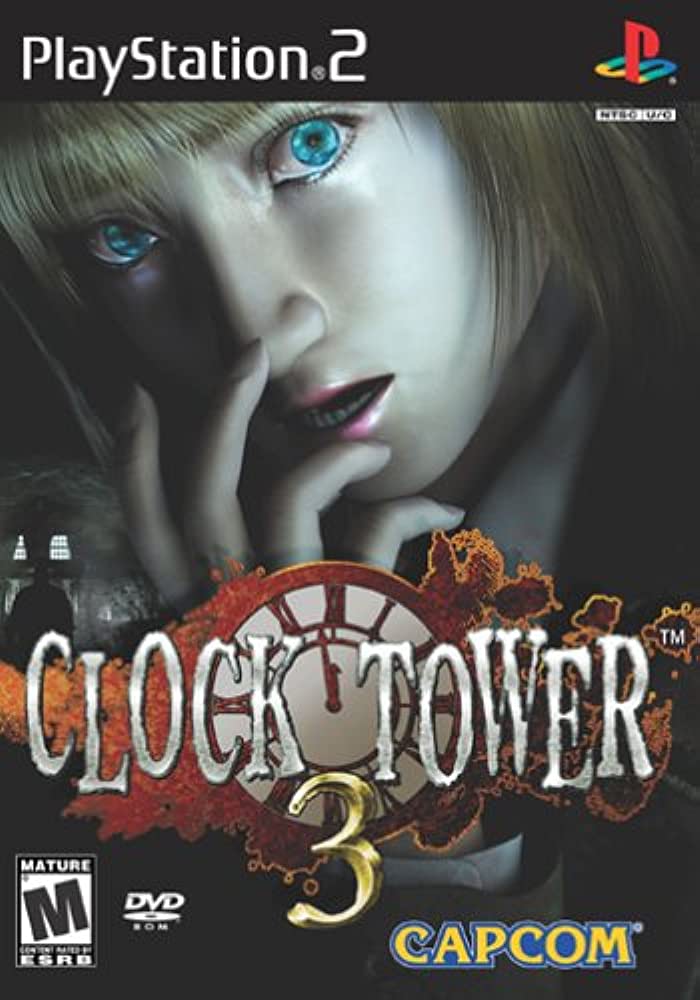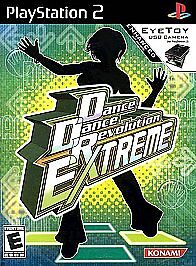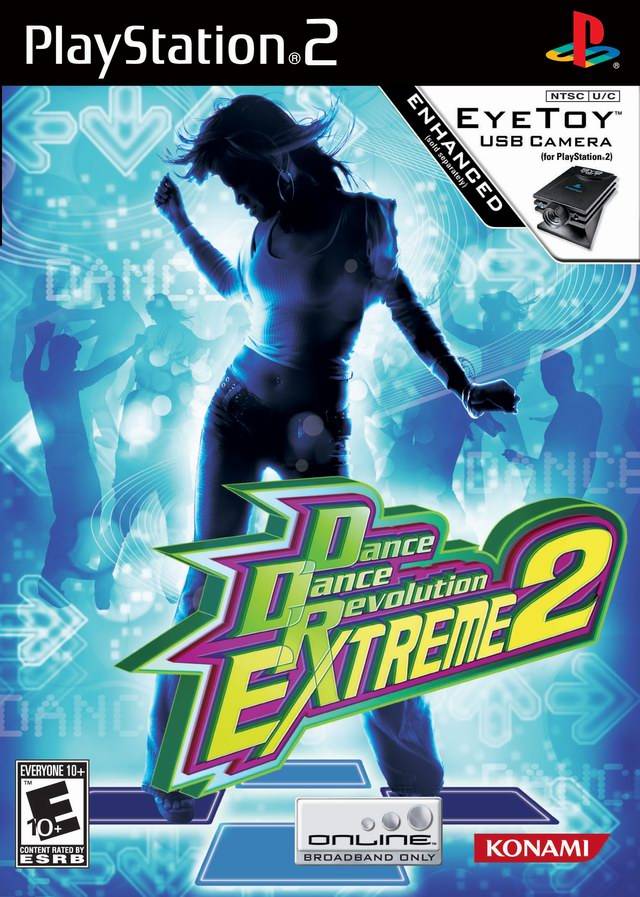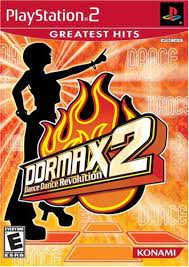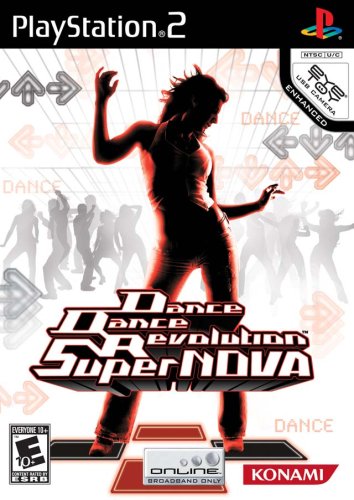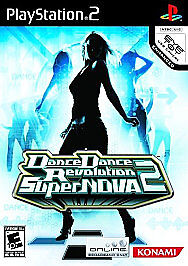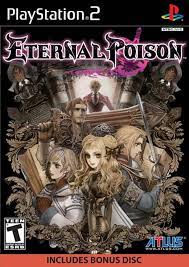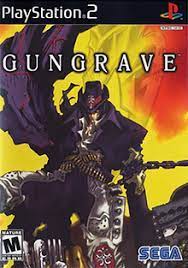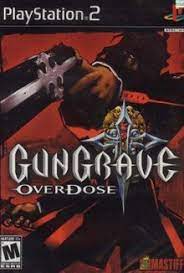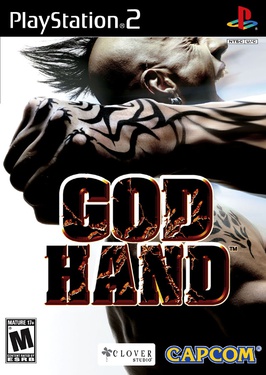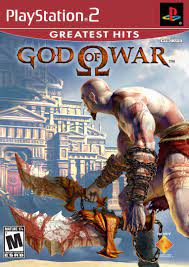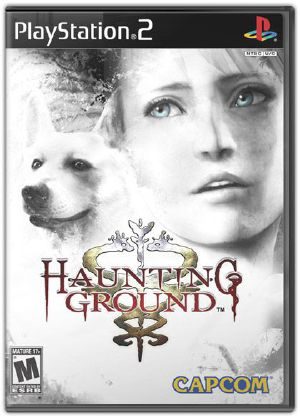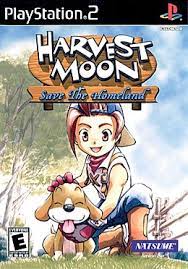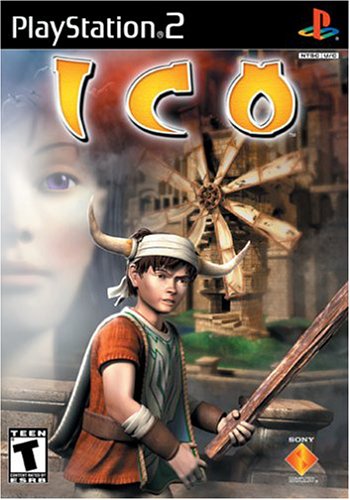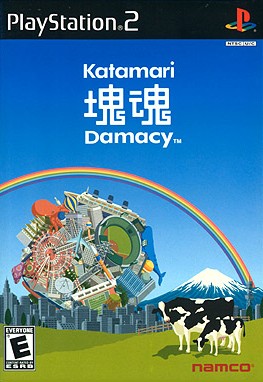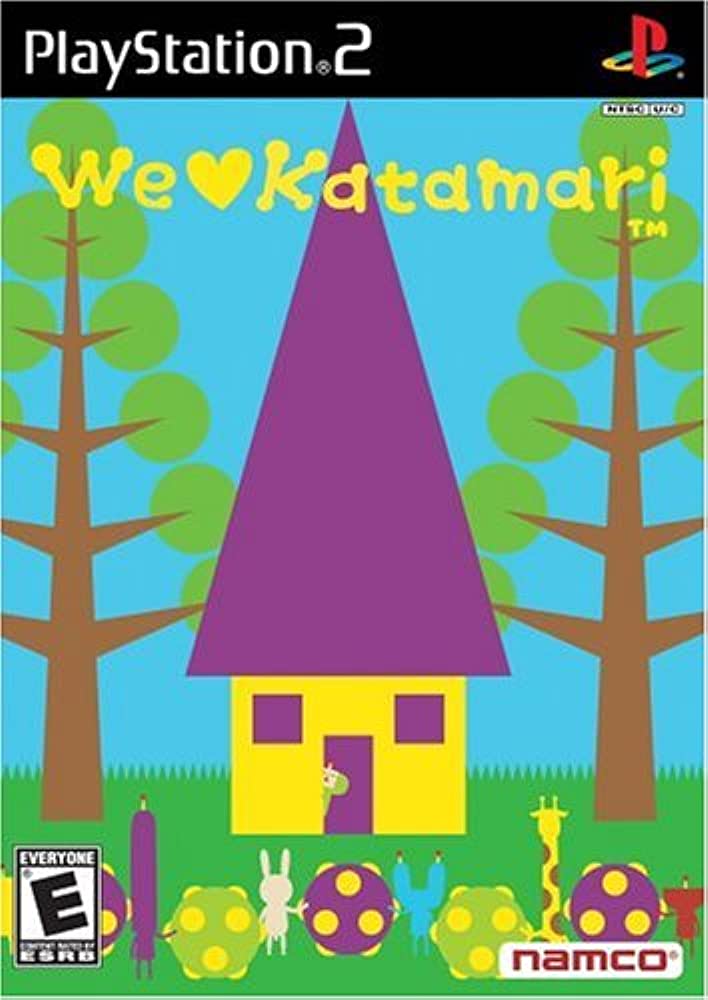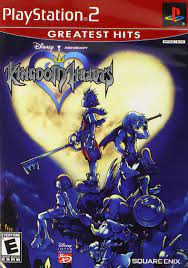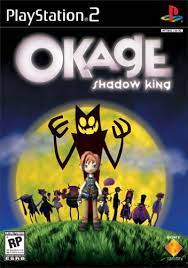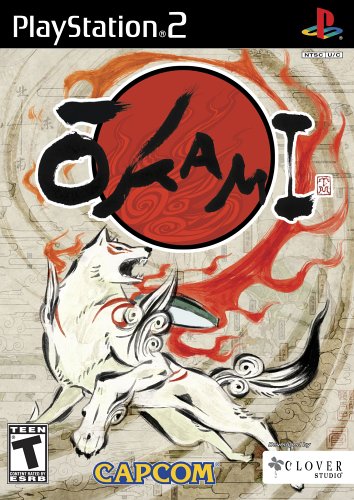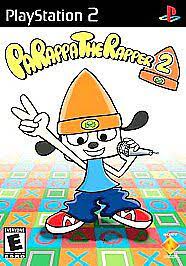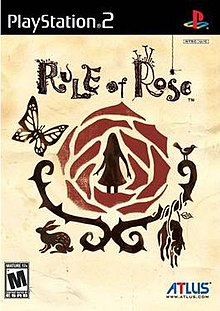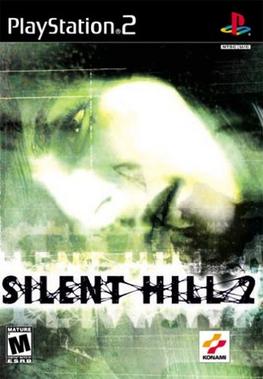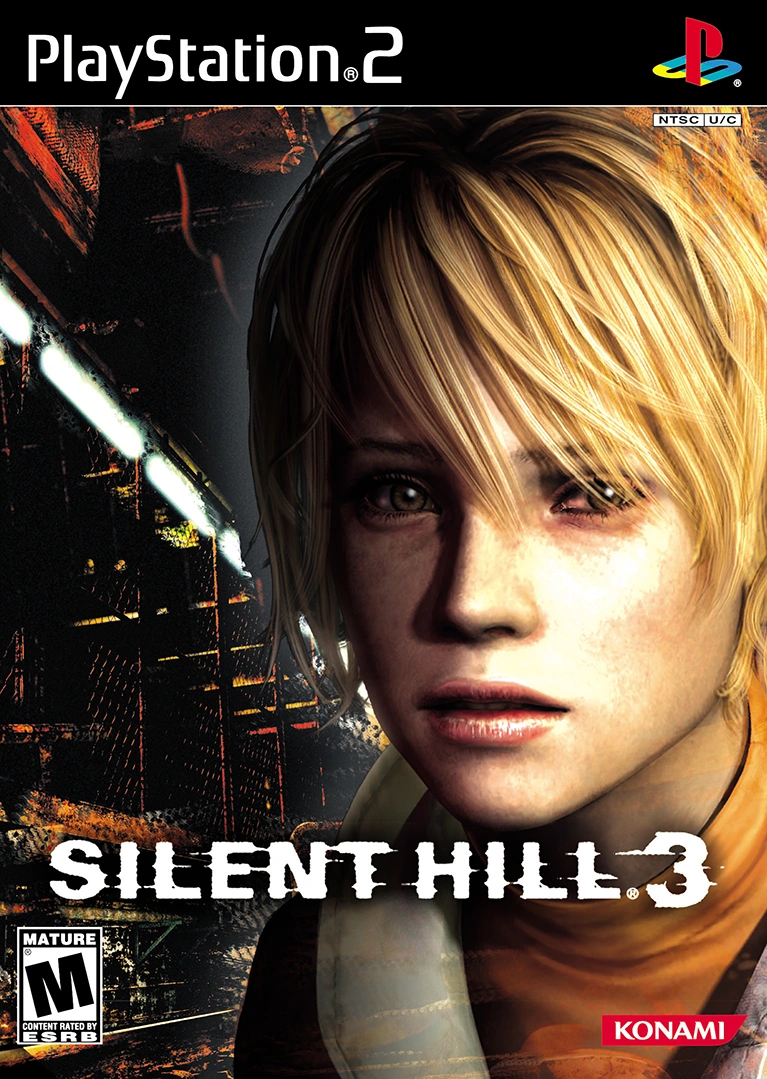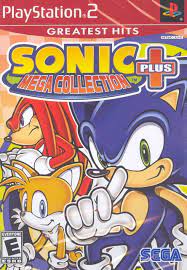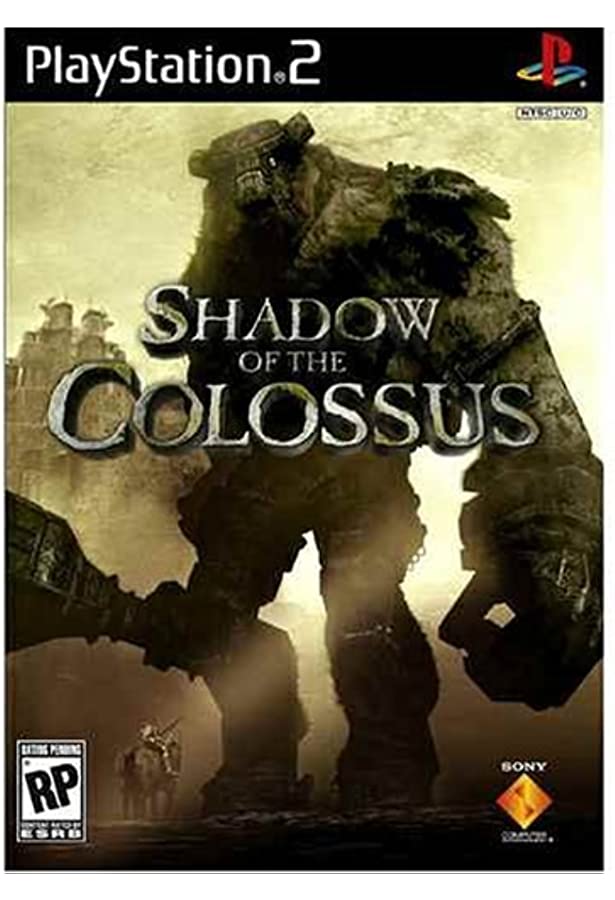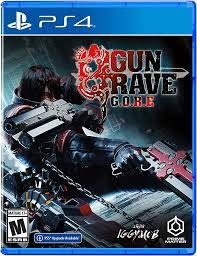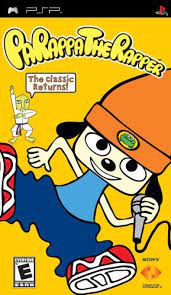 Gamecube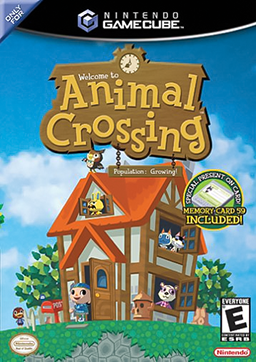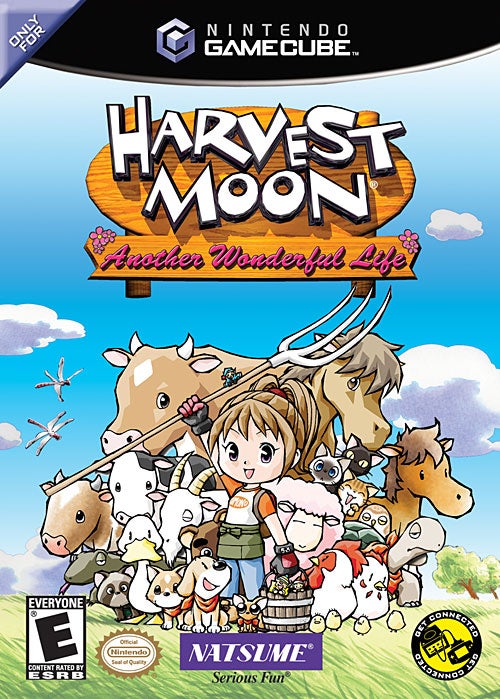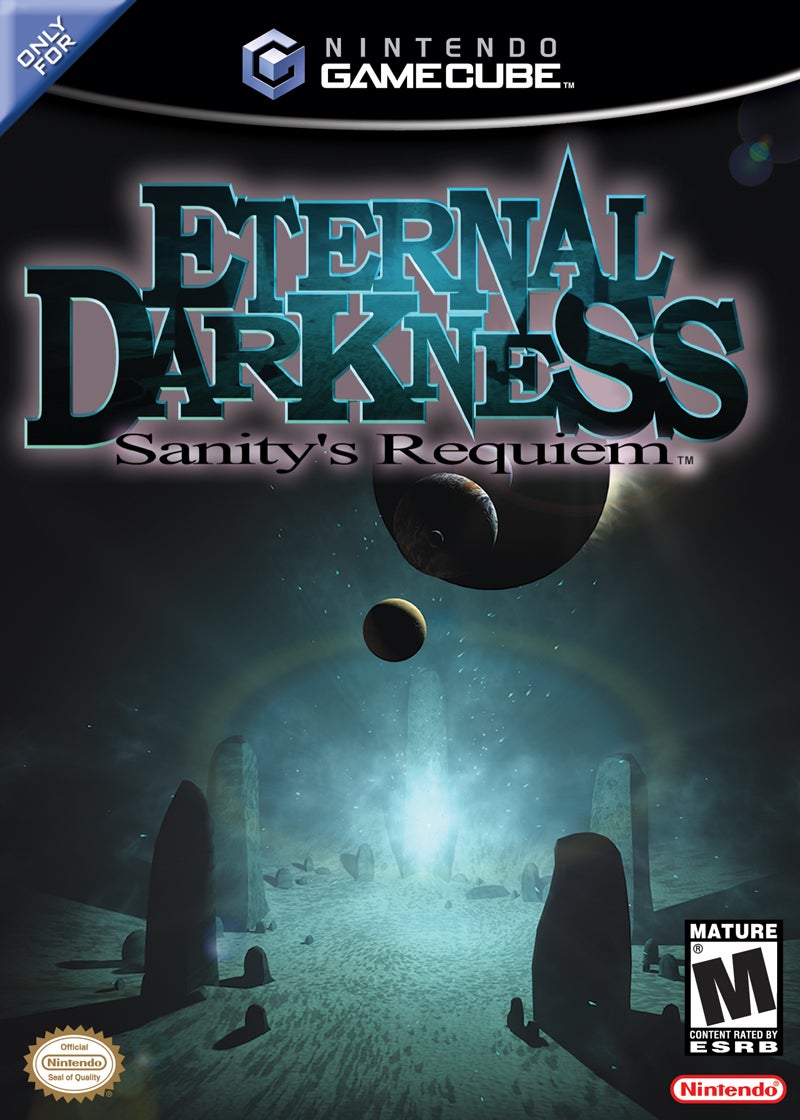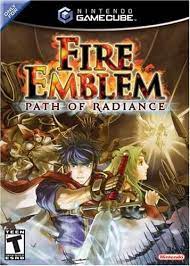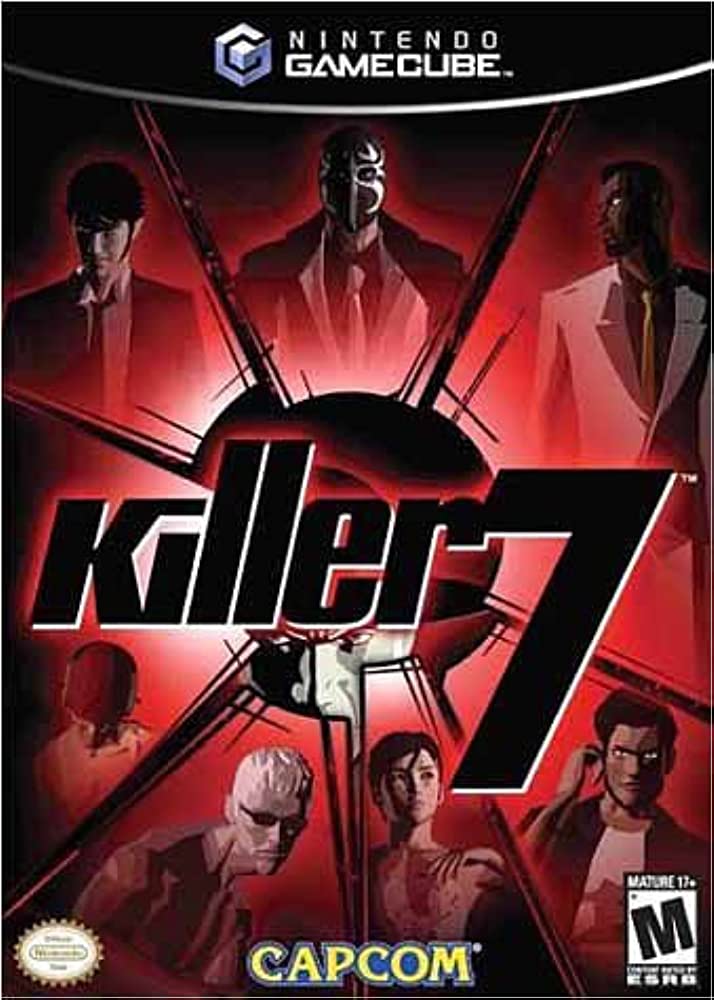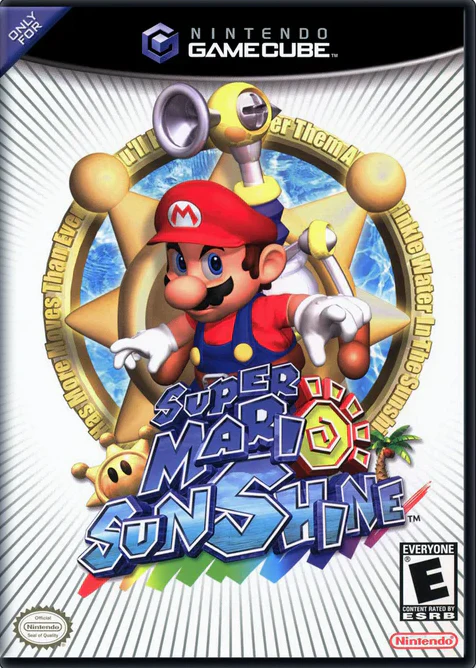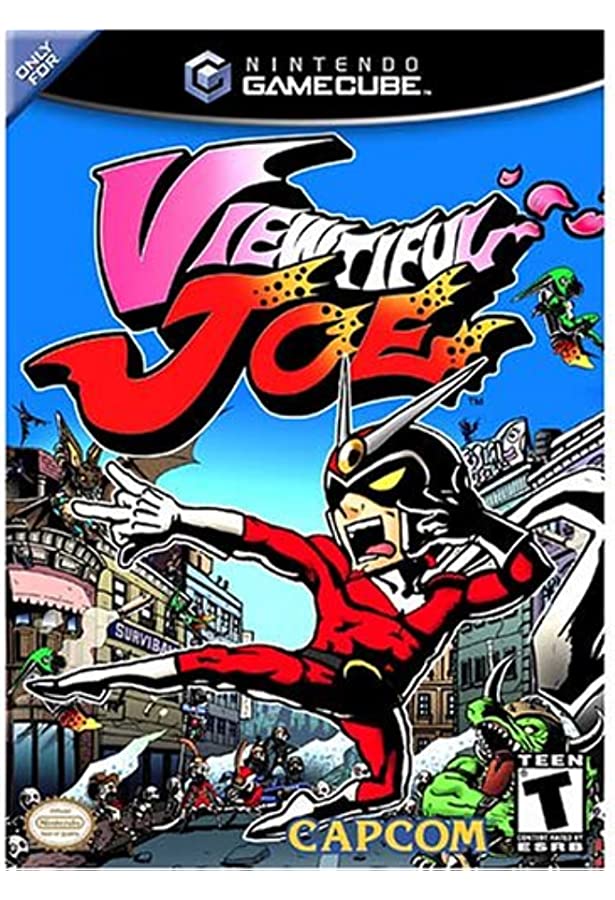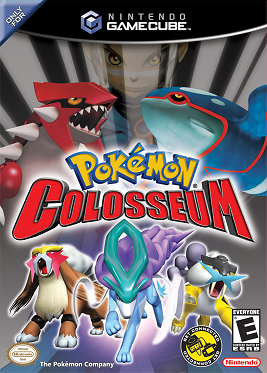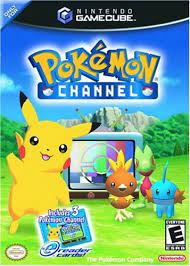 Wii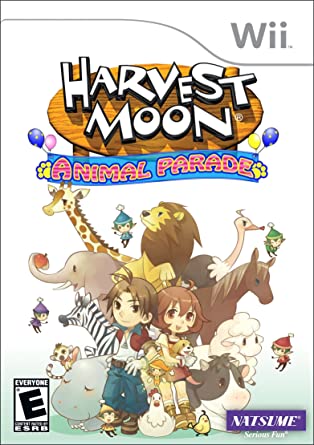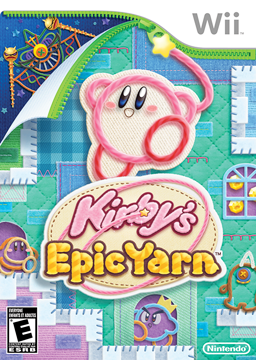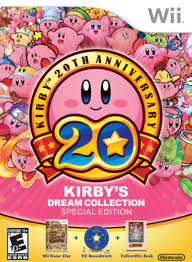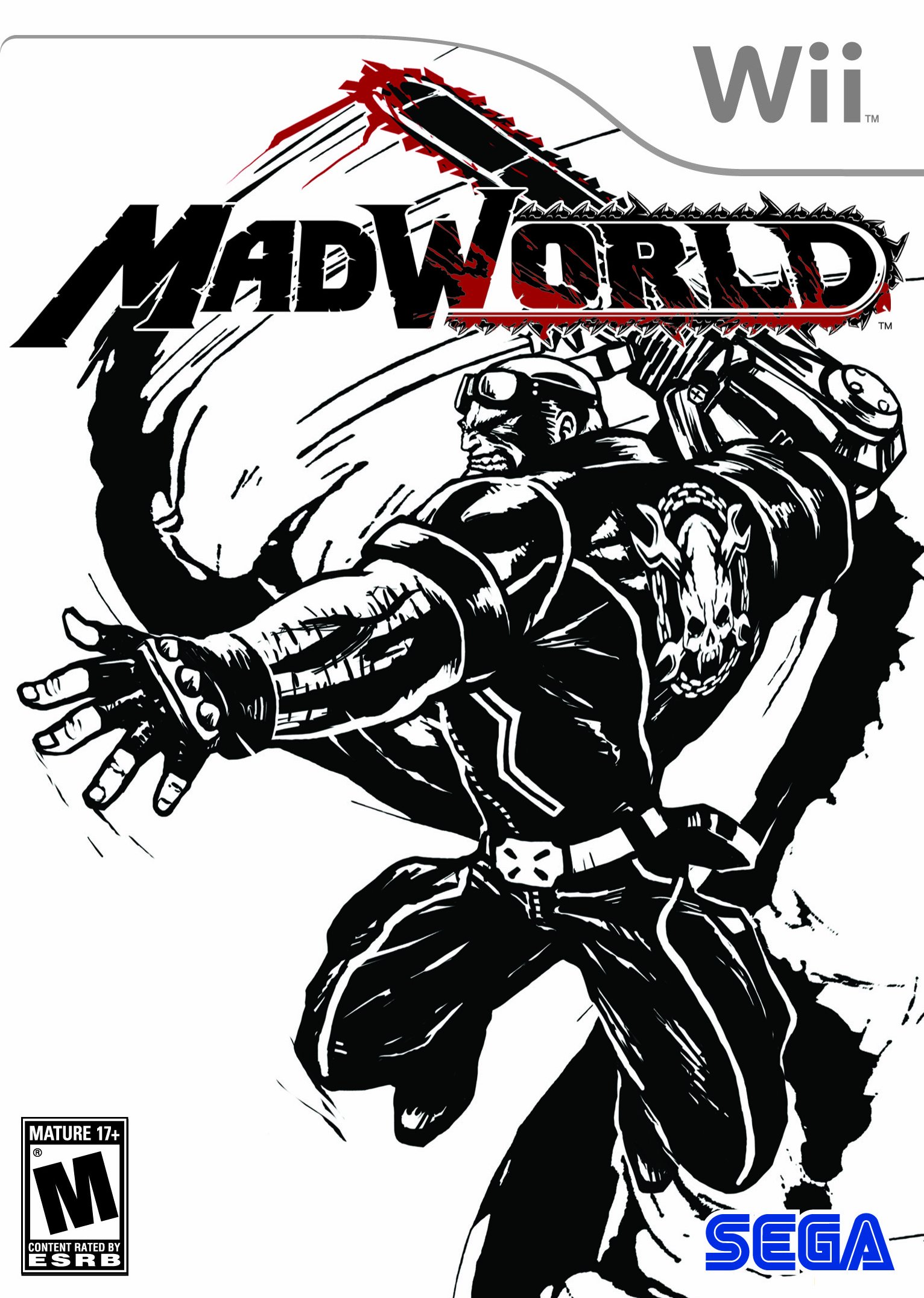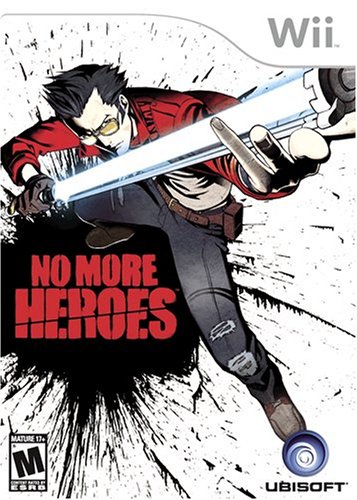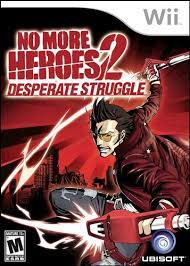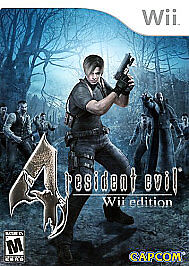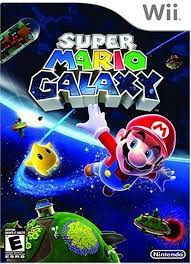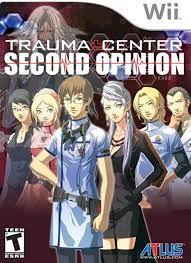 DS/3DS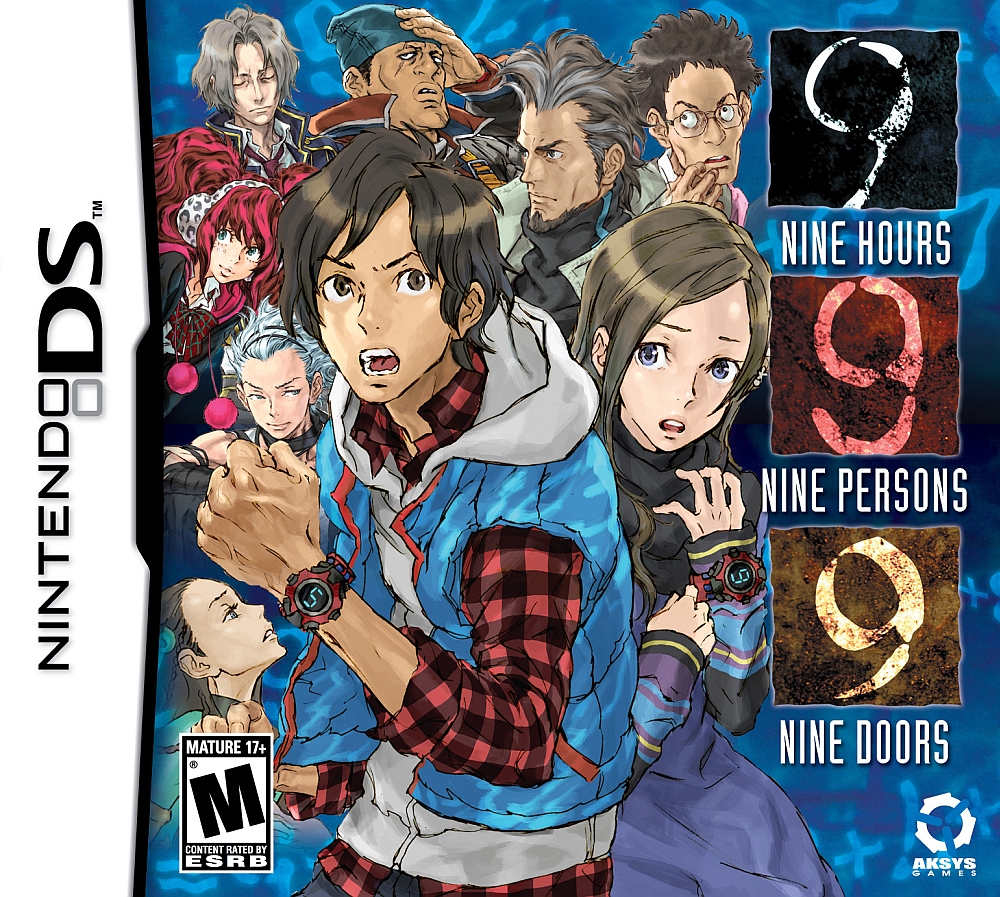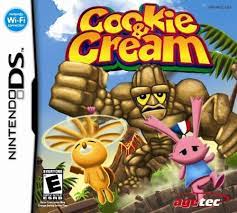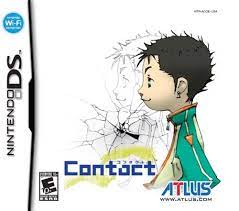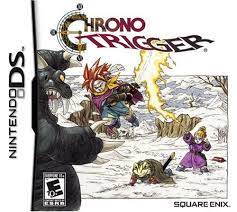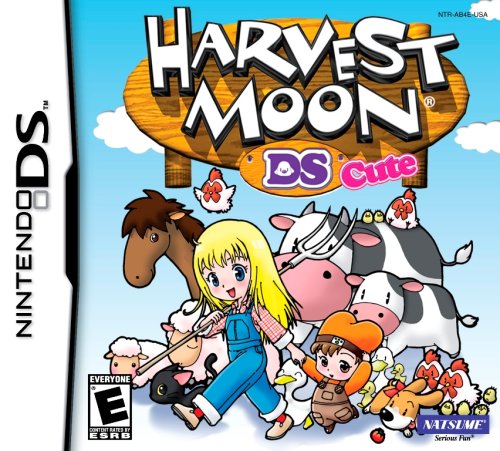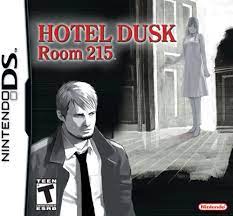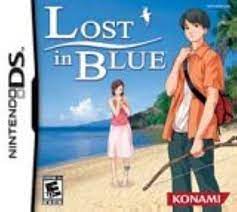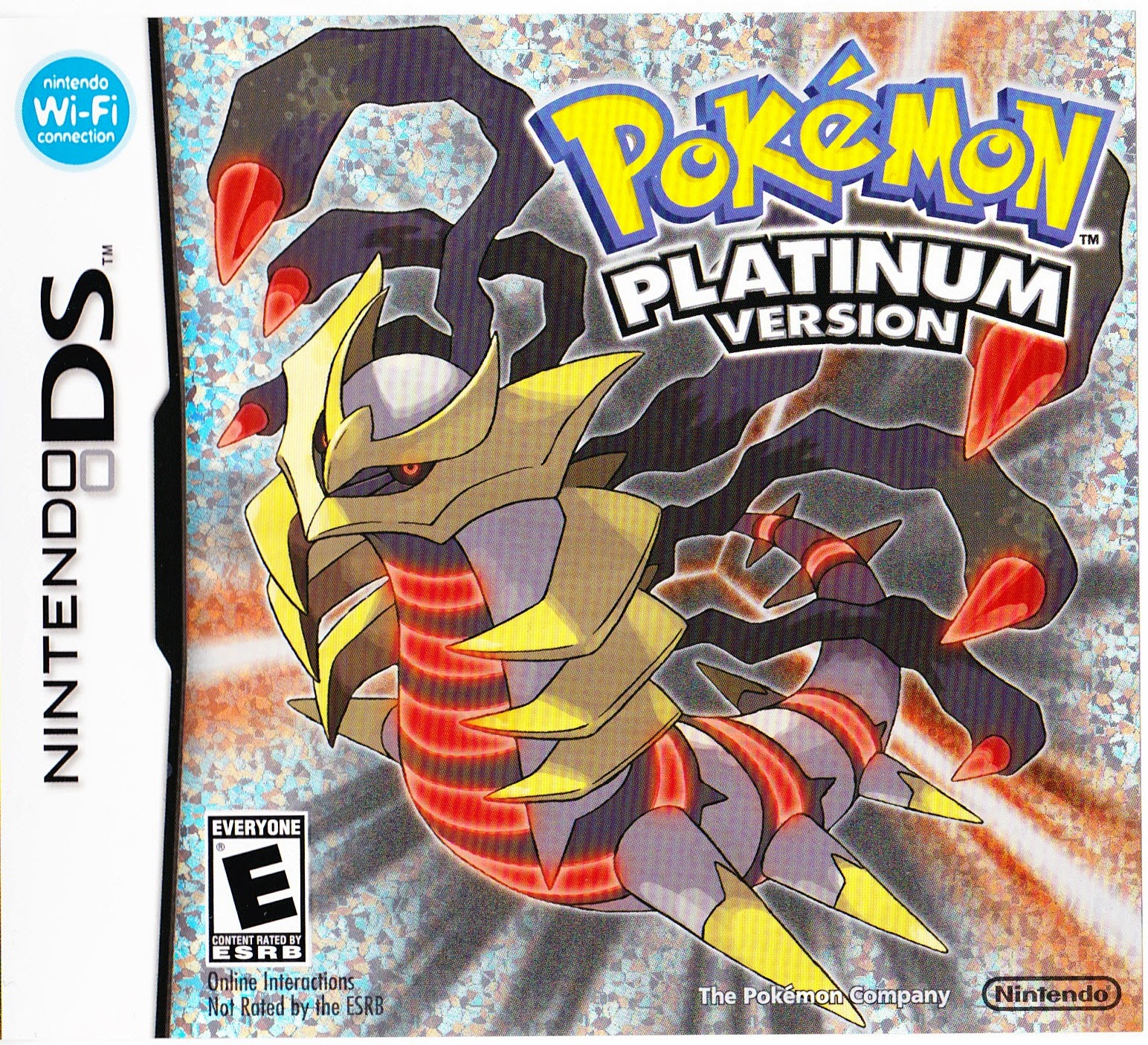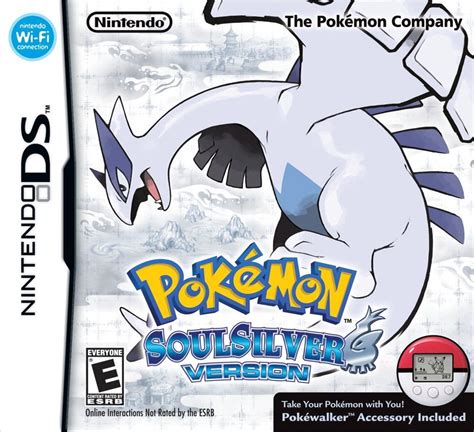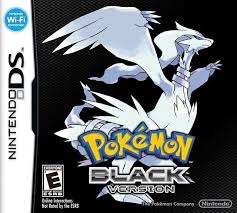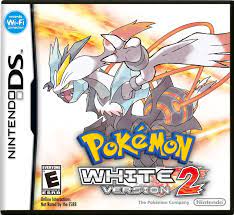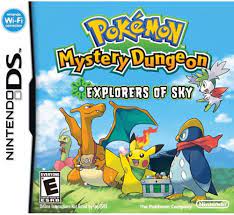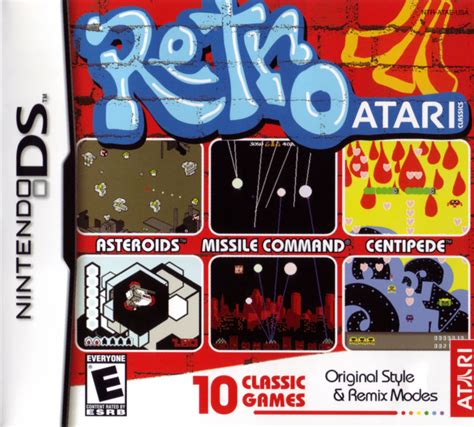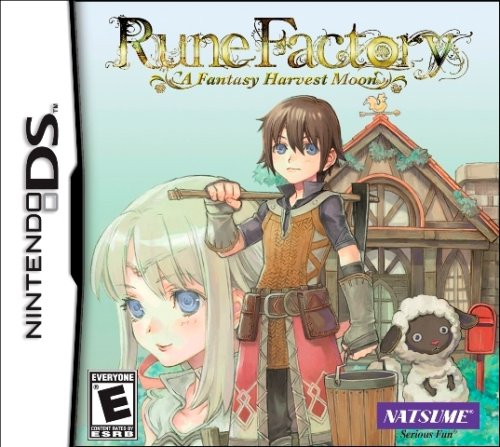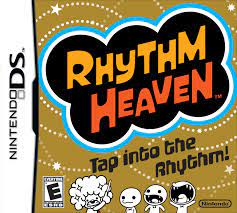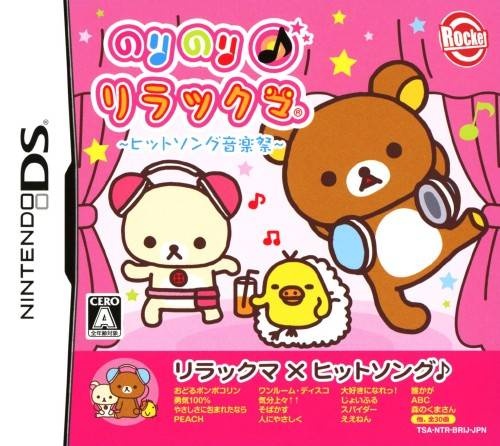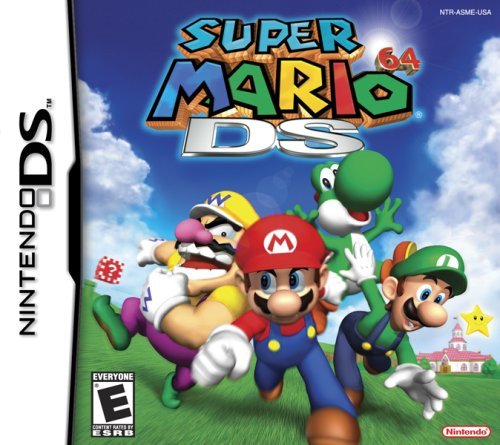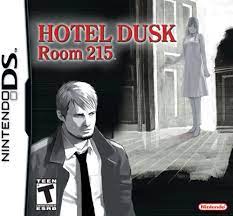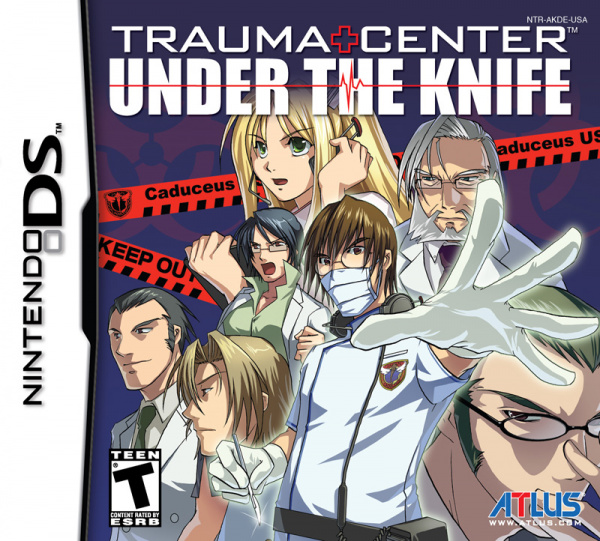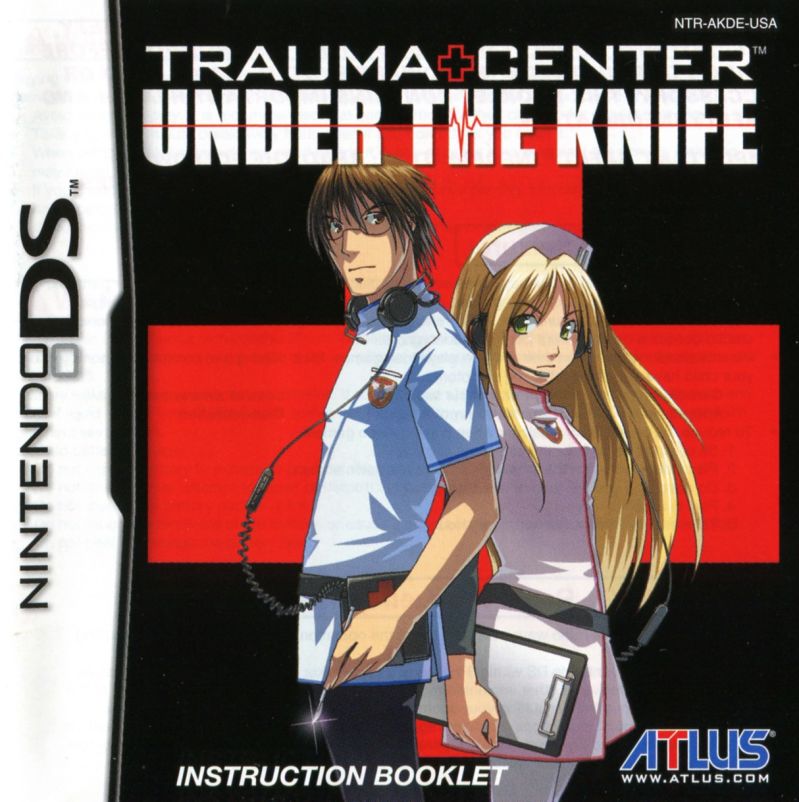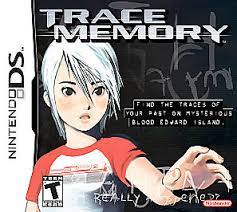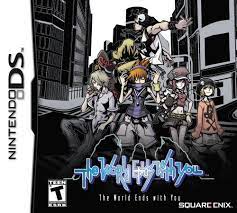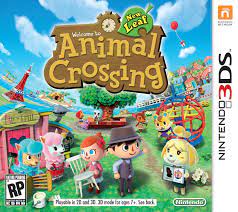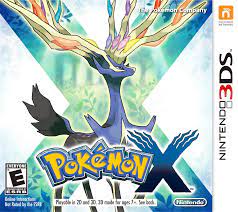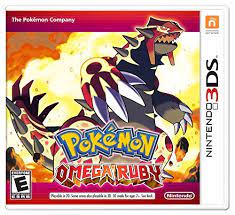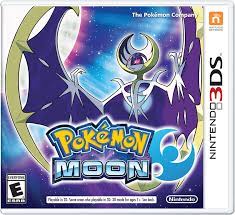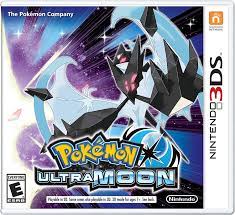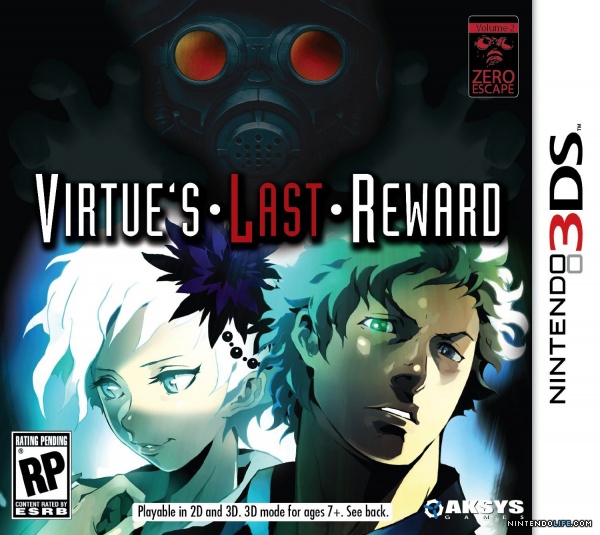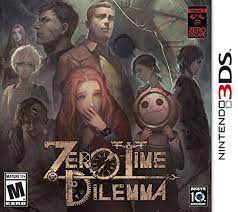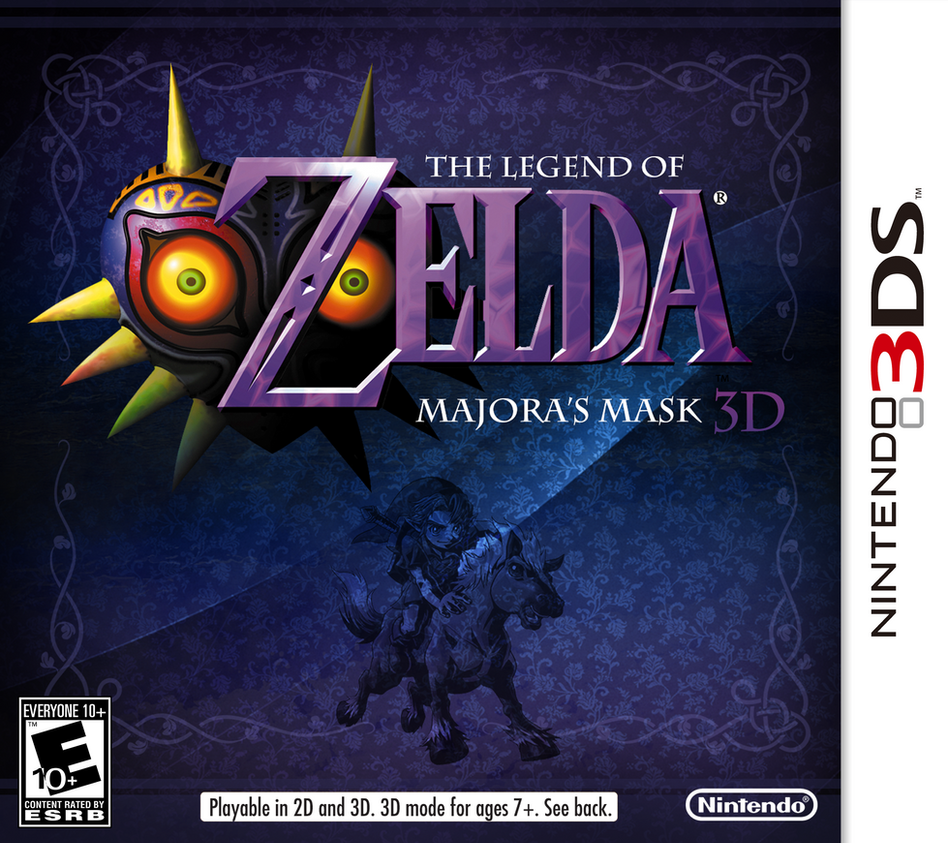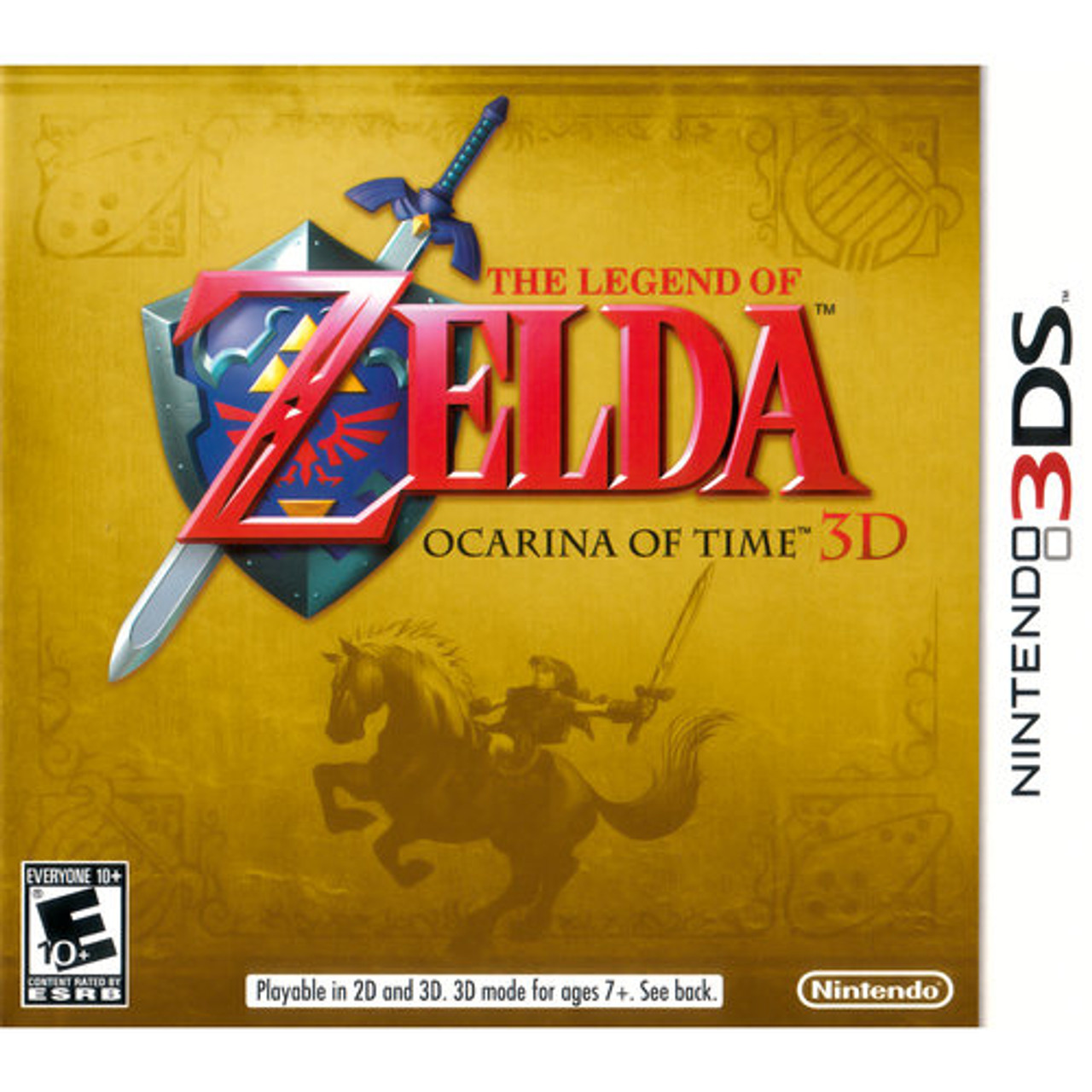 Switch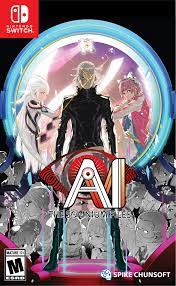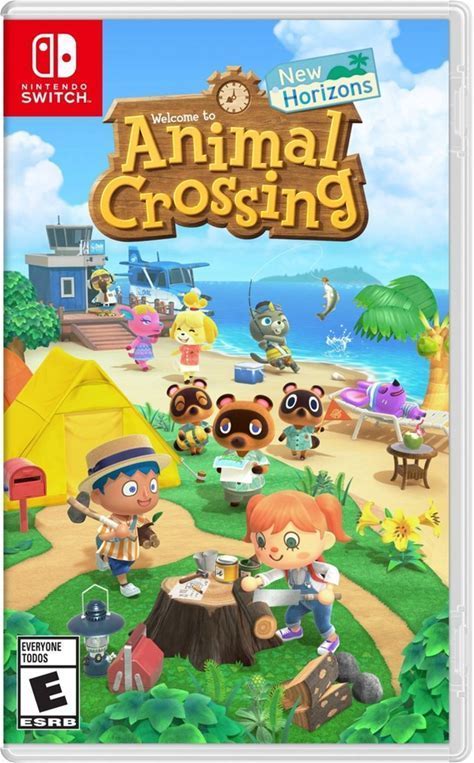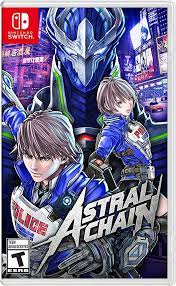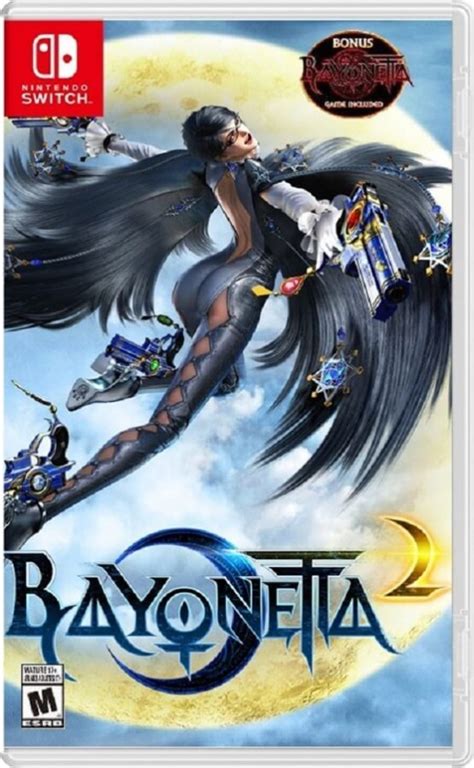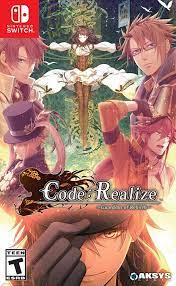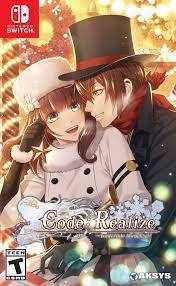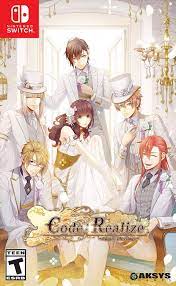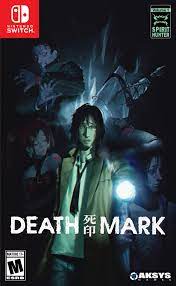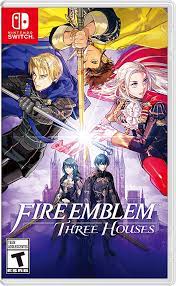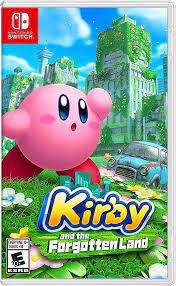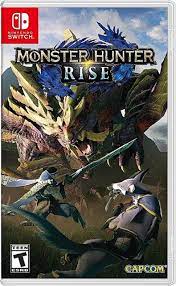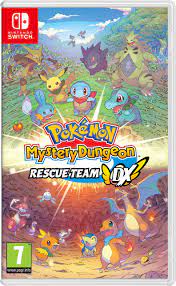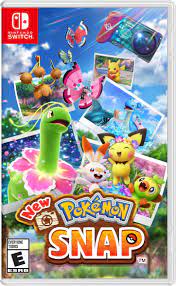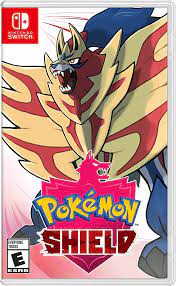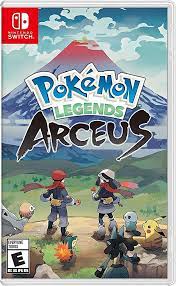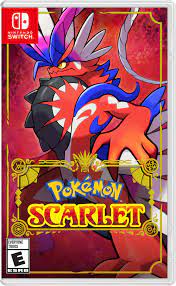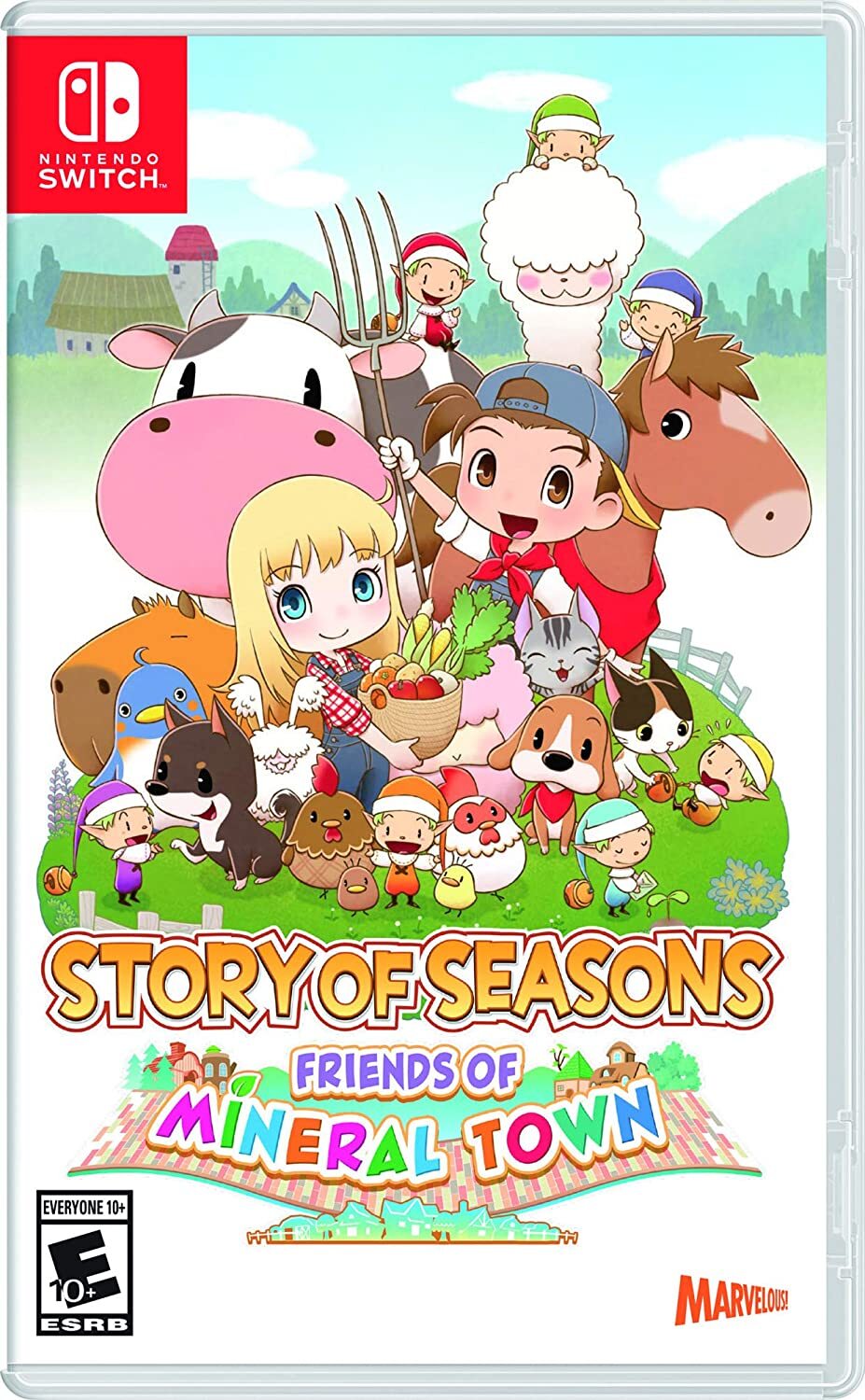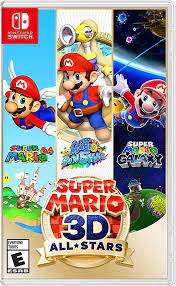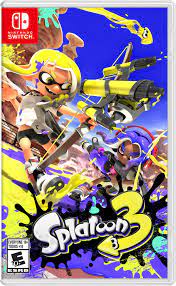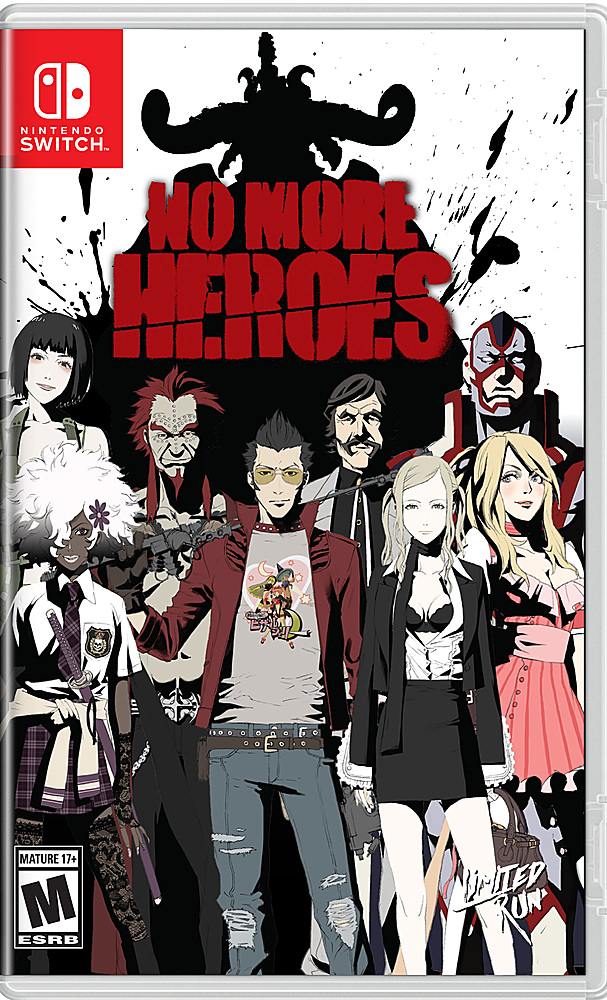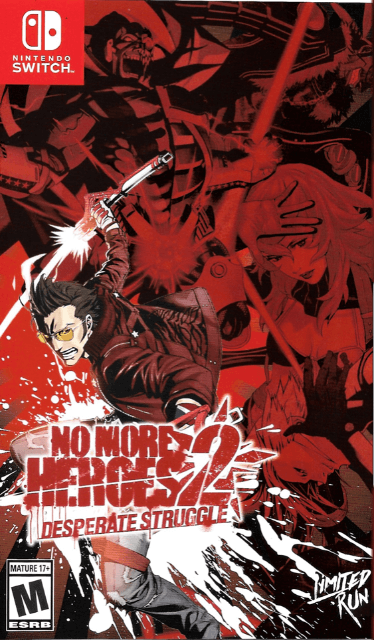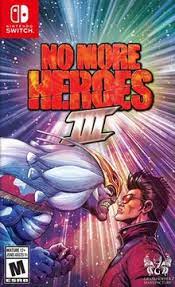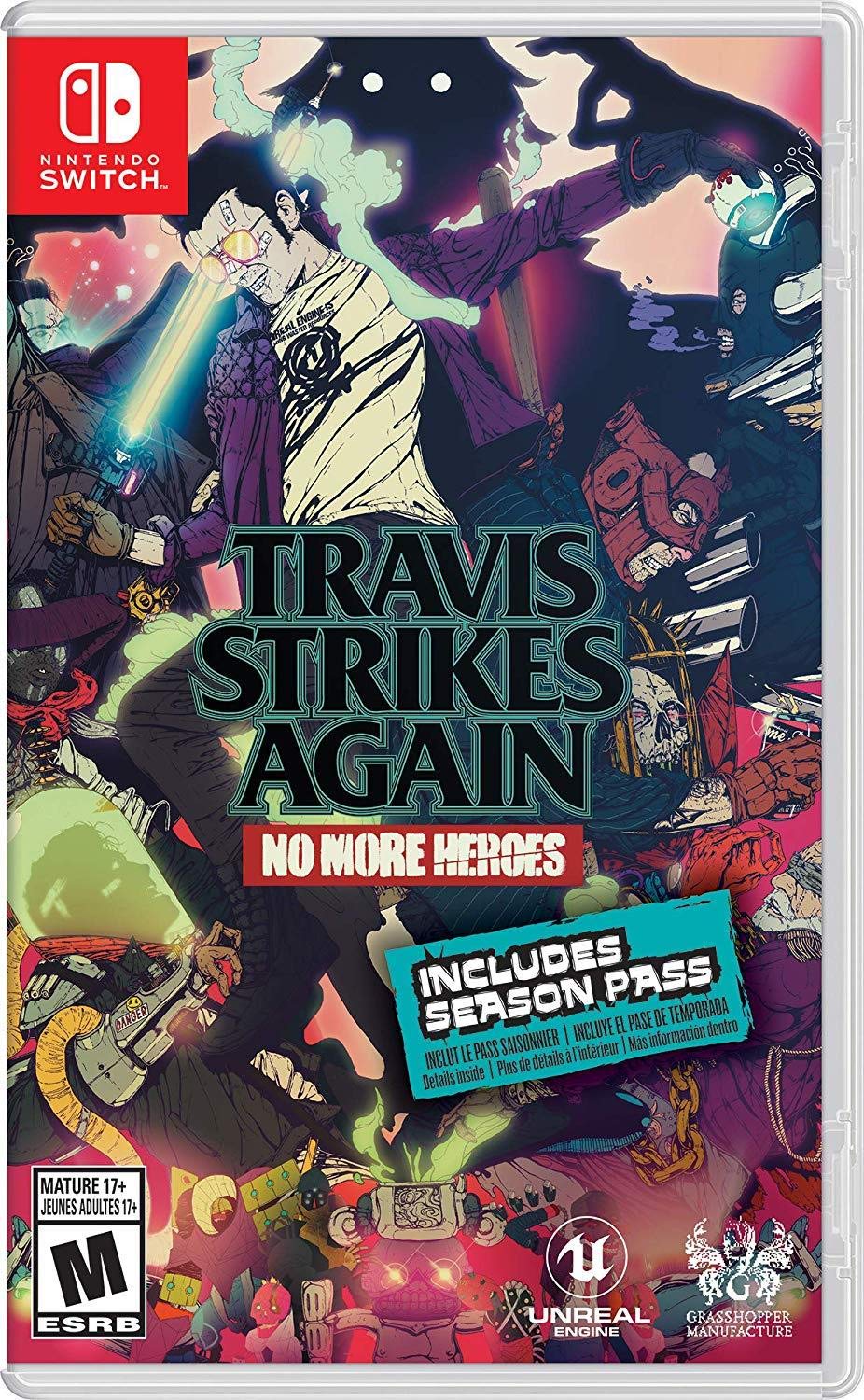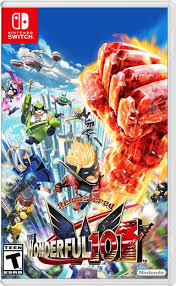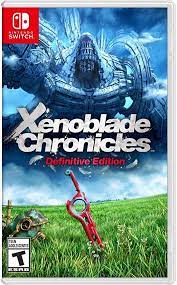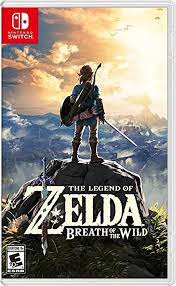 CDS/DVD/Blu-Ray/VHS
I lumped these in together since this is what I have the least of. Physical media is still important!